The report examined 1,000 cities based on many data points, but focused its ranking on one question asked to 1,000 millennials: How affordable is it? That's because millennials ranked affordability as the most important factor when deciding where to live.
Spokane took rank No. 41 for its combination of urban and outdoor living, according to Livability. The city earned high scores in the amenities category for its abundance of parks and lakes.
Moscow, Idaho also made the list at No. 60. According the report, Moscow was chosen for its small-town feel in a large city host.
In 2018, Moscow took top honors in one category. Livability ranked the city No. 1 as the best place to raise a family, as it's home to many kid-friendly activities, restaurants, and city parks.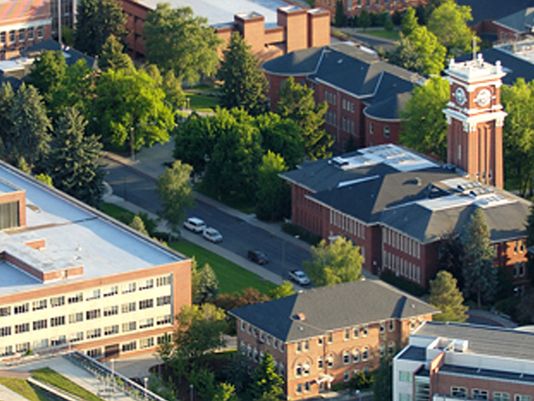 Pullman, Washington also made the top 100. Ranked at No. 86, Pullman was chosen as a good place for body and mind. The city scored high in health and education industries.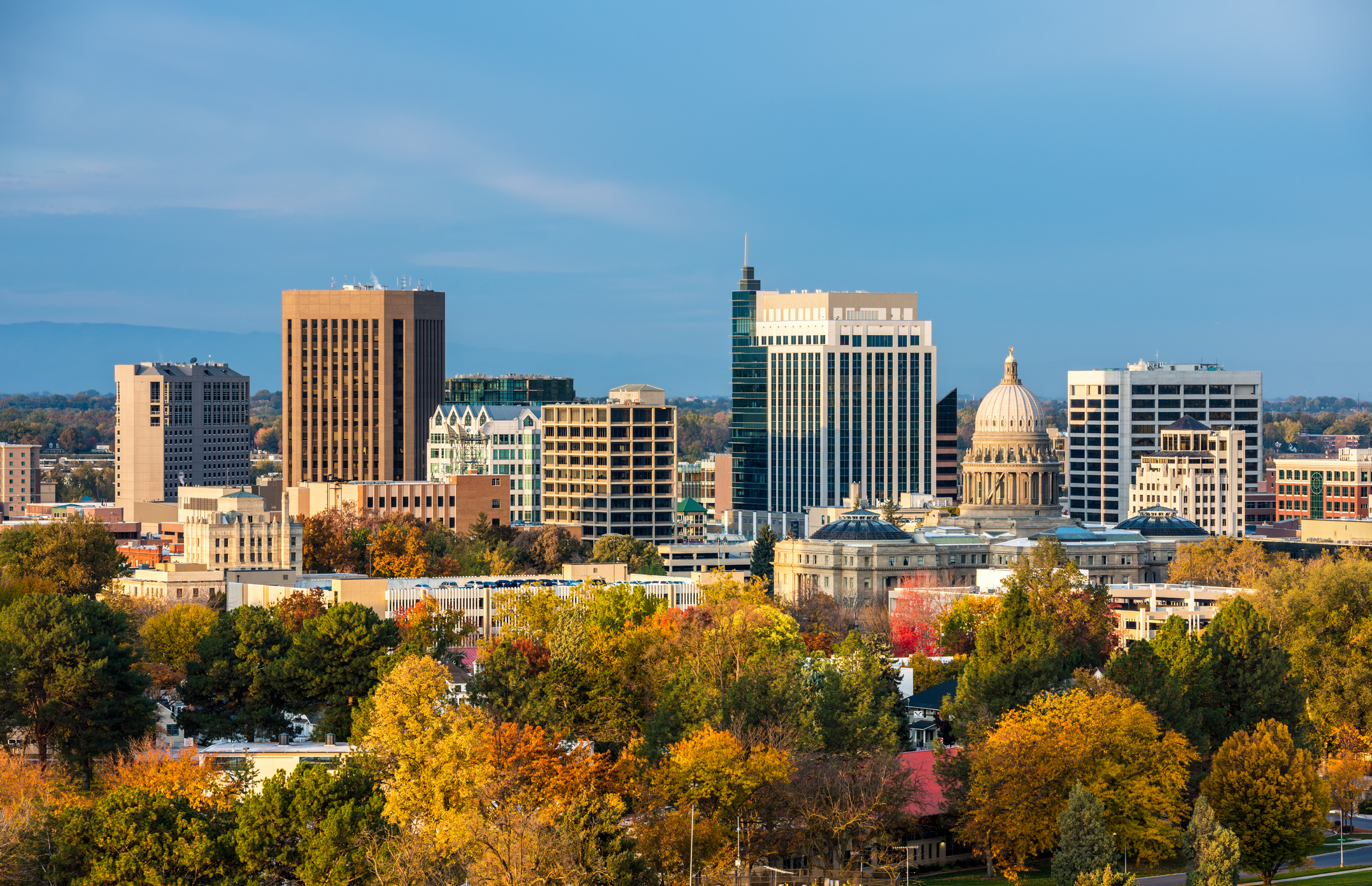 Boise, Idaho took the No. 1 spot. Rounding out the top five are Raleigh, North Carolina, Madison, Wisconsin, Iowa City, Iowa and Rochester, Minnesota.