SPOKANE, Wash. --- A financial website wrote up a list of cities with the most depressing winters, and Spokane residents will probably not be surprised to find we are ranked in fourth place.
Topping the list was Anchorage, Alaska, with Seattle and Portland ranked second and third, respectively.
Rounding out the top five was Missoula, Montana.
Honestly, after having the rainiest October ever, we thought we would get some sort of break, but this winter has been exceptionally snowy. Since early January, Spokane has been above the average snowfall level, and – anecdotally – surely above the average pothole amount as well!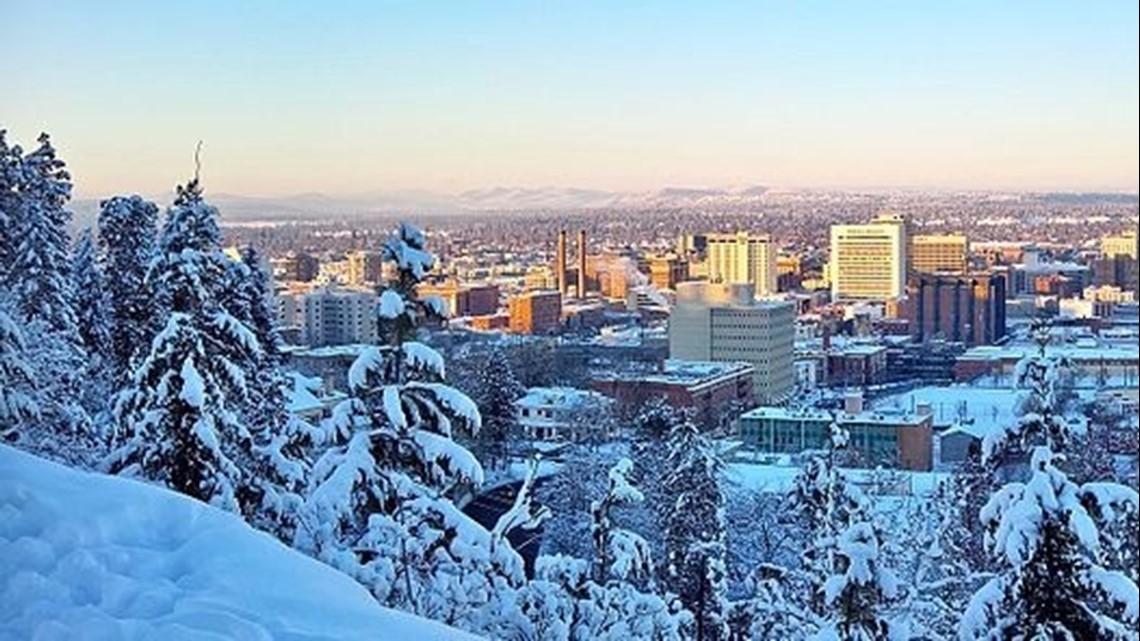 SmartAsset said they considered percent of possible sunshine and solar radiation when crunching the numbers to find the "most depressing" winters.
They also found the sunniest winters, which unsurprisingly features a lot of Arizona and Hawaii locations.
Tuscon, Arizona topped the list, followed by El Paso, Texas; Key West, Florida; Phoenix, Arizona; and Kahulul, Hawaii.