SPOKANE VALLEY, Wash. — For Stephen Major, it's not a question as to whether Bigfoot exists, but rather where the elusive creature is located.
"It is a surreal experience," said Major, a self-proclaimed Bigfoot researcher, of the handful of times he's caught glimpses of the animal.
Major has been interested in Sasquatches since the late 1970s when he says he and his father first spotted a track left by a Bigfoot in British Columbia.
"That was my first exposure to the reality that Bigfoot existed," he said.
Major's pursuit of the hairy, ape-like hominids lead him to found his own company, Extreme Expeditions Northwest, in April 2018. Based in Spokane Valley, the adventure company "offers Guided Bigfoot Expeditions into remote wilderness areas of both Alaska, and British Columbia Canada," according to a company statement.
Now, Major says he's planning Extreme Expedition Northwest's biggest adventure yet.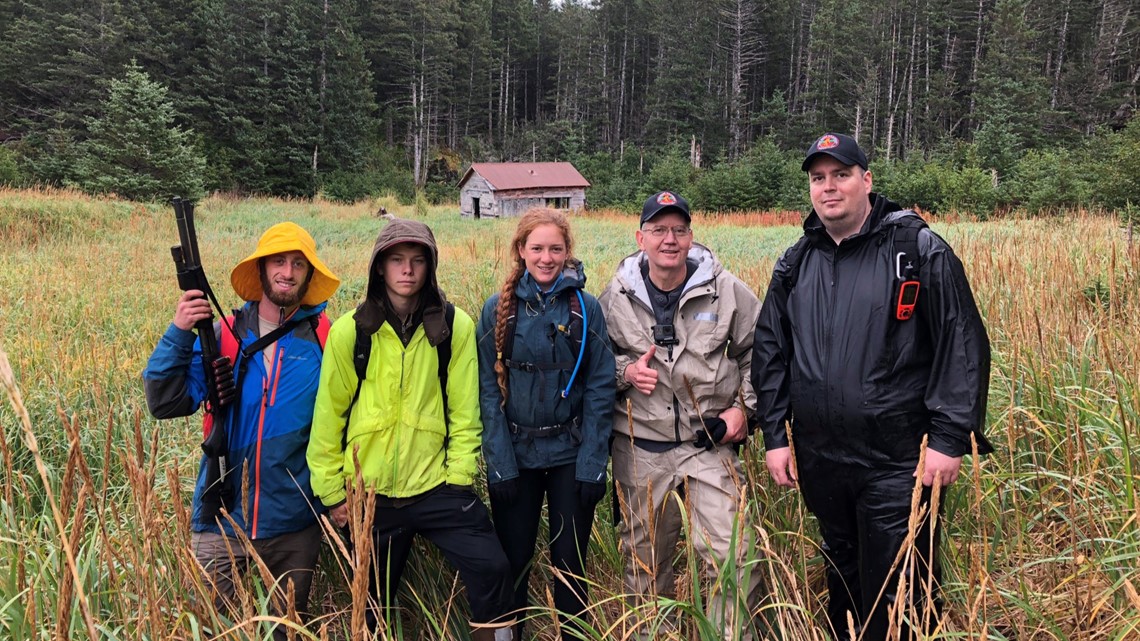 On May 26, Major and a team of three others are set to depart for Port Chatham, Alaska in search of a Bigfoot assumed to be in the area. Major says the expedition will be the first Bigfoot research mission of its kind in Port Chatham, which is located on Alaska's Kenai peninsula.
The remote area, according to Chatham, was once a bustling port town that featured a cannery. Reports of people disappearing or being killed by a mysterious creature began surfacing among locals and native Alaskans there.
"In 1950, the residents of Port Chatham, Alaska just abruptly got up and abandoned the place because they were afraid of the 'hairy man,'" said Major.
Native Alaskans called the beast "Nantinaq," which translates to "hairy man," according to Major.
"[The Bigfoot] has been known to stalk humans. He's a cannibal. He goes after people. He's a predator," he said.
Major has been to Port Chatham three times already, but only to conduct reconnaissance missions regarding the existence of the Bigfoot there. His most recent trip was last September.
"We found tracks," he said. "I caught a look of something."
Major's upcoming expedition, which is set to take place between May 26-30, will venture deeper into the wilderness in search of the "hairy man."
"No one has gone in there with the sole intent of finding definitive proof of the 'hairy man', trying to force an encounter with him," Major said.
For part of the trip, Major and his team will camp by a mountain lake where the Bigfoot is rumored to have inhabited.
"Frankly speaking, people don't want to go into that area," he said. "They call it the 'Lake of No Return' because people would go up there and hunt sheep and not come back."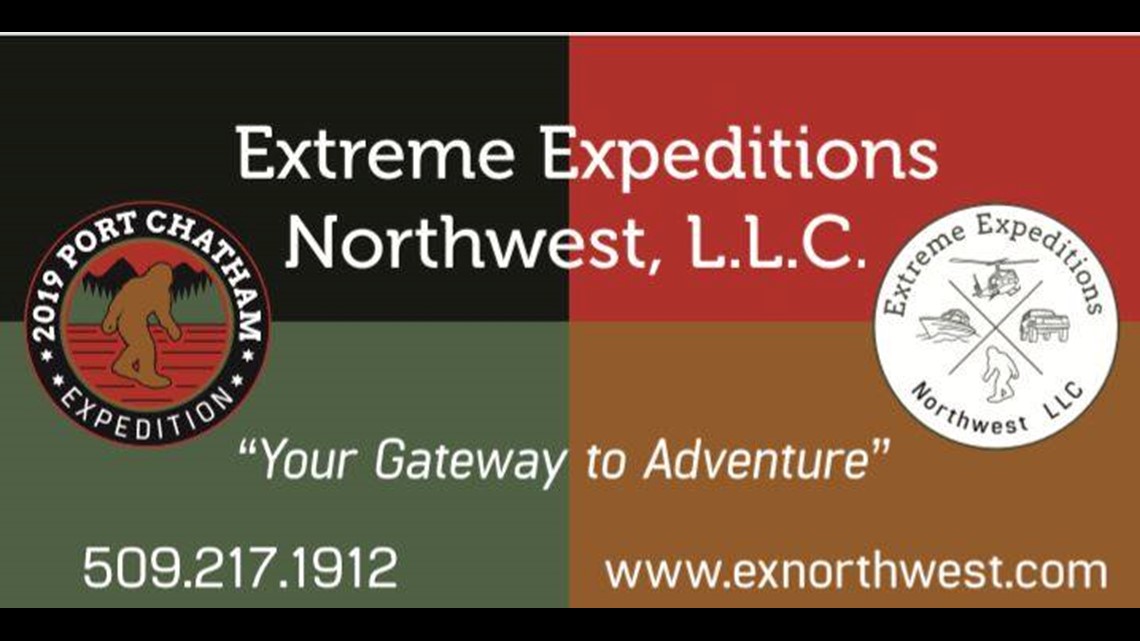 Major's colleagues include a Bigfoot author, an Alaskan Bigfoot researcher, and a videographer. Promotional videos for Extreme Expeditions Northwest say that the team uses "the most modern equipment" including drones and infrared cameras. Major also notes that his team carries firearms to be used as a last resort for self-defense.
Major says he strongly believes a Sasquatch is in Port Chatham due to the area's remoteness and lack of civilization. Because of that, he doubts any people would fabricate Bigfoot hoaxes there.
"We want to go places where other people haven't," Major said.
When asked about Bigfoot skeptics questioning his work, Major said, "What I tell people is this: if they're a real doubter about it, I say, 'just come along with us.' Come on one of our expeditions and you'll be a believer when you're done."