BONNER COUNTY, Idaho — At least 18 husky-type dogs found abandoned at several locations over the past several weeks have prompted an animal neglect investigation, Bonner County Sheriff's Office officials said Tuesday.
"Many of them appear to be in very poor condition," he said.
Some of the dogs are now being cared for by private individuals while others have been taken to the Pend Oreille County, Wash., animal shelter, the Kootenai Humane Society in Hayden and Better Together Animal Alliance in Ponderay.
Hemphill said there is the potential that additional dogs may be out there that are connected to the case. The sheriff's office is asking anyone who may have found a husky-type dog, but has not yet reported it to BCSO, to contact the county's dispatch center.
"We'd like to document the dogs that they have, or dogs that they found, where they were located and that kind of thing," Hemphill said. "We would also be interested in talking to anybody who saw people or a vehicle associated with dropping off or dumping husky-like dogs in the area."
Better Together Animal Alliance officials confirmed a number of the animals were brought to their facility and are undergoing care.
"BTAA is partnering with [BCSO] on a case involving an influx of dogs requiring emergency shelter, lifesaving veterinary care, food, and ongoing support," said Andrea Nagel, BTAA director of storytelling and partnerships.
BTAA is providing veterinary care to the dogs, including treatment for gastrointestinal issues and parasites as well as vaccines and spay and neuter services. The shelter is also providing food and other related services to ensure the dogs receive the care they need, Nagel said.
"We do need support to help care for any dogs we take in," she added. "Financial contributions to support their medical care and purchase supplies can be made online."
Donations can be made at mightycause.com/story/btaa.
With the influx of animals, Nagel said BTAA has an urgent need for dog food. Food donation bins are stationed at Yoke's, Super 1, Petco and North 40, and donations can also be purchased online via the animal alliance's Chewy wishlist at bit.ly/btaawishlist and shipped to the Ponderay facility.
A list of potential foster families is being created to help with ongoing care once the animals are well enough to leave BTAA. Those wishing to join the waitlist can call 208-265-7297, ext. 100.
Hemphill said he could not comment on whether there is a person of interest in the case and was limited in what he could say due to it being an active and ongoing investigation.
Anyone with information on the case, including vehicle description and the individual or individuals who owns the animals, is asked to contact Bonner Dispatch at 208-265-5525.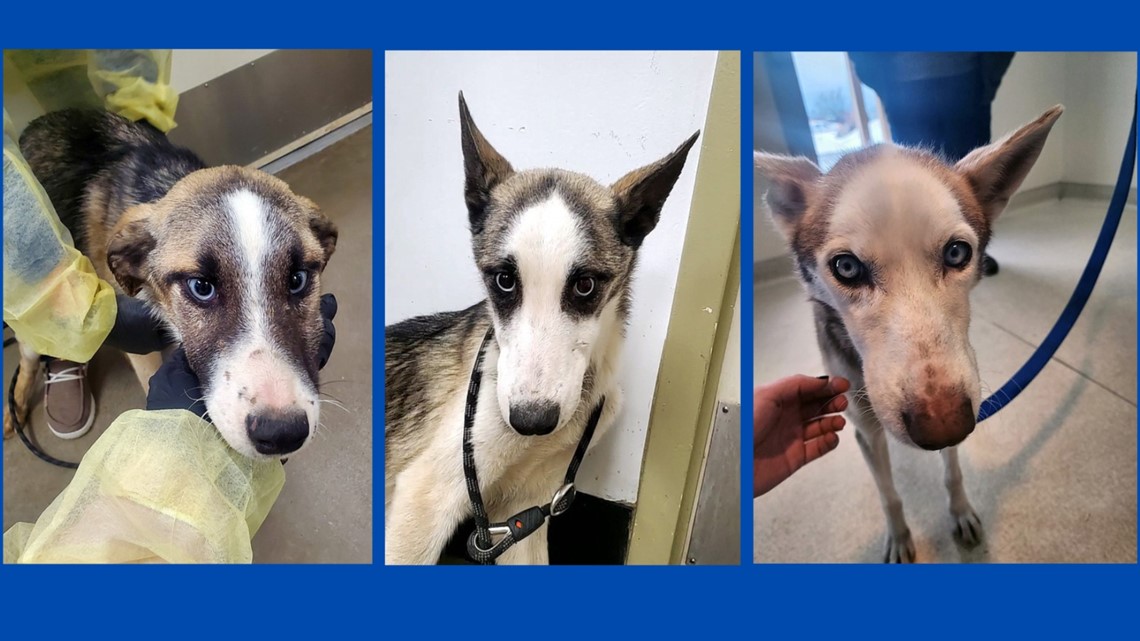 The Bonner County Daily Bee is a KREM 2 News partner. For more from our news partner, click here.