SPOKANE, Wash. — A Spokane baker won $10,000 and the title of "Christmas Cookie Champion" during an appearance on Food Network's "Christmas Cookie Challenge" on Monday.
Ricky Webster, a Sysco business resource consultant who has worked in the food industry for more than 18 years, nabbed the grand prize after competing alongside Spokane baker Amber Stout of Flour & Frosting. The episode was filmed over three days in California.
To kick off the show, Webster made a brown sugar cookie with vanilla sea salt-flavored royal icing for the first challenge: Making Santa a new outfit and sleigh.
"I'm very whimsical. There's always gotta be a story. I'm a big kid," Webster said.
Webster created an elaborate story for his Kris Kringle revision. Santa's location was hacked, so he had to take his workshop under the ocean and wear a scuba diving suit. Santa's new sleigh also needed to have underwater travel capabilities.
During the second round, Webster was tasked with creating an eight-by-ten picture frame with gingerbread and a sugar cookie.
Webster's next stop is Food Network's "Holiday Gingerbread Showdown" alongside Spokane baker Megan Gaines on Dec. 9, where the two will have a shot at winning $25,000.
Webster and Gaines made headlines in Spokane when they took part in building a life-sized gingerbread house at the Red Lion Hotel last year to raise money for Blessings Under the Bridge. It took months of work – and lots of icing – to finish the house after Webster pitched the idea.
"I got to challenge and push myself with basically my favorite medium, which is gingerbread," Webster said of the "Gingerbread Showdown" experience.
Webster also appeared on Food Network's "Cupcake Wars" in 2012.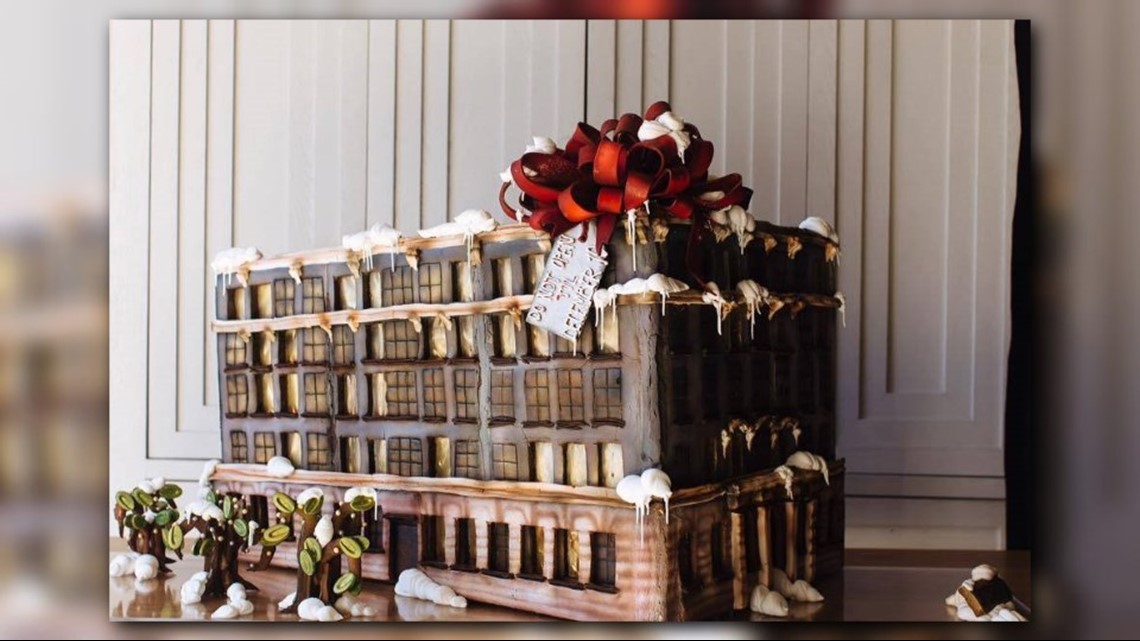 Food Network casting agents reached out to Webster after seeing his work on Instagram and told him they loved his passion for Christmas and the holidays. He believes their decision to have him on both shows was in large part due to his work at the Red Lion last year.
"The experience was awesome and the fact that I got to celebrate this season that I love was great....I've been in Christmas mode since June," Webster said.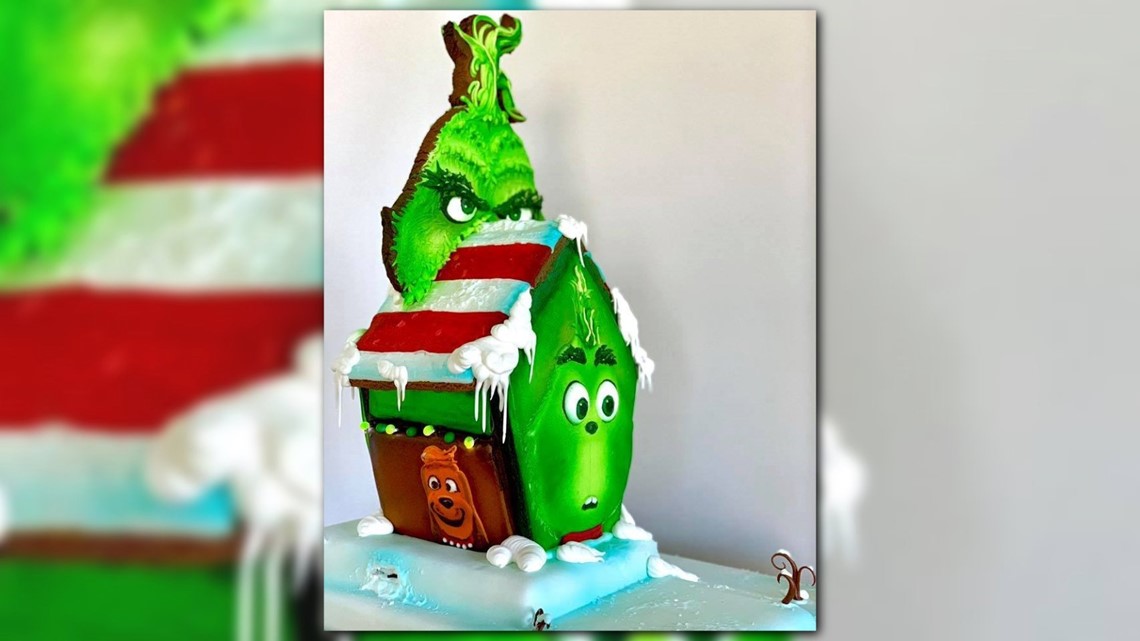 One of the most challenging parts of appearing on both shows was time constraints, Webster said.
"My ideas are big and elaborate, so I have to think, 'How can I fit that into the time constraints and will I be able to execute it how I envisioned?'" he said.
Webster said he is proud to call Spokane home, especially because of the city's up-and-coming food scene.
"I think Spokane is really coming up in the food scene...it's very apparent here that that is something of focus and interest," Webster continued.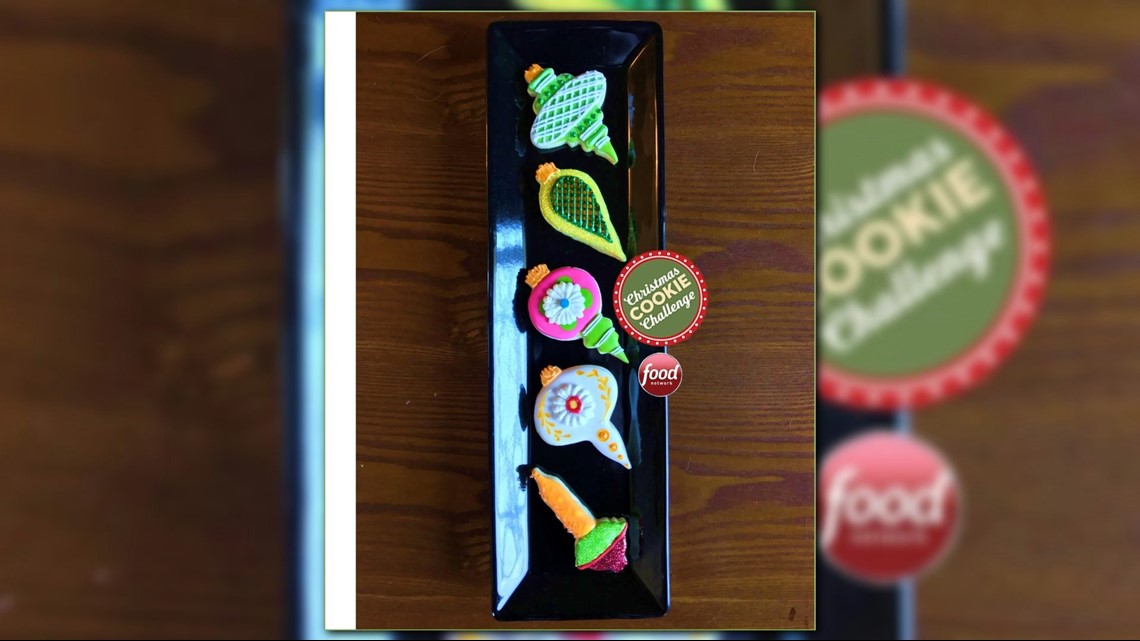 Stout, who also competed on the show, bakes cookies out of her home and fulfills custom orders. She taught herself how to decorate cookies, primarily using Instagram as a source of inspiration.
Stout has designed everything from Washington State Cougs cookies, to cookies for Coeur d'Alene business Ten/6, to Disney cookies.