SPOKANE, Wash. — The Spokane Police Department's Major Crimes Unit is investigating after a 56-year-old man went missing nearly a week ago.
Richard "Ricky" G. Coffee was last heard from on Saturday, May 11, at about 9 p.m. and seen at the Walmart at 9212 N. Colton Street.
He was wearing a short sleeve button-up shirt and jeans.
Coffee is six feet six inches tall and weighs approximately 215 pounds. He has blonde and gray hair and green eyes.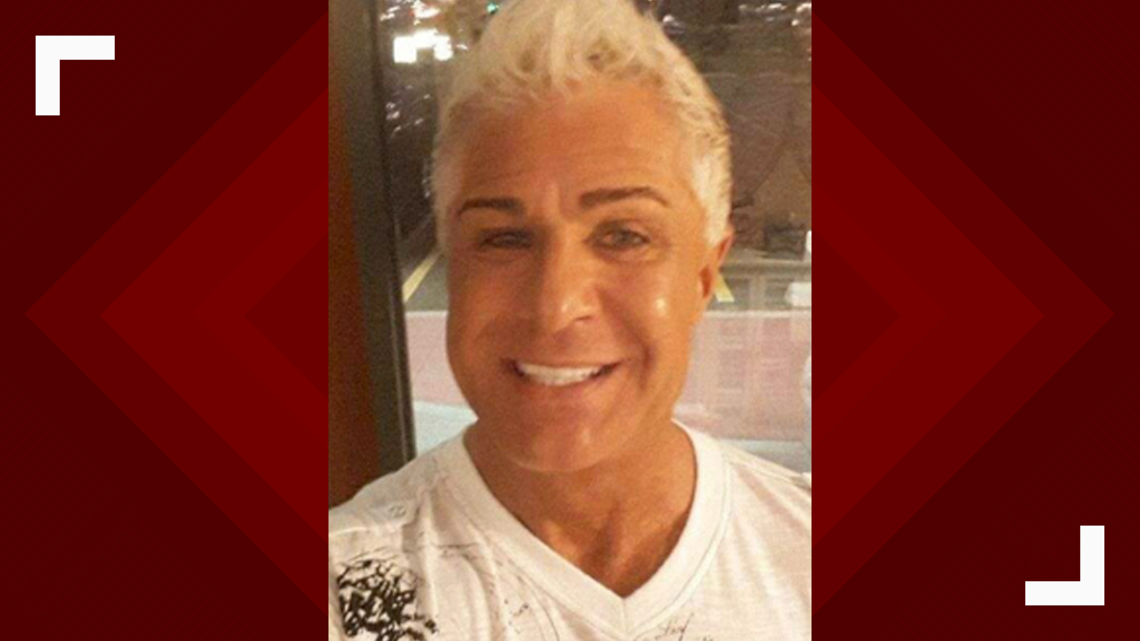 Coffee's sister contacted KREM on Wednesday. She said he went missing after an argument with someone at the Colton St. Walmart about his sexuality.
Coffee's sister told KREM that he called his mother Freida after the argument, who told him to cool off before he started driving.
He told her to leave the door unlocked because he had groceries in his hands. His mother said police verified this through Walmart surveillance video.
That was the last time she heard from her son.
Coffee's mother said he was Mother's Day shopping for her at Walmart on the night he went missing.
"He would not leave his mother on Mother's Day. That's for sure if you knew him," she said.
"Nobody can imagine what possibly could have happened. The police don't have any idea. They have his car impounded," she added. "There's no way he would leave his car like that no matter what he was doing."
She said Coffee's car was found abandoned near Spokane Community College on Wednesday.
Sgt. Terry Preuninger with the Spokane Police Department said Coffee's disappearance is not being investigated as a homicide. He described it as "suspicious" since Coffee is not homeless or a known drug addict, and his car was found abandoned.
Police waited for about a week to distribute information about Coffee's disappearance because they needed to determine if it was a law enforcement matter. Authorities also need time to investigate any leads on the case.
Anyone with information about Coffee's whereabouts or activities prior to his disappearance is asked to call Crime Check at 509-456-2233.
Information will be passed on to the Major Crimes Unit investigators.