SPOKANE, Wash. — The city of Spokane, and several local organizations, say Border Patrol agents are violating the law at the Spokane Intermodal Facility and arresting undocumented immigrants without warrants.
Department of Homeland Security employees involved in immigration enforcement are legally required to have a warrant or permission from the building owner to enter non-public areas. But local agencies say agents are arresting undocumented immigrants without the required paperwork.
There are several restricted, non-public areas at the Spokane Intermodal facility, one of which is the bus platform where buses park to load passengers.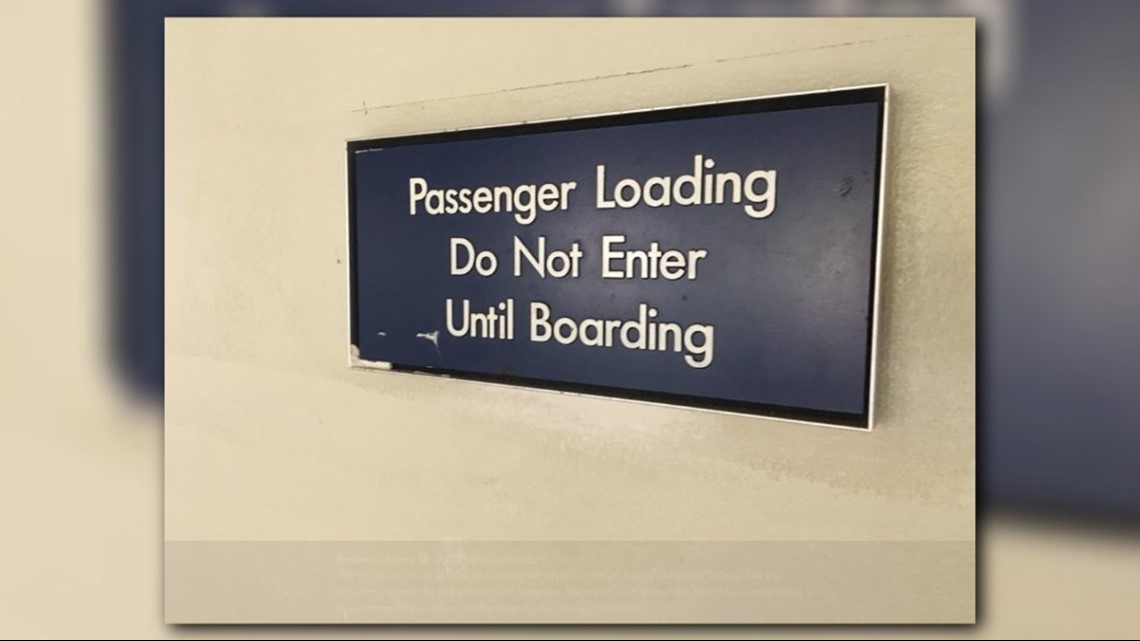 The city of Spokane said most arrests from "routine immigration checks" by Border Patrol agents take place on these city owned bus platforms.
Without permission to be there, this is in violation of federal law, the city says.
"When they're of brown skin, they're finding they've been profiled, which is illegal, but sometimes you have to prevent it from the outset," Spokane city council member Breean Beggs said. "That was the concern that it was not safe to travel from Yakima to Spokane on the bus even if you were just stopping in Spokane."
City council members Beggs and Ben Stuckart want to reinforce federal law by passing an ordinance requiring Border Patrol agents to get permission from the mayor or have a warrant prior to immigration checks at the Intermodal center.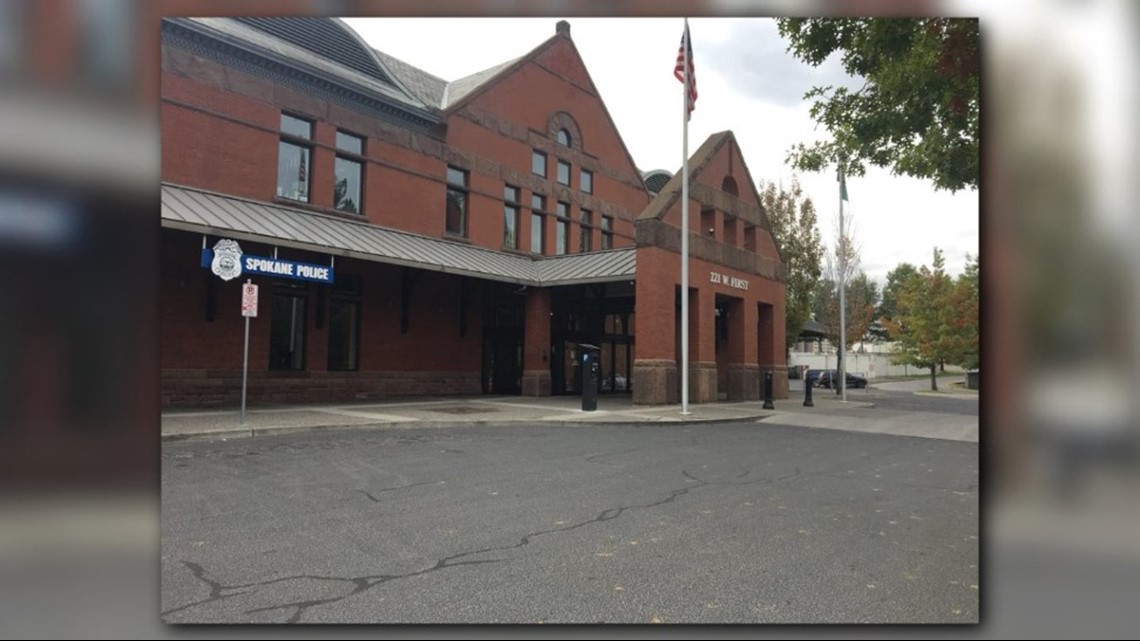 "I hope that we'll establish a bright line so that federal law enforcement with immigration will know the rules at the Intermodal center and people who travel know what the rules are as well," Beggs said.
The ordinance was proposed after several local organizations, including NAACP, World Relief Spokane and Spokane Immigrant Rights Coalition approached the city. They said they asked for a policy ensuring people living or visiting Spokane don't have to travel in fear of interrogation by federal immigration authorities.
"I continued to hear concern of border patrol-type personnel coming in our bus station in a restricted area, boarding buses where people are trapped in there," Beggs said. "Law enforcement were towering over them with guns, asking them questions and just fear and anxiety about that. It just didn't seem right."
The ordinance is being discussed in the Public Safety and Community Health committee.
Council member Beggs said it could go before the city council within the month.