SPOKANE COUNTY, Wash. — A drunk driver crashed their truck and RV into a Planet Fitness in Coeur d'Alene on Thursday.
According to the Idaho State Police, it was the second DUI given in Coeur d'Alene on Thursday afternoon.
Viewers, including Brandy Burdett, sent KREM 2 News pictures of the truck with an RV that crashed through the front entrance of the gym.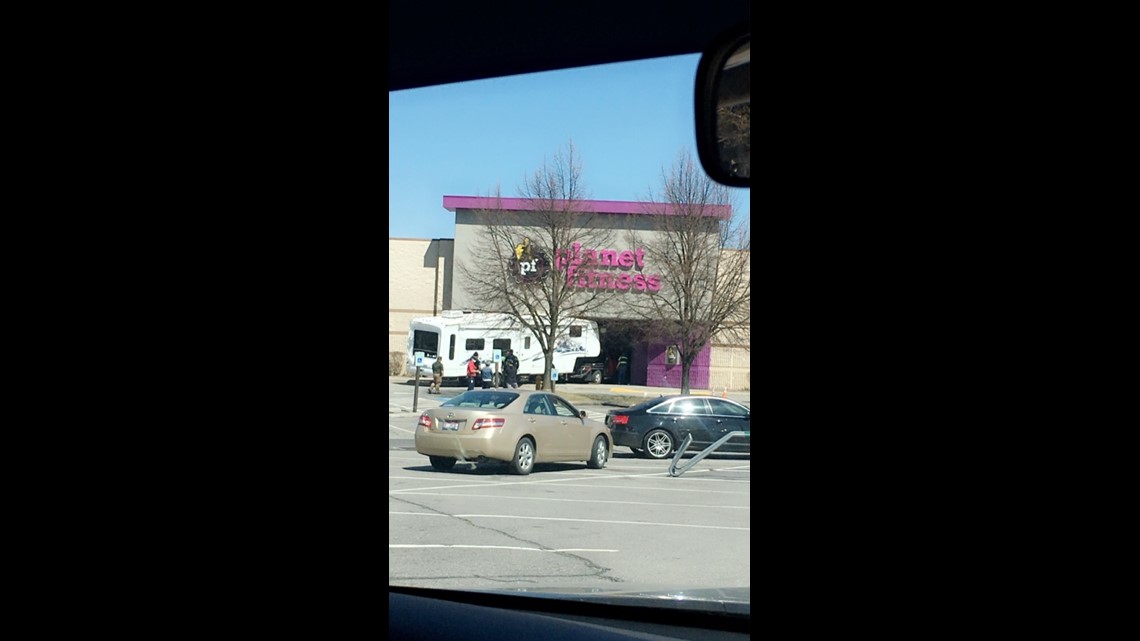 Most locations in Idaho and Washington are closed due to stay-at-home orders amid the global coronavirus pandemic.