COEUR D'ALENE, Idaho – The Kootenai County Coroner confirmed the body found floating in Lake Coeur d'Alene earlier this month was that of missing boater Larry Isenberg.
Isenberg, 68, had been boating when he fell into the water and out of view, his wife Lori told police on Feb. 13.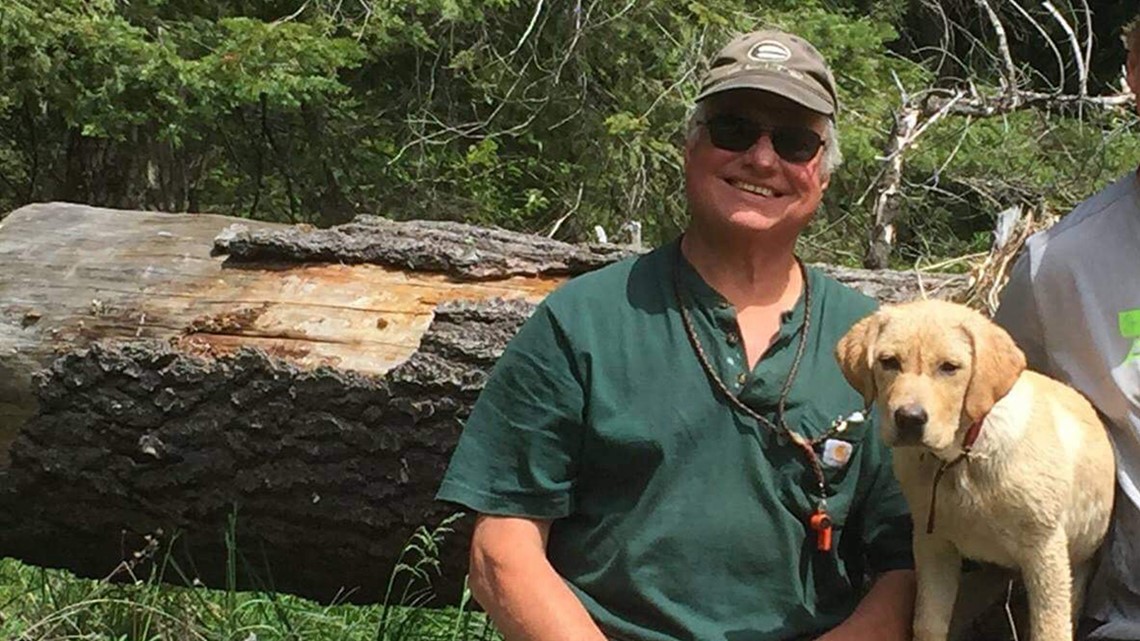 Officials said they got a 911 call at 1:00 p.m. on March 1 from a resident in the Sun-up Bay area near Worley, Idaho. The caller said they could see what they believed to be a body floating face down in the water. Deputies, detectives and the dive team showed up a short time later and recovered the body.
Previously, officials said they believed the body to be Isenberg, but Thursday's announcement from Warren Keene, the Kootenai County Coroner makes the identification official.
The coroner's office said they expect the autopsy to take a few more weeks.
Isenberg's wife, Lori, was arrested on February 26 for 40 unrelated counts of forgery and one charge of grand theft. Her bond was sat at $75,000 and she has since been released from jail.