GRAND COULEE, Wash. — A semi-truck crashed through Hometown Pizza in Grand Coulee at about Noon on Thursday, sending the driver of the semi to the hospital.
According to the Grand Coulee Police Department, the semi-truck driver was sent to the hospital, but it is unknown if they were injured or were taken as a precaution.
Police said the crash happened at about Noon and no one inside the building was hurt. The semi also hit a parked car in the parking lot before hitting the building.
No cause for the crash has been determined and the Washington State Patrol will assist, according to GCPD. Police currently have small detours set up on Highway 174.
KREM reached out to Hometown Pizza for comment but has not heard back.
RELATED: Logging truck crash closes northbound US 95 near Sandpoint
RELATED: Two-car crash knocks out power for six in North Spokane
Semi-truck crashes into Hometown Pizza in Grand Coulee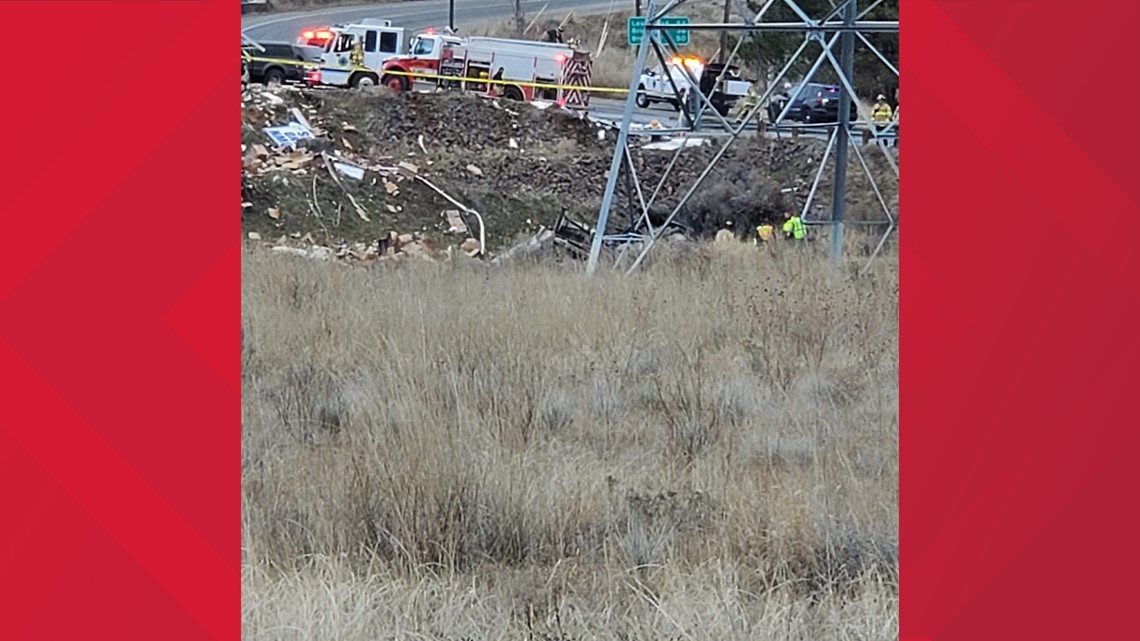 The following video is a report on a 60-70 car crash on I-90 in Nov. 2019.