SPOKANE, Wash. — Spokane police arrested a suspect involved in Thursday's fatal shooting that took place on the 2300 block of West 16th Avenue in a gated community.
33-year-old Mitchell Chandler was located in the area of Highway 195 and 16th Avenue. Police say there are no additional outstanding suspects and no ongoing threat to the community.
SPD worked through the night and into this morning to locate Chandler, who was considered armed and dangerous.
SPD thanked the community members who called in tips related to this incident. They continue investigating the case, and more information will be released as it is available.
Spokane police responded to a report of a fatal shooting on the 2300 block of West 16th Avenue in a gated community on Thursday evening.
The scene extended to the area of Government Way and Sunset Highway, according to police.
Police received information that the suspect fled the scene. Patrol officers, investigative teams and specialty units responded to the area but were not able to locate the suspect.
As of Friday morning, the suspect has not been located and should be considered armed and dangerous.
Below is a picture of Chandler that the SPD released on Thursday.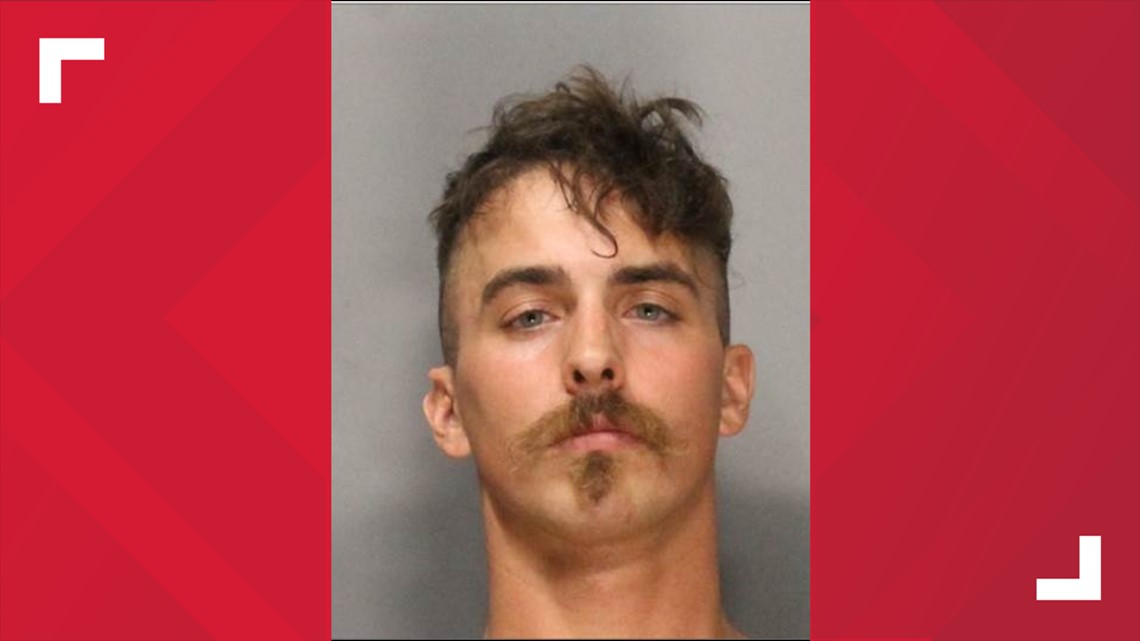 If you see or come in contact with this individual, you are asked to call 911 immediately.
This is a developing story. Check back for updates.