SPOKANE, Wash. — Housing prices in the Inland Northwest are finally starting to level off but that doesn't mean that home prices are going down.
Jacquelynne Sandoval has been a realtor in Spokane for nearly five years. She witnessed first-hand some of the market trends in the area.
"Housing is a simple supply and demand situation," said Sandoval. "So as the demand goes up, that tends to be where we're going to have a little bit higher prices."
According to Zillow, the median price of a single-family home in Spokane has increased by $91,968 since April of 2020. In Coeur d'Alene, it's increased by $172,239.
"What we've seen over the last couple of years is obviously during the pandemic, we saw prices do this because everybody came here," said Keith Wells, a sales consultant with Architerra Homes in North Idaho. "Now we've seen prices get back to a normal, they're not in a dive, they're just a more, much more, normal appreciation rate as what we would have typically seen.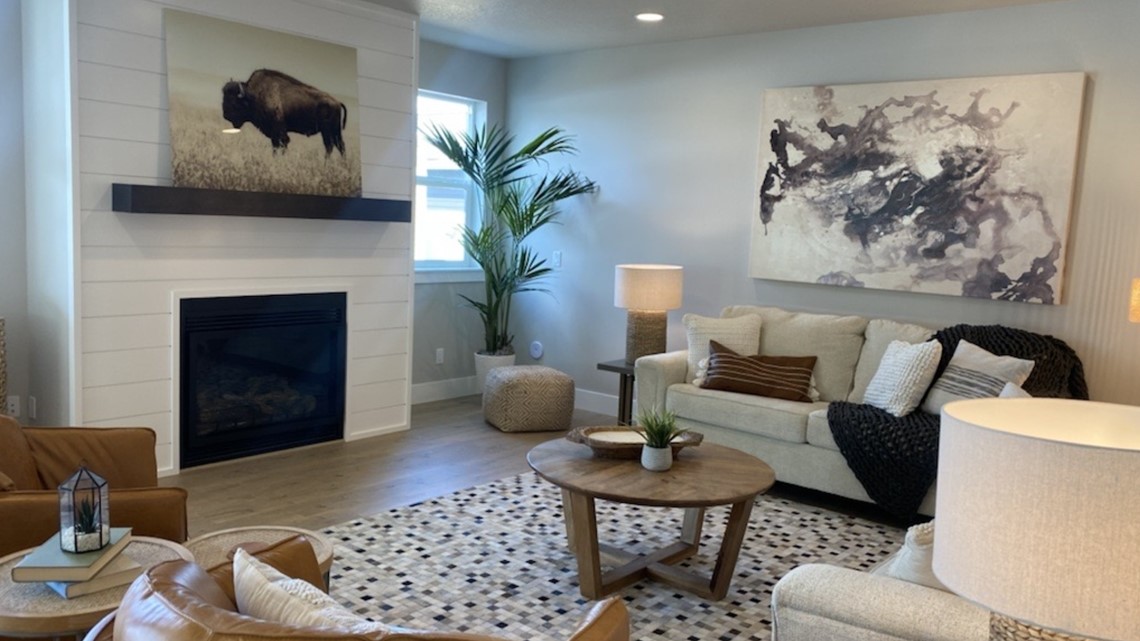 So, the question is, how much do you need to make to qualify for a mortgage for the median home in Spokane and Coeur d'Alene?
According to the most recent numbers from Movement Mortgage in Spokane, right now, the median or the middle home price in Spokane is $415,000. In order to qualify for a conventional home loan with the current 7% interest rate, a person or household needs to make about $74,400 a year. That's with a 5% down payment or $20,000 and nothing in monthly debt, like credit cards or car payments. If you have any monthly debt, that can drop how much of a mortgage loan you can qualify for.
In Coeur d'Alene the median home price is $515,000 so under those same parameters, a household needs to make about $91,200 dollars a year.
Despite these numbers, many experts like Idaho relator Rosaura Melendez Baltzer say the housing market is actually starting to stabilize. She says that we shouldn't see the huge jump in prices like we've seen in recent years and that buyers have more flexibility.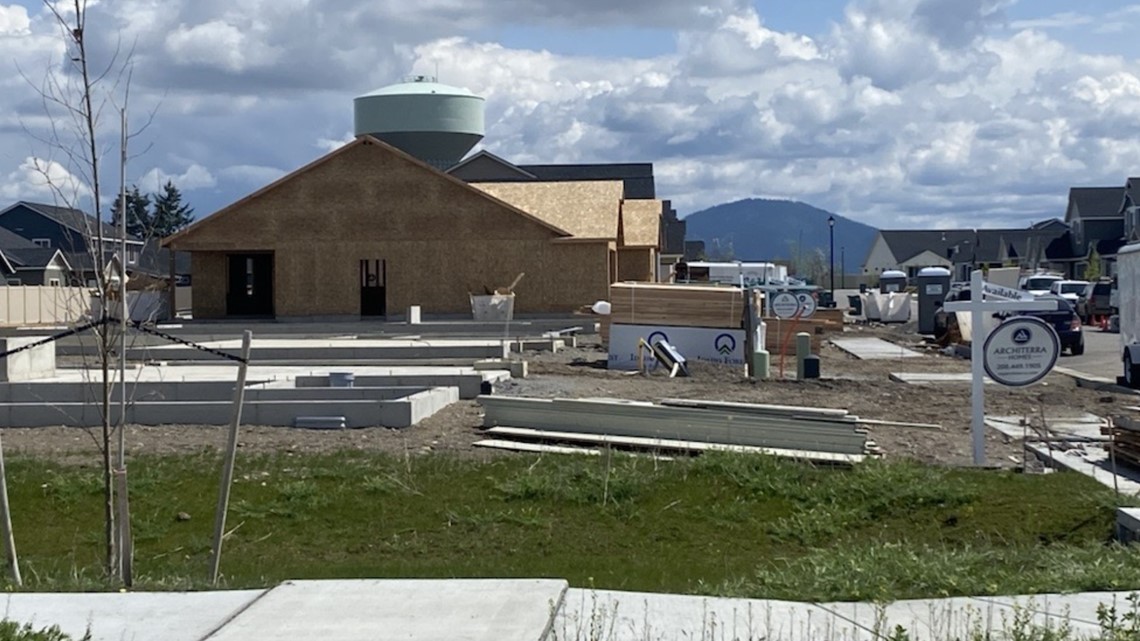 "I don't think it's going to be like a big high jump as we had in previous summers where you know, the home would just go above asking $100,000 or more," Baltzer said. "I think it's actually averaging out too close to asking price and you have a better chance of actually purchasing the home."
She also says that the market allows people more time to consider their options.
"The rush all of a sudden wanting to move somewhere and do something new has, you know, slowly decreased and now people are like, okay, we're gonna take our time when we purchase a home," Baltzer said. "We don't need to place an offer and close within, you know, two weeks now. It's taking the average day of like, 98 days to close."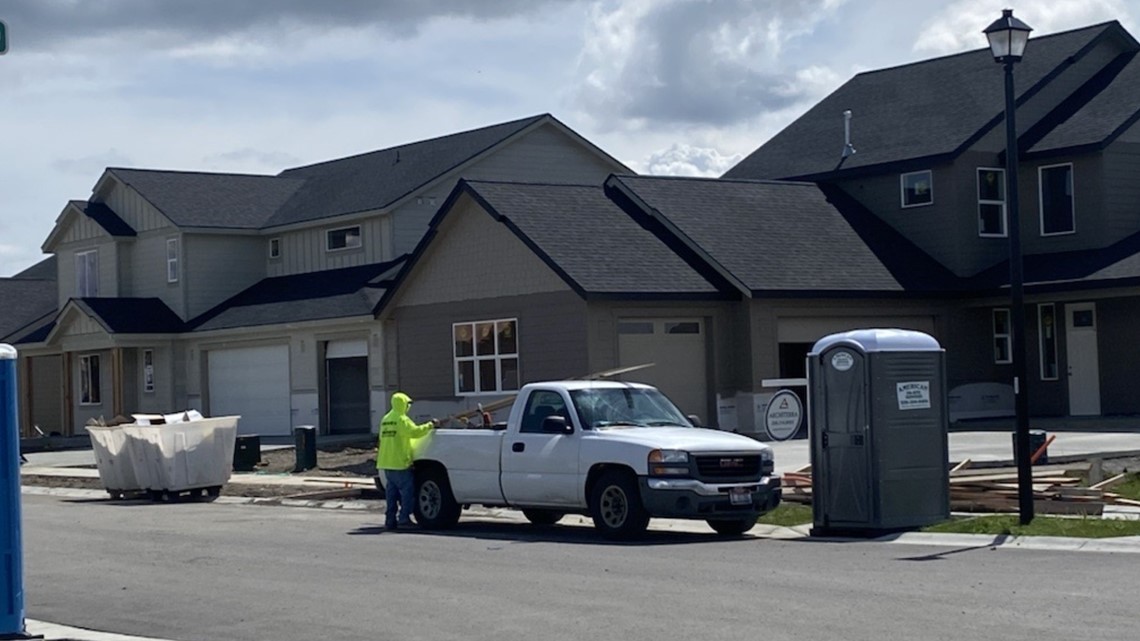 Both Baltzer and Sandoval advise that every household situation is different so many people can qualify for different funding options when it comes to purchasing a home. They also agree that the best way to know what your home purchasing options are is to get with a real estate agent that you trust and get pre-qualified with a lender. You can also get an estimate for how much you qualify for by taking a look at online resources like Zillow.
WATCH RELATED: North Idaho woman priced out of the area, forced to move to Arizona as home prices soar (Jan. 2022)
HOW TO ADD THE KREM+ APP TO YOUR STREAMING DEVICE
ROKU: add the channel from the ROKU store or by searching for KREM in the Channel Store.