SPOKANE, Wash. — The holidays are creeping closer and nobody knows that better than two Spokane bakers set to appear on Food Network's "Christmas Cookie Challenge."
Amber Stout, who owns Flour & Frosting, and Sysco business resource consultant Ricky Webster competed on the show airing Nov. 26 at 10 p.m. You can check your local listings for confirmation.
They will face off against three other bakers for a $10,000 prize and the honor of "Christmas Cookie Champion."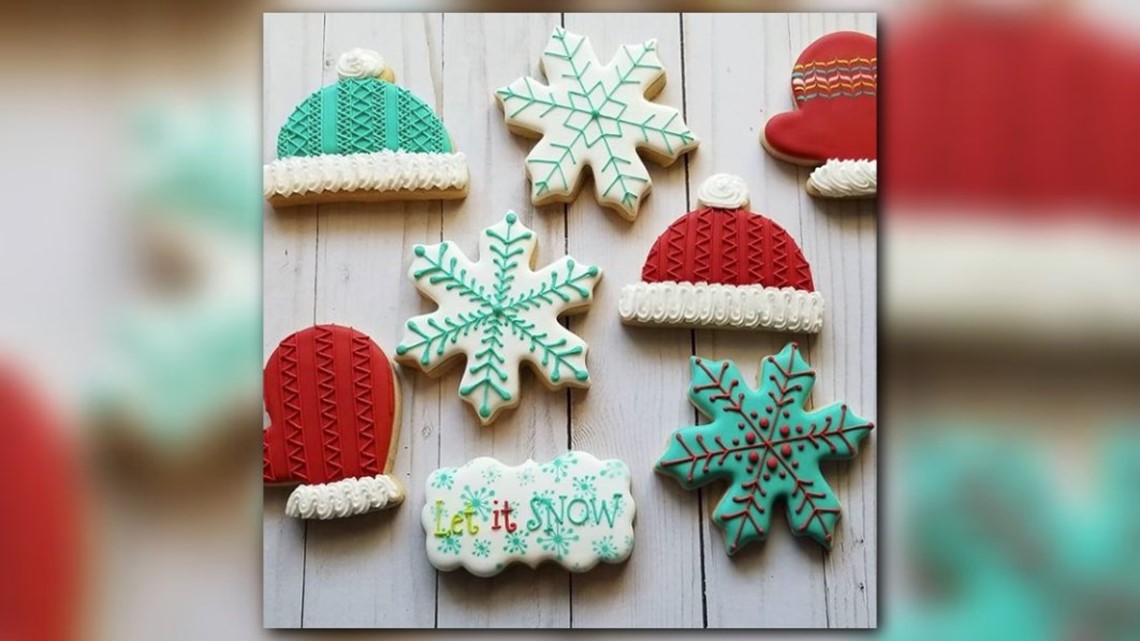 Stout had a pacemaker put in after the birth of her daughter and was no longer able to perform the highly demanding duties of her job at a special education preschool. Now she bakes cookies out of her home and fulfills custom orders. She taught herself how to decorate cookies, primarily using Instagram as a source of inspiration.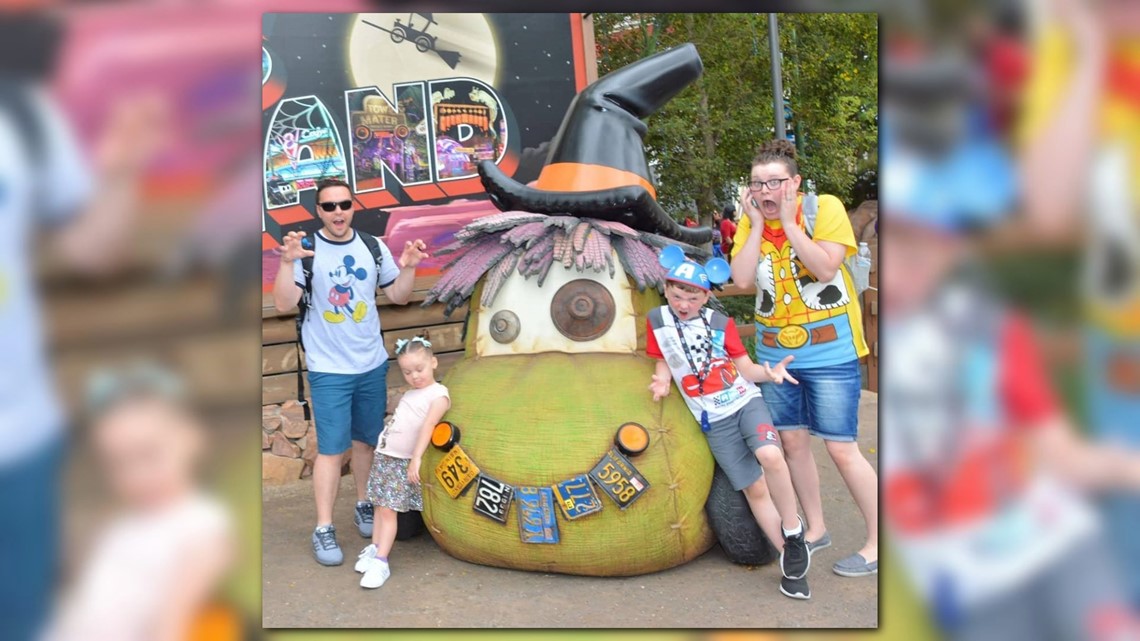 Stout has designed everything from Washington State Cougs cookies, to cookies for Coeur d'Alene business Ten/6, to Disney cookies.
A post shared by Amber Stout (@flourandfrostingspokane) on
A post shared by Amber Stout (@flourandfrostingspokane) on
"At first I thought it was a joke," she said with a laugh.
After she applied late one night, she received a call the next morning asking to set up a Skype interview and the rest is history.
Webster said there was about 1,100 pounds of edible materials that went into constructing the house.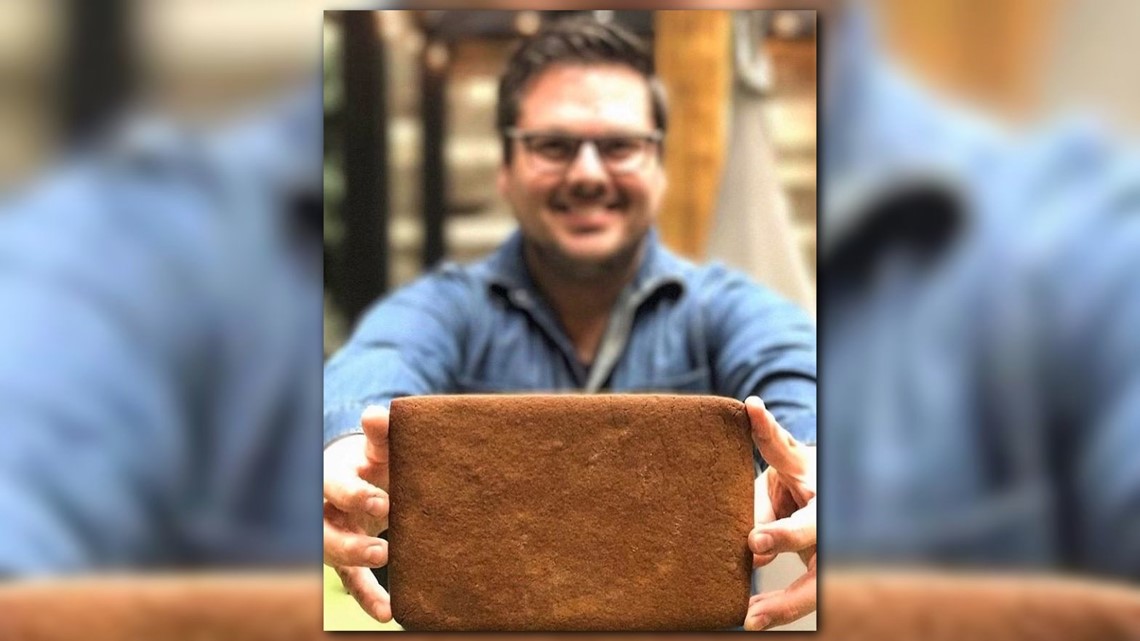 Casting agents reached out to Webster after seeing his work on Instagram, too, and told him they loved his passion for Christmas and the holidays. He believes their decision to have him on the show was in large part due to his work last year.
"The experience was awesome and the fact that I got to celebrate this season that I love was great....I've been in Christmas mode since June," Webster said with a laugh.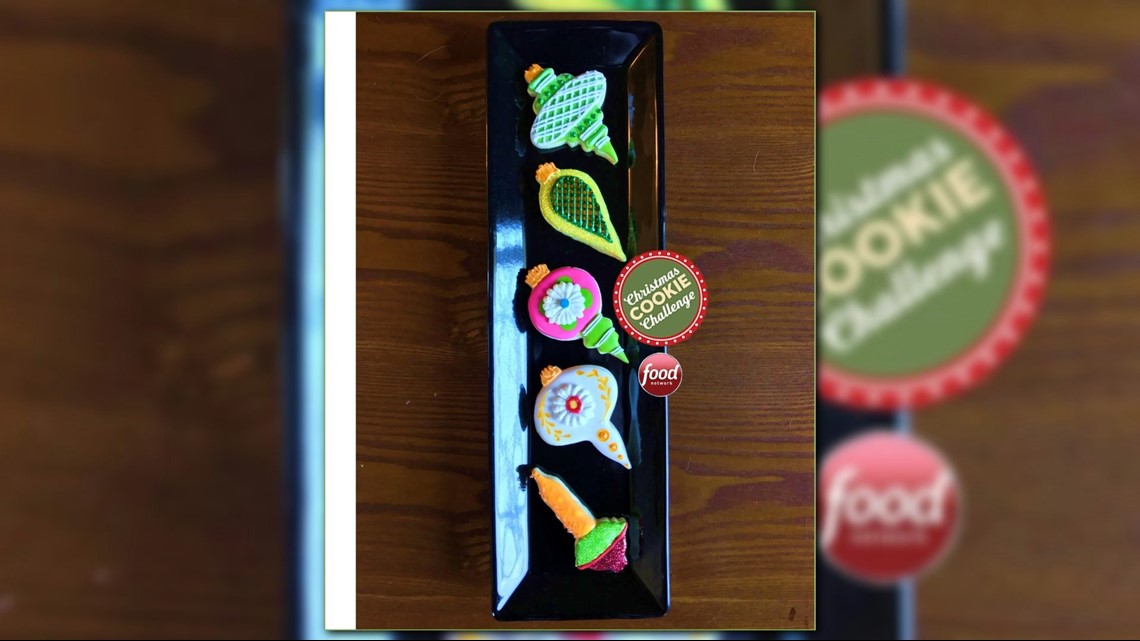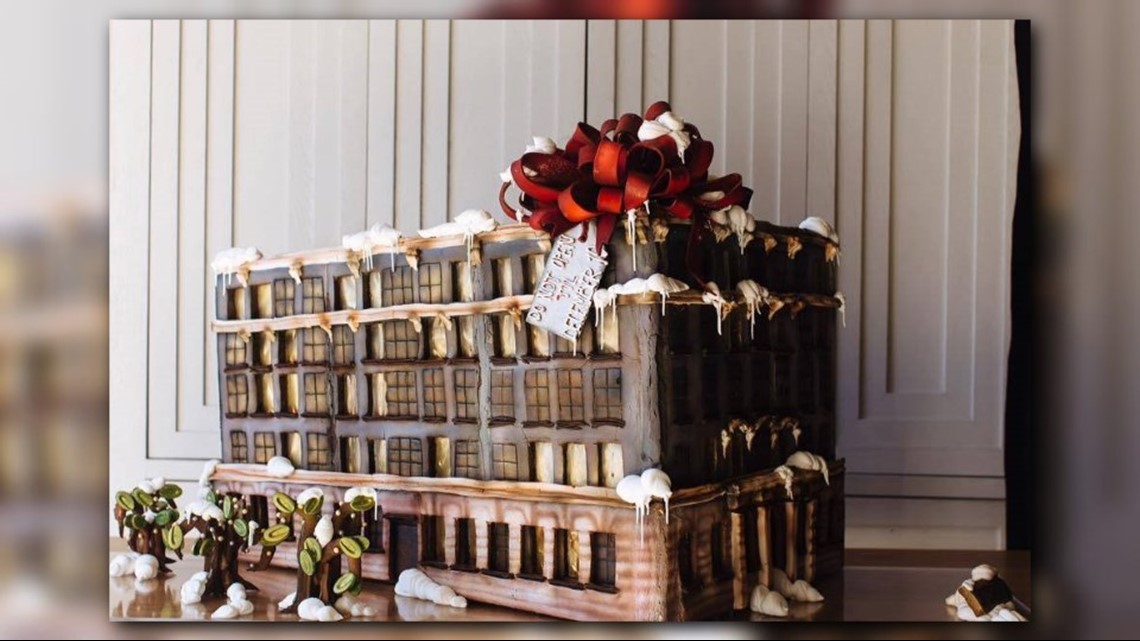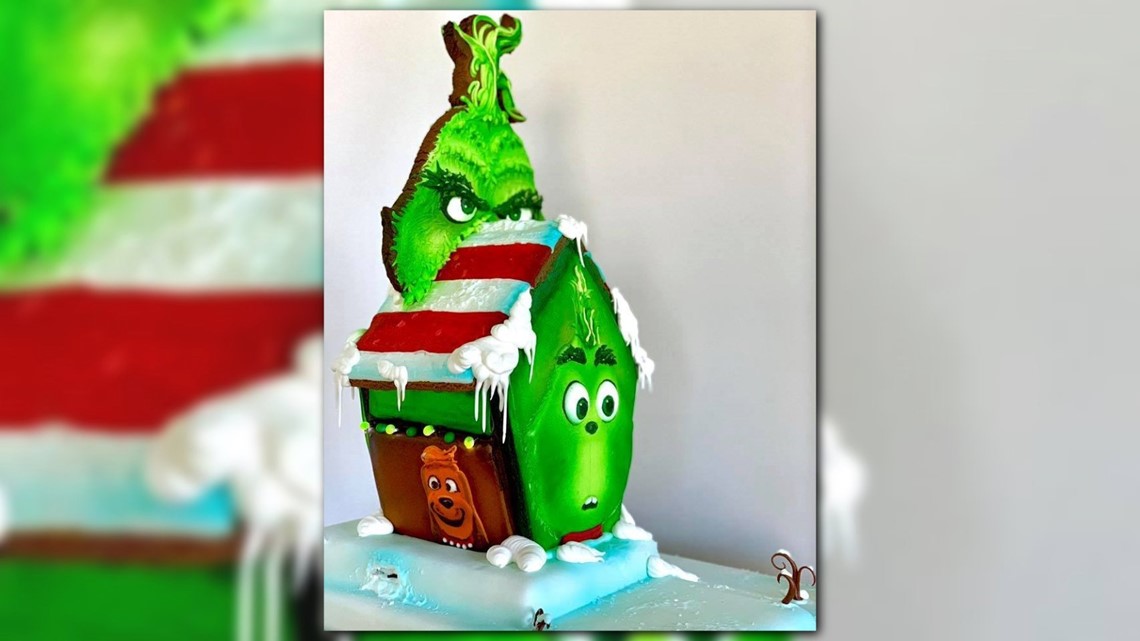 Though they competed against each other, Stout said she and Webster became fast friends after the show.
"We both can have this crazy and fun experience together that not everyone else can understand. He's my cookie family now," she said.
"Having someone local to compete against for some friendly competition was so nice and welcoming," Webster added.
Webster is also proud to live in Spokane, especially because of the city's up-and-coming food scene.
"I think Spokane is really coming up in the food scene...it's very apparent here that that is something of focus and interest," Webster continued.
He hopes Spokane residents will cheer on both bakers and knows they have the support of the Spokane community.