SPOKANE, Wash. — Snow began falling around 6 a.m. in the Inland Northwest Wednesday morning. It's expected to continue through 10 or 11 a.m.
KREM Viewers sent us pictures of their winter wonderlands amid the active weather pattern hitting Eastern Washington and North Idaho.
Spokane could see one to two inches of snow before the storm is over.
Winter Weather Advisories and Winter Storm Warnings have been issued for most of central and northern Washington which will remain in place during Wednesday morning's snowfall.
Your pictures of snow in Spokane, the Inland Northwest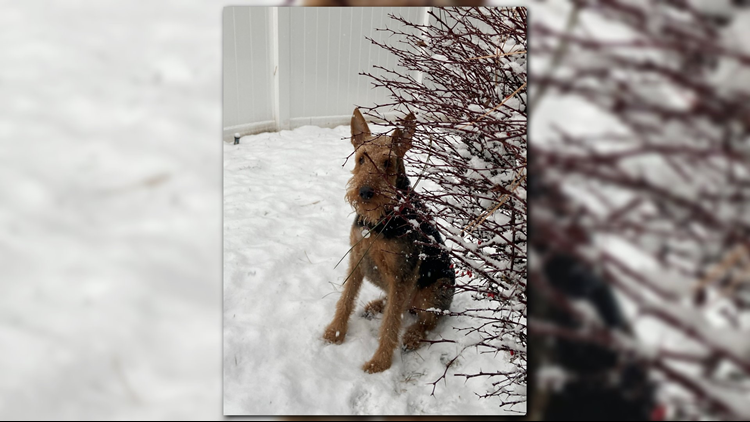 Winter Storm Warnings have been issued from 10 p.m. Tuesday to 10 a.m. Wednesday for Omak, Chelan, and Wenatchee. About three to six inches of snow is likely in these areas.