SPOKANE, Wash. – Happy Tuesday! Scattered showers will continue throughout the day.
Cloudy skies will stick around all day long and overcast conditions will continue through Thursday.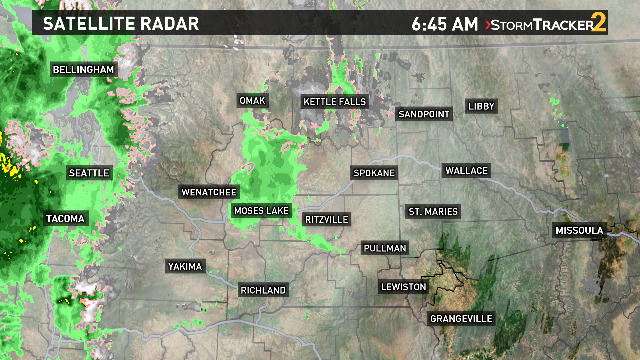 A big, wet system will pass over the region and bring heavy rain to the Inland Northwest between Wednesday and Thursday.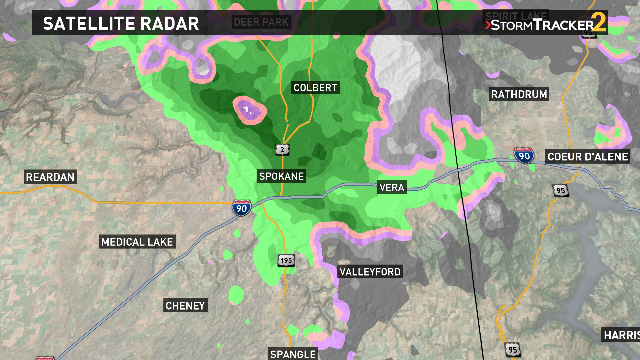 Drier conditions will be back on Friday. As of Tuesday morning, the weekend forecast looks beautiful with warmer temperatures and plenty of sunshine.