STEVENS COUNTY, Wash. — The three victims in a fatal car crash involving a firetruck near Loon Lake on Monday afternoon have been identified as a 19-year-old man and woman and a 17-year-old boy.
The crash occurred at 4 p.m. on northbound Highway 395 and Grote Road near milepost 187. Three people died in the crash, and two firefighters ages 38 and 45 were injured but released from the hospital on Monday night.
On Thursday, June 10, the Stevens County Coroner identified 17-year-old Chance Wilbur and 19-year-old Jasmine Cogswell of Stevens County as victims of the crash.
Lisa Lautermilch also told KREM's Amanda Roley on Wednesday that her 19-year-old son Jordan Anthony Lautermilch was also killed in the crash. He also goes by Jordan Walker. The coroner identified Walker as a victim of the crash on Friday, June 11.
Cogswell's aunt, Sara Craig, said her niece had already bought a Father's Day card and gift before the crash. Her family found them among her possessions. Cogswell bought her father model trains to add to his collection, her aunt said.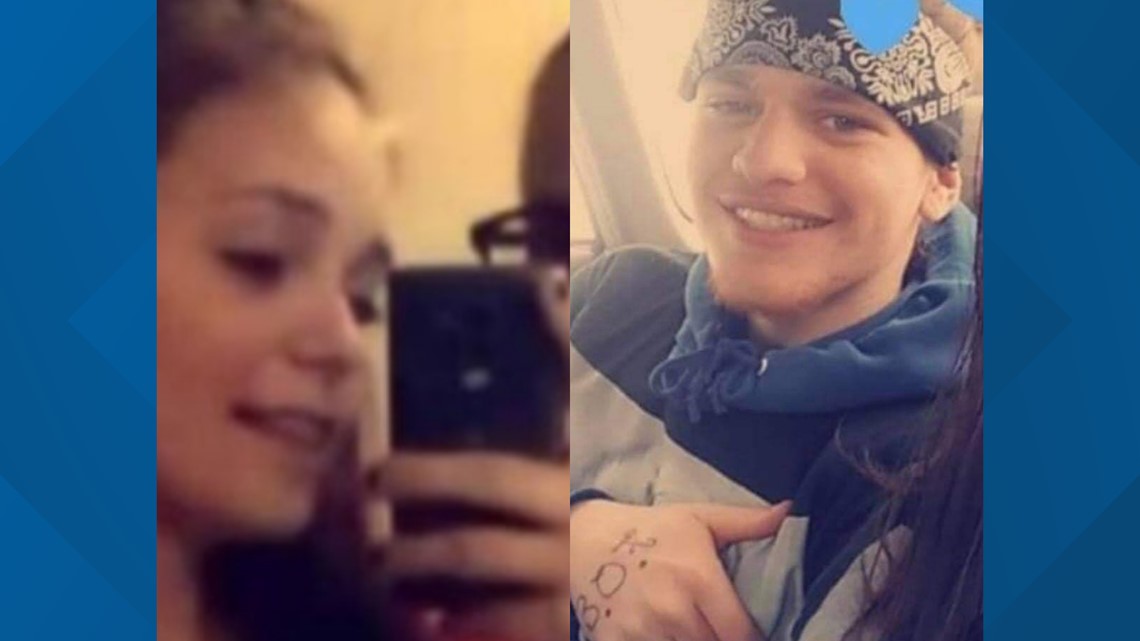 WSP detectives continue to investigate crash
KREM's Casey Decker was at the scene of the crash on Monday and spoke to officials about how it happened. According to Spokane Fire, a Stevens County Fire District 1 truck was headed to a call with its lights and sirens on, when a car entered its lane and hit it head on at full speed.
WSP confirmed that the car carrying the three victims crossed the center line into oncoming traffic and collided with the firetruck. Both vehicles swerved in an attempt to avoid each other, according to WSP.
WSP detectives continue to investigate the crash. They are asking witnesses of the collision to contact WSP at 360-688-3408 or 509-227-6643.
WSDOT spokesperson Ryan Overton said the area where the crash occurred has a generally low accident rate.
According to Overton, a quick search of crash data for Hwy 395 near Grote Rd. shows in the last 15 years, there have only been about 30 crashes. Most of them involve a single vehicle striking nearby property — such as guardrails or a ditch.
On Tuesday, Fire Chief Mike Bucy said the driver of of the firetruck suffered a broken wrist. The passenger had no major injuries.
Spokane Fire Chief Brian Schaeffer said there was a fireball upon collision. Both vehicles were totaled, according to WSP.