Colville woman to honor dead son in half Ironman
On most days in the small town of Colville, you can find Cassandra Heide laboring through triathlon training with one goal in mind.
"I do because I know it will help me cross that finish line," Heide said.
The driving force for any athlete comes down to one word: motivation.
While we focus on the fuel associated with that word, we often neglect the nature of its existence.
"It was hard getting help," she said. "It's really easy to quit...but I keep going because of him."
Almost every racer who takes the 70.3-mile trek in Coeur d'Alene Sunday will have a certain motivation in mind.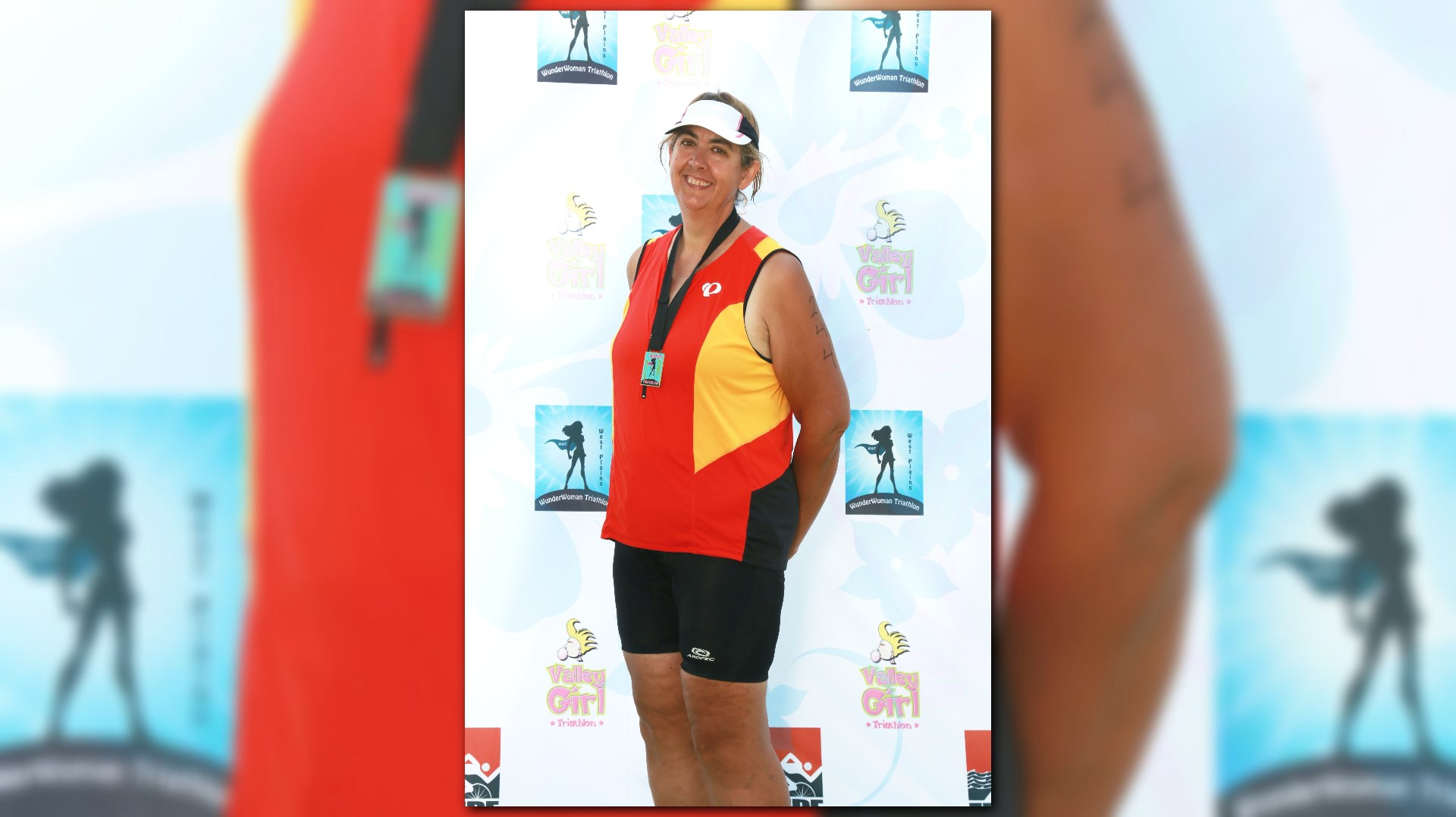 "I will finish for us," said Cassandra.
Cassandra will be one of those competitors and her motivation won't be hard to find.
"He was my best friend. My very best friend," said Cassandra.
For most of Cassandra's adult life, she lived in Alaska with her husband and two children. She lived a simple life, but dealt with a very complicated situation regarding her oldest son, Thomas.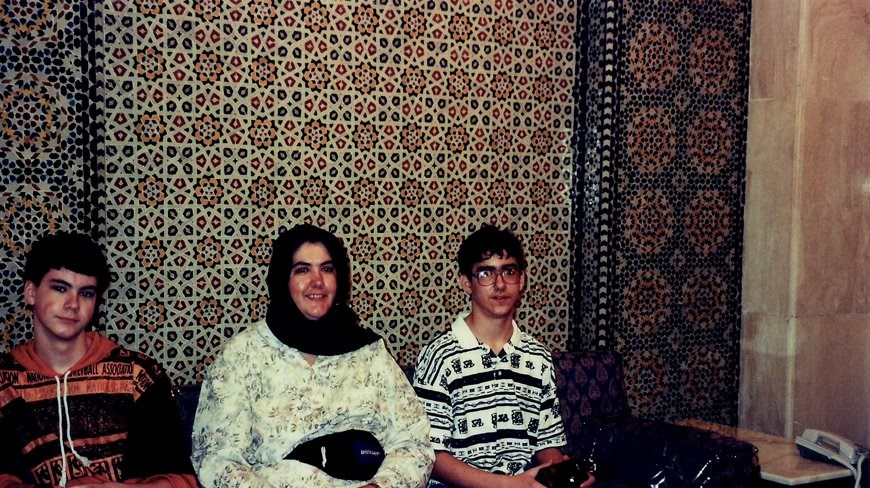 "I kind of knew from a very young age that something was different with him," she said.
Thomas struggled with school work, was bullied for most of his childhood and had difficulty communicating with others, as well as controlling his emotions.
"I was trying to get help from the school, things aren't right here," said Heide.
Eventually, an answer was found.
"It wasn't until his 19th birthday that he was finally diagnosed with having Asperger's and on the autism spectrum," said Cassandra.
He was later diagnosed with bipolar disorder, as well. All of this let up to the worst day in Cassandra's life.
"We got home and we walk inside the house and it's cold. I knew what had happened and I just start screaming. My husband kicked the door in. Door shattered. Wood went flying everywhere," Heide recalled. "His momentum carried him into the bedroom and took one step and saw my son's face and I knew he was dead."
On April 15, 2006, Thomas committed suicide. He was 24 years old.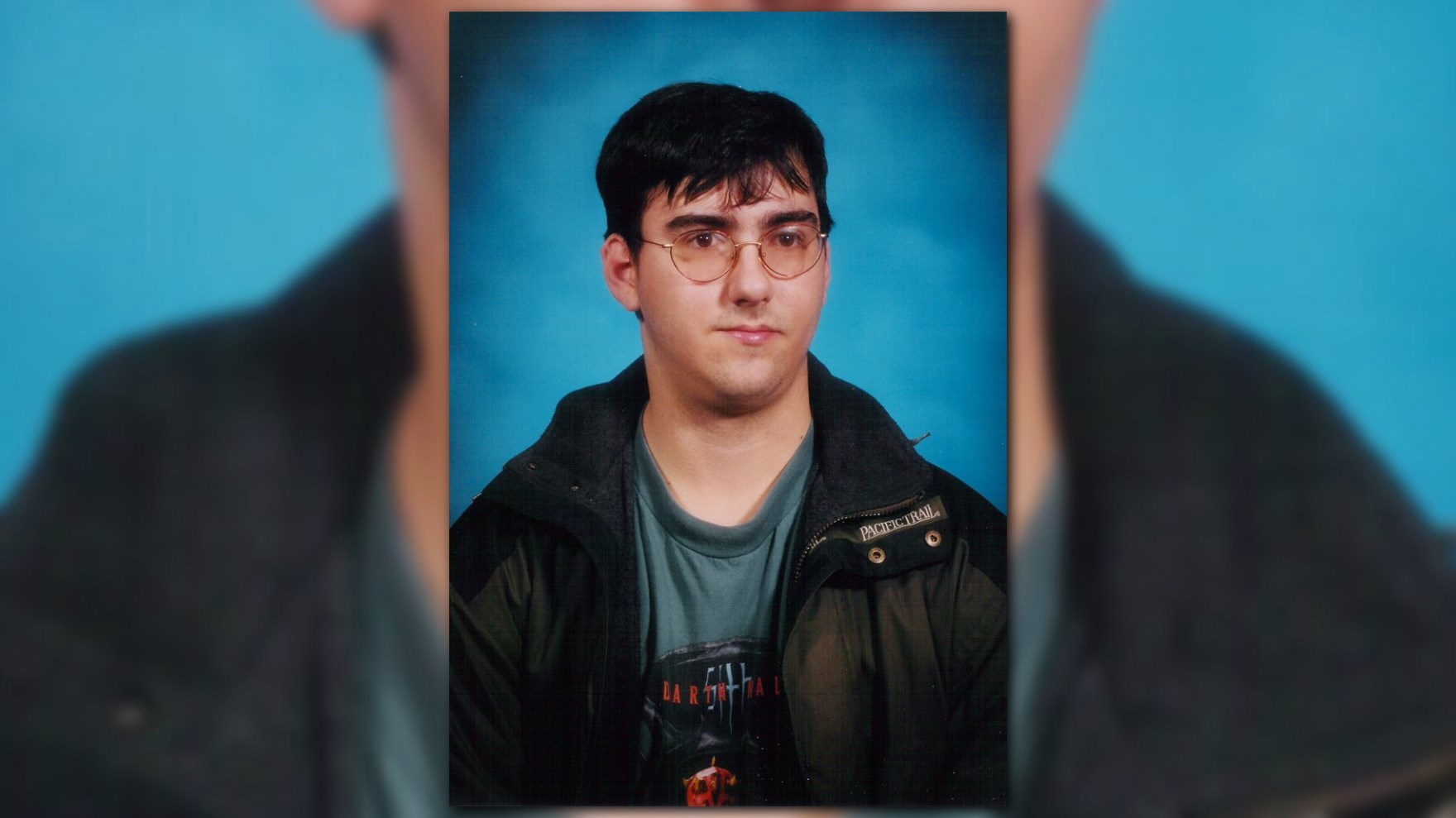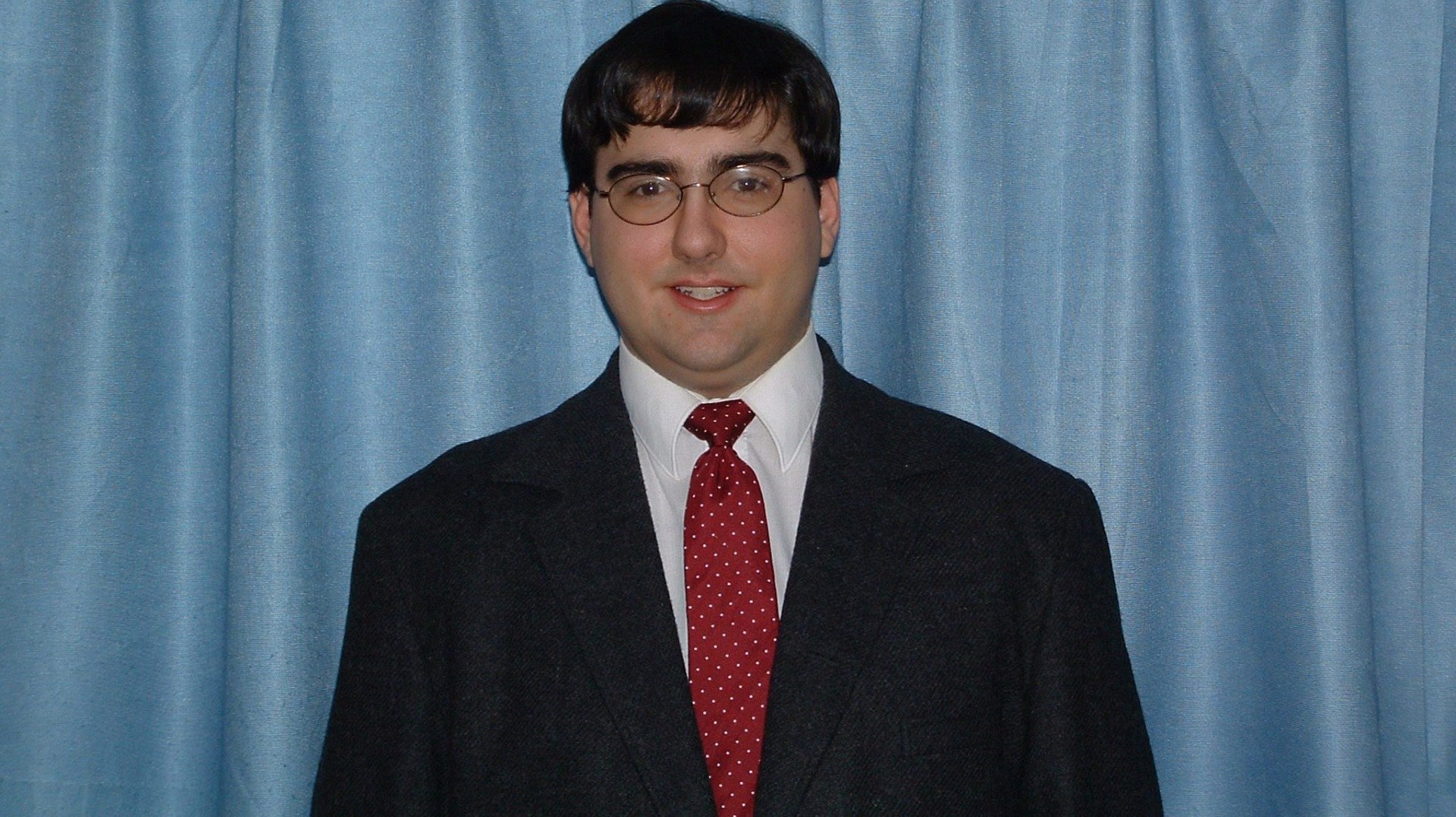 The family moved to the Moses Lake area where the grieving process began.
For the next three years of her life, she would sit on the couch for sometimes 20 hours a day and live in virtual worlds, living vicariously through fictitious online characters.
"After my son died, I pretty much stopped moving," Heide said. "I just didn't want to be part of real life."
Her body suffered dearly.
"I started spending so much time in front of the computer, I became extremely obese. I got up to at one point 317 pounds," she said.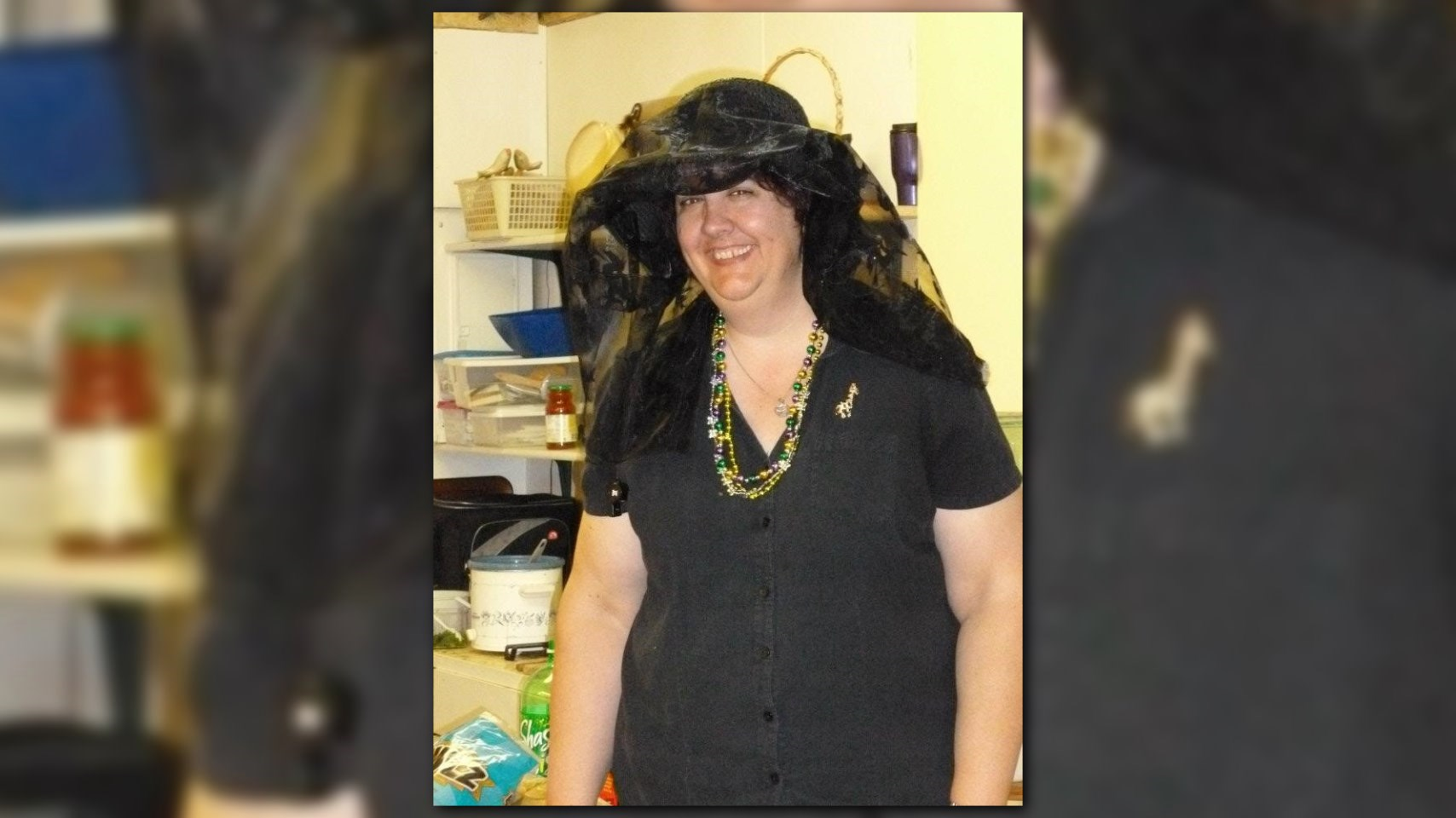 She knew she had hit rock bottom, but after a few years, she was ready to get up and start living life once again.
"Nothing mattered anymore and I wondered would I be able to live again? Is it possible to be happy after losing a child? And the answer is yes," Heide said.
She split with her husband and moved to Colville alone in 2010. She was ready to begin the next stage of her life.
"I knew I had to do something so I was looking online for organized bike events because I'm actually pretty competitive, but these triathlons kept coming up," she recalled.
As Cassandra neared her fifties, she was ready to take life by the bike handles, wet suit and running shoes, over and over and over again.
"I lost all the weight. I went from a size 28 my first year when I started, a size 28, December, size 14. All that in one year."
Cassandra's triathlon training helped her lose more than 100 pounds.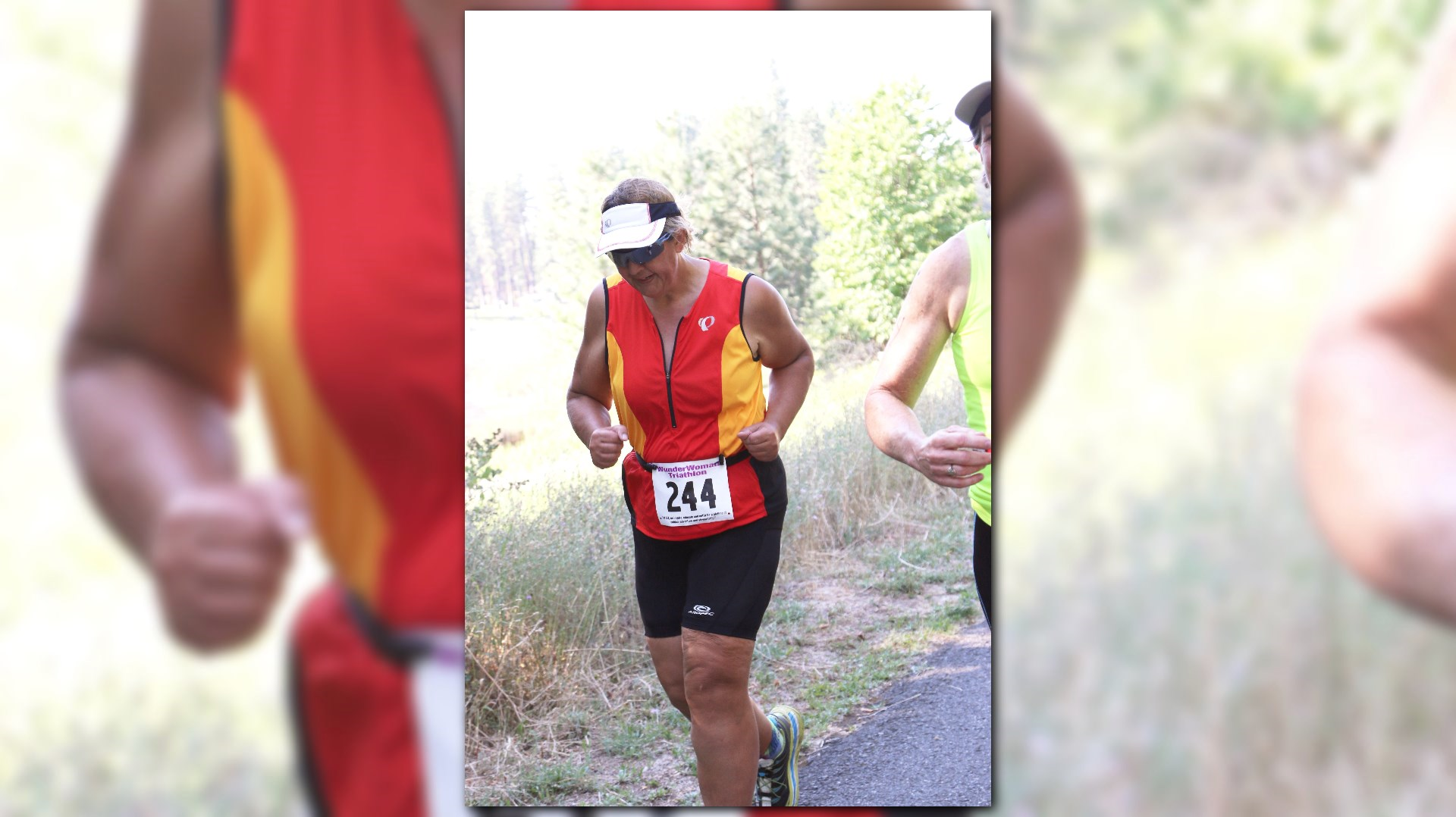 "I went from 317 pounds barely being able to walk to competing at a national level in triathlons. Me! I'm still just a broken down, arthritic, old gray mare, yet I can still compete," said Heide.
Each finisher's medal for her is not just a source of pride, but a reminder.
"These are memories of all these days and events I've done," she said.
When the ten-year anniversary of her son's death was approaching in April of 2016, she was hoping to ease the pain of one memory, by earning the positive addition of another.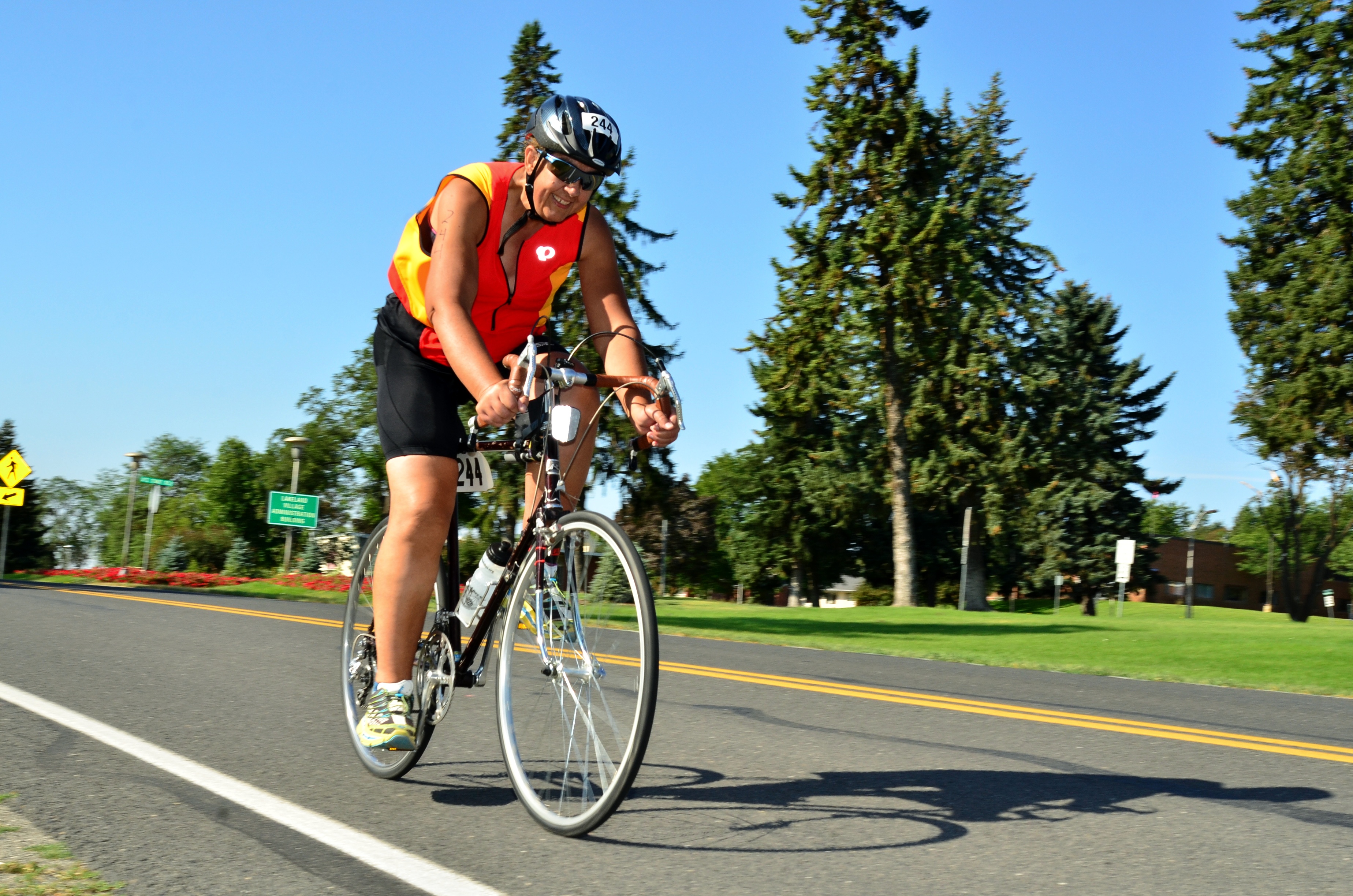 "I get to train with a USAT certified coach for training up to my very first half IRONMAN and I do it in memory of my son," she said.
Heide was off to New Orleans, and dedicated her race to Thomas.
She had a jersey made with a picture of her son. Her son's picture was over her heart and on the back, were Alaska flowers: The Forget-me-not.
"I thought another way I could have him with me is I could carry his ashes, so I took these ashes and put some of them into a smaller vile I could carry around my neck," she said.
The story was supposed to end there, with Heide completing the IRONMAN in memory of her son.
No dice. Heide pulled herself out of the race 45 minutes into the swim. She did not finish.
"So I went back to the hotel and had a big pity party for myself and the next day I signed up for the Coeur d'Alene half IRONMAN," she said.
Two months later, sporting the same outfit, she was ready to finish what she started.
"I carried his ashes and I completed in eight hours, 38 minutes and two seconds, which is still technically a did not finish because I was eight minutes and two seconds over the deadline," said Cassandra.
Undeterred and deeply motivated. Cassandra is ready for attempt number three.
"This is our year," Heide said.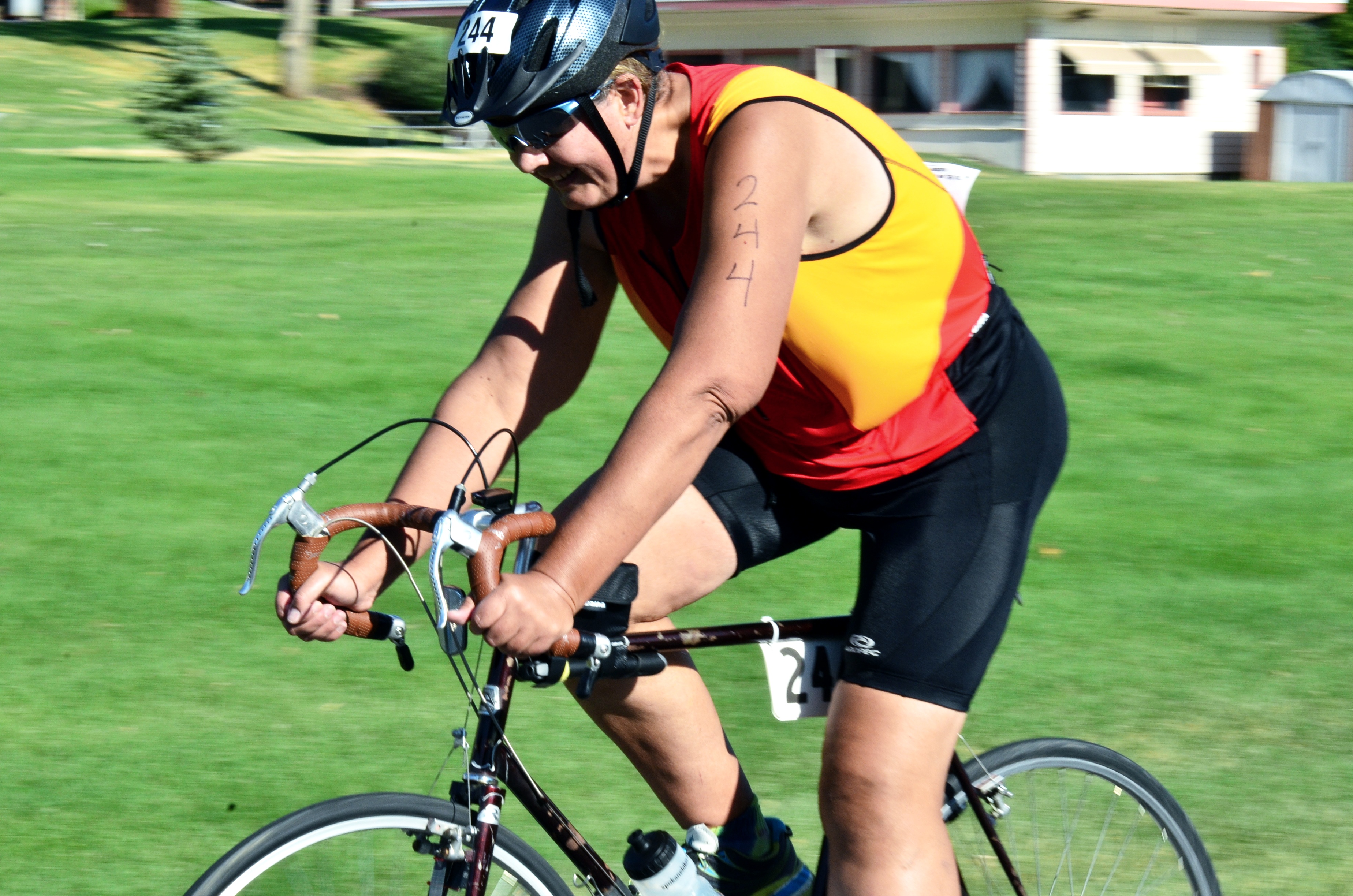 Sunday's IRONMAN in Coeur d'Alene has been 11 years in the making.
"I know he would tell me this. Mom, you can do this. I'm so proud of you," said Heide. "He's going to be there with me in spirit and when times get tough...he's going to be urging me on."
Cassandra Heide learned to live life without her son Thomas, but now for the last time, the mother-son duo is determined to become IRONMEN together.
"I know I can finish it in the 8 hours and 30 minutes and again, I'm going to carry my son's ashes, she said. "We're going to finish that race."