Florence evacuees and emergency relief workers looking for dry, safe places to rest may find themselves in Airbnb homes, completely free of charge.
The home-sharing company Airbnb said its hosts will offer free lodging for those impacted by the storm through Oct. 1.
More than 400 hosts were participating, as of Thursday, in the cities of Atlanta and Augusta, Georgia; Charlotte and Greensboro, North Carolina; Columbia, Greenville and Spartanburg, South Carolina; and Charlottesville, Virginia.
Evacuees or emergency workers can sign into the Airbnb app and will see a tab directing them to free shelter. They are asked to click a box confirming they have been affected by the storm. Airbnb said it will also waive its booking fees for those guests.
Airbnb hosts have offered free stays before, starting with Hurricane Sandy in 2012. More than 700 people also hosted evacuees and rescue workers during Hurricane Harvey last year.
Anyone interested in opening their home can visit the Airbnb "Open Homes Program" website here.
PHOTOS: Florence unleashes havoc on Carolinas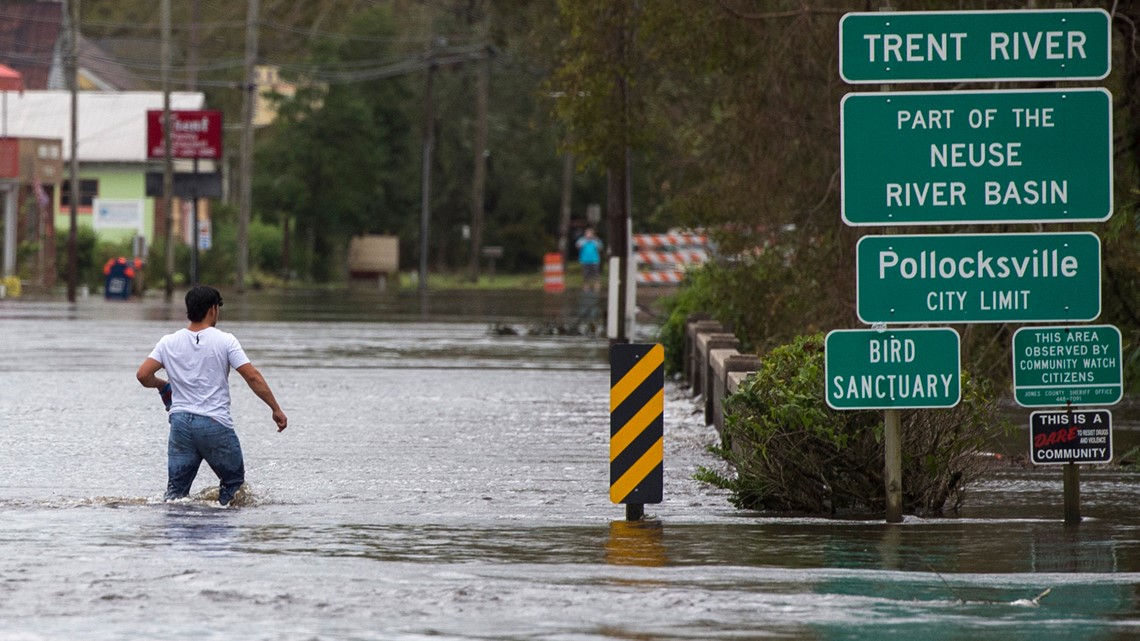 Contributing: TEGNA Staff