TYLER, Texas — If you are traveling this Memorial Day weekend be sure to check out what airlines are offering the best deals on in-flight food and beverage.
A recent study from the group FinanceBuzz said snacking is a popular pastime many Americans delve into. Popular options include peanuts, pretzels, and chips.
JetBlue Airway's entrees cost an average of $13, the highest of any airline. Frequent flyers can choose in-between a ham and cheese croissant or a kale salad. United Airlines offers a more reasonable entrée price of $9 on average.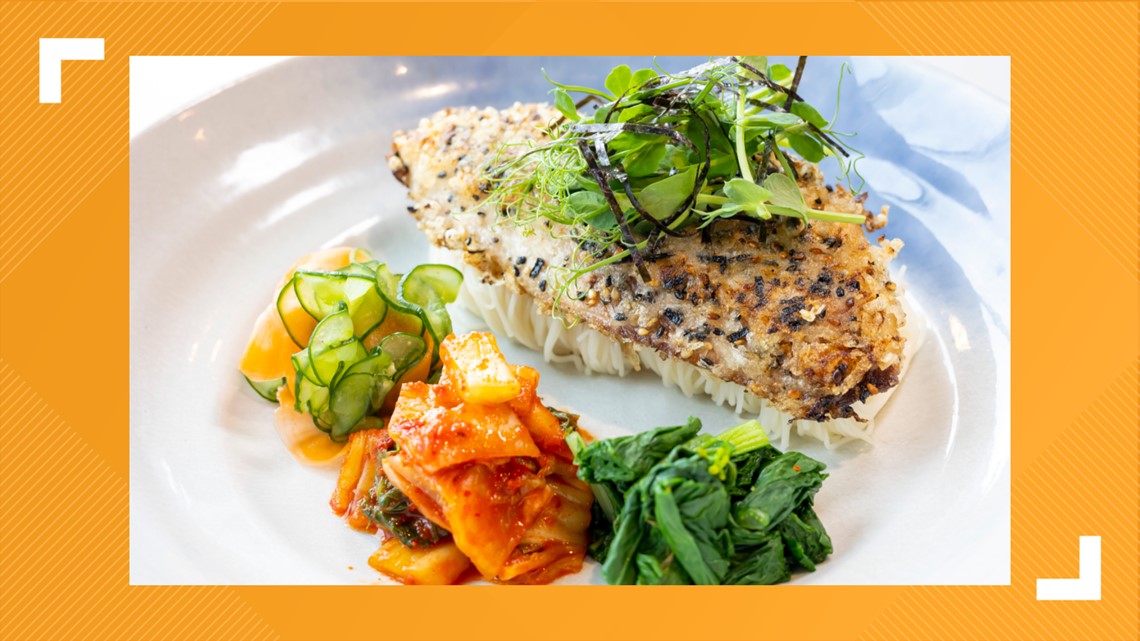 There are also multiple vegetarian and vegan options for individuals who have dietary restrictions. Allegiant caters 12 options while Spirit serves 11 varieties. Yet, they are snacks at large.
Alcoholic beverages cost an average of $10 per drink on Spirit Airlines, the highest cost of any airline. Southwest offers drinks starting at $6.67 and Frontier has drinks for $7.99 on average.
For those looking to save during their holiday travels, you can budget your spending limits and consider getting a credit card with travel rewards.
For all other information, flyers are advised to check in with their airline providers before traveling.