SPOKANE, Wash.—A Spokane native and former NFL star weighed in on the death of Stephen Hawking on Twitter.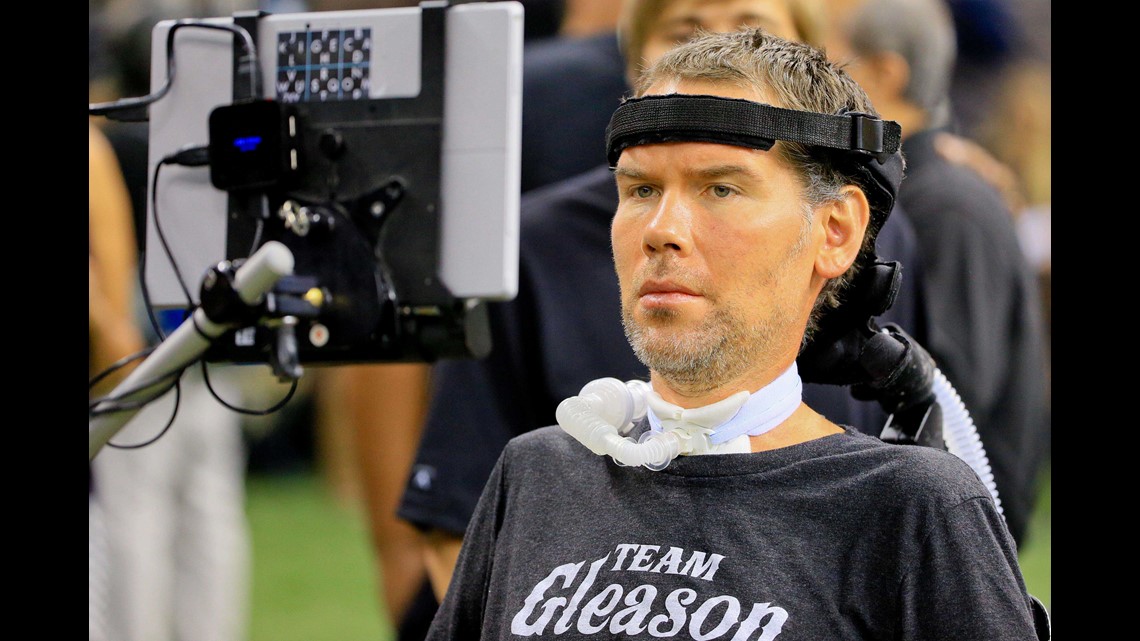 Steve Gleason tweeted, ""Stephen Hawking inspired me before ALS to keep asking questions, seeking answers, and understanding the cosmic perspective. But since ALS, he saved my life with his example. People diagnosed with ALS can continue to live productive and purposeful lives for decades."
Gleason was diagnosed with Amyotrophic Lateral Sclerosis, or ALS in 2011.