SPOKANE, Wash. – A large warehouse is in the works to be built near the Spokane International Airport.
The Spokane County Building and Planning Commission confirmed plans were filed for a four story warehouse titled "Project Rose" at 10010 W. Geiger Blvd.
The 2.6 million square foot building is listed as a warehouse for storage and business. Plans show "Project Rose" is slated to have 1884 parking spaces.
Rumors have been flying around town that the warehouse will be a distribution center for Amazon, however at this point KREM 2 has not been able to confirm that.
Coffman Engineers were listed as the applicants for the project, but said they could not comment due to a nondisclosure agreement. Trammell Crow Company, a real estate development company, is also listed in the planning documents. Steve Sieber, principal for Trammell Crow Company, said they do not comment on any ongoing projects when we reached him by phone Thursday afternoon.
Media outlets in Oregon report Trammell Crow Company is the developer on a new Amazon fulfillment center in Portland.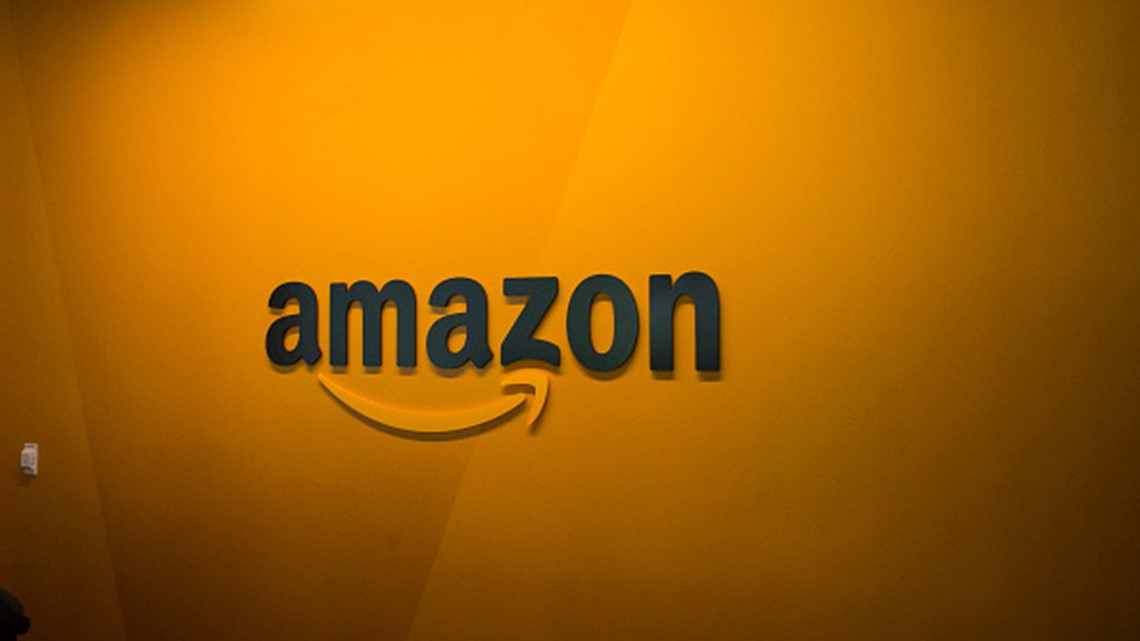 The Spokane County Building and Planning Commission said they could not comment on the nature of the warehouse project, and directed KREM 2 to Trammell Crow Company.
Amazon did not respond to requests for comment Thursday.
The Spokane Property Assessor website shows the tract of land in question is actually several parcels owned by Jolt Developments LLC since 2003.
Greater Spokane Incorporated did send a proposal to Amazon in October in a bid for the company's much-publicized future second headquarters. Spokane was not selected for that but Todd Mielke, the CEO of Greater Spokane Incorporated said they were hoping the proposal would put the Lilac City on Amazon's radar.