Freeman superintendent reflects on the weeks since deadly shooting
Russell knows his students are all dealing with what happened on their own timelines, but he still checks in with them daily to make sure they are doing alright.
FREEMAN, Wash. – Students and staff at Freeman High School are still trying to get back normal nearly three months after a student opened fire in their school, killing one and injuring three others.
"Overall the last couple of weeks, I think you've seen a students and staff get into some of the routines that maybe they're used to at the end of September. You know, the beginning of October. But, ah, certainly a lot of progress has been made for our students and our staff and parents, but you can also still tell that the holidays is a really tough time for some of our kids and families," said Freeman School District Superintendent Randy Russell.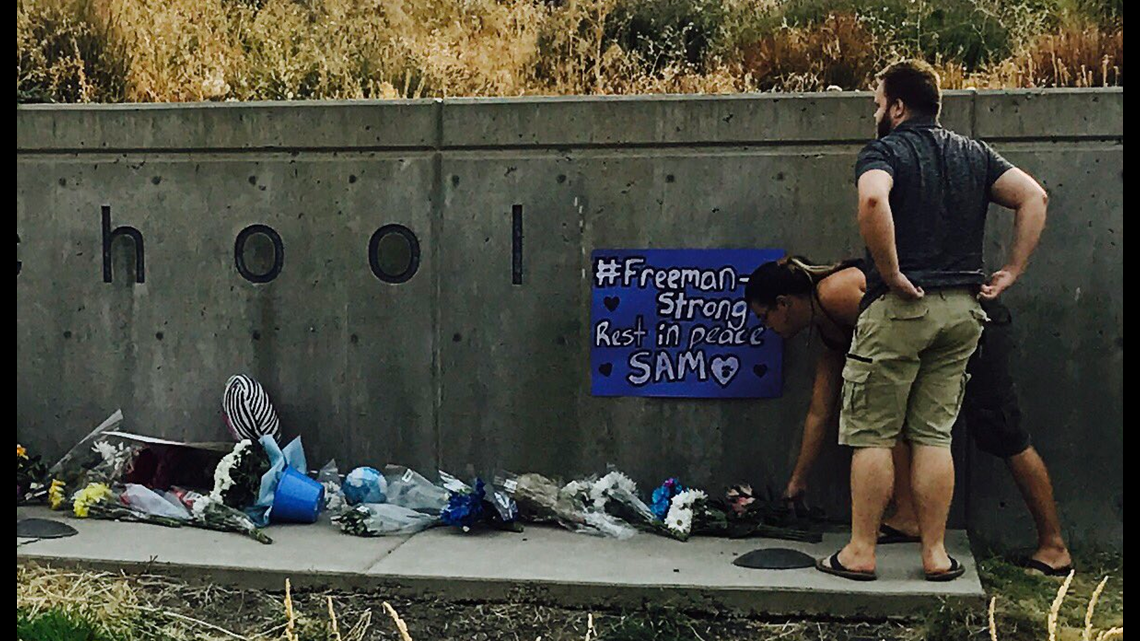 Russell knows his students are all dealing with what happened on their own timelines, but he still checks in with them daily to make sure they are doing alright.
"You don't really ask how they're doing, we know they're not doing that great. Obviously, given the situation. But what you can ask them you know, 'Is what do you need? And how can I help you?' And that conversation can really help start finding out a lot more about where people are and also asking students and staff, 'Who are you most worried about?' You know, 'Do you have a friend or a colleague you are concerned about that you think we should check in,'" Russell said. "And that's a great way to start that conversation as well. Because we're finding that because everyone was kind of at one place at the very beginning and then over the last 12 weeks on that road to recovery everyone is at a completely different spot."
He believes one of the most defining moments of healing was reopening the school right after the shooting. At first, he said he was not sure if it was the right thing to do and he could tell the leadership team in Freeman was resistant to the idea.
"It's absolutely the best decision we made was to have students walk through, we created a walkway of our staff into the high school. And we had elementary students, middle school students, high school students, you know, their parents, community members that had kids graduate from Freeman 20 years ago, Freeman alumni that don't live in the district had come out for that meeting. I really feel like that very first day, that night, was the start of at least us trying to figure out how to work together. And that support we received, even though it was a really tough night to have everyone come together, you could just tell how much everyone appreciated being together. And that we could work through it. And from there on you can see every day people will jump in and help out and work together and the support we've received obviously has been amazing," he explained.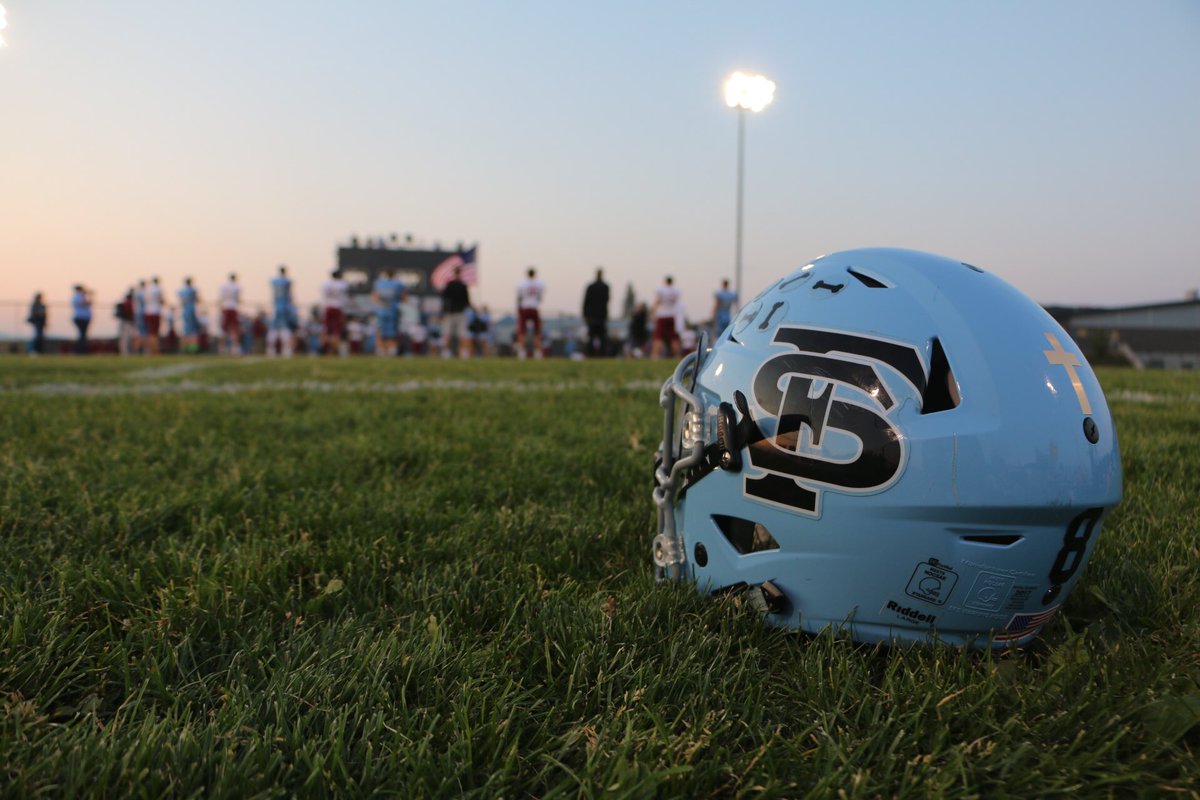 Another tough decision Russell had to make was whether to host a football game just two days after the shooting. The game turned out to be an emotional night filled with an outpouring of support, hugs and smiles.
"It wasn't even really about a football game. There's a little story behind that. That Thursday night, there was some conversation at the community meeting about whether or we're going to have the football game or not on Friday night. We had talked about a community event. I remember a couple of our senior football players came up to me and said, 'Mr. Russell we really think tomorrow night would be a great event for our community' and they said it had nothing to do with football. And they reminded me that you guys have always said you're going to," he said with tears in his eyes. "You guys are gonna make decisions on what's best for the kids. And we feel we like this would be really helpful for the community and our high school kids helped us make that decision."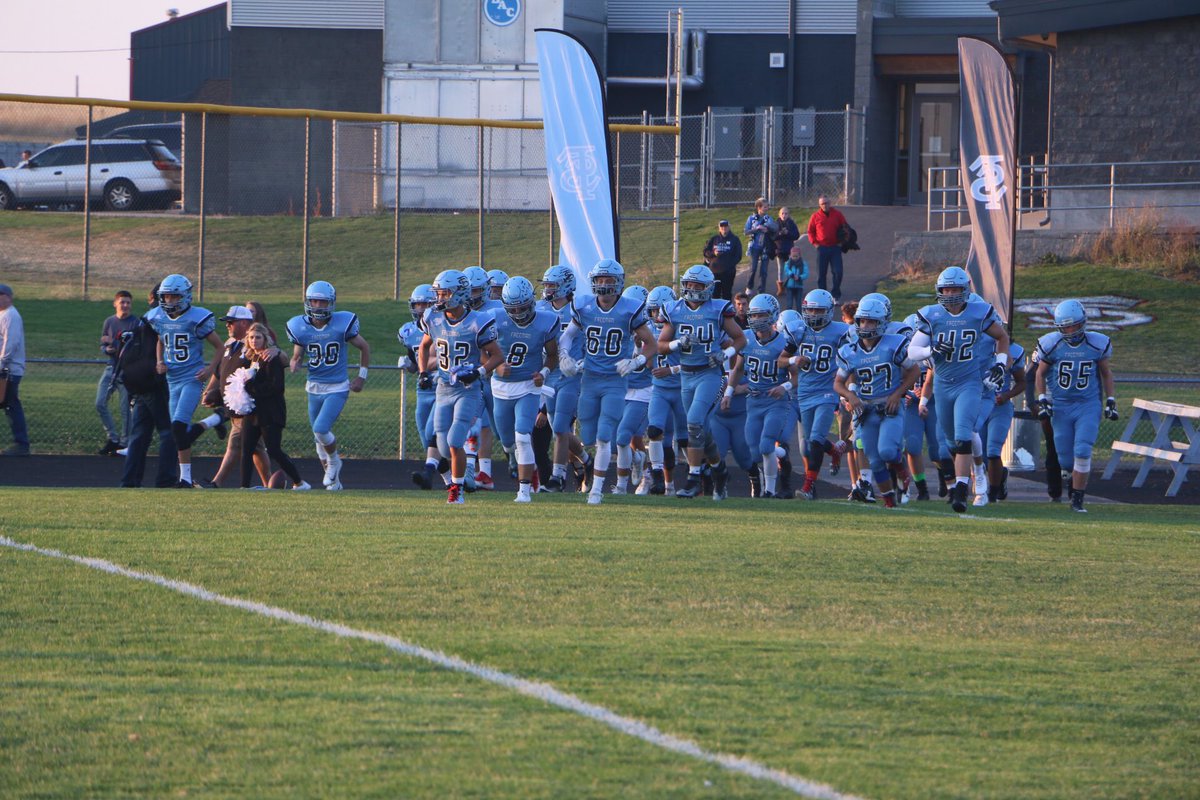 Russell did his best in a bad situation. He said it was the students and staff that motivated him and others through this tough time.
"I mean, we're there to make a difference for the students. The kids mean so much to us. A lot of us have our children that attend Freeman. To be able to trust some of your high school students to say this is what's best and this is going to help us and they were exactly right. And having that kind of trust in your students makes all the difference in the world," he said.
Russell said he has learned a lot over the last 12 weeks. One of the best lessons he said was learning that you cannot change yesterday and you have little control over tomorrow.
"So we're going to do absolutely the very best we can today. And if the kids and the parents know that you're bringing 100 percent of what you got that day, that message is a message of hope and also a message of asking for some grace and forgiveness that you're not going to be perfect. And so you're going to do the very best that you can. We've had a lot of conversations and one of the biggest conversations that we've had locally is around what's happening between 8:00 p.m. and 1:00 a.m. What is happening at night away from the school that is then landing on the doorstep of the school the next day at the school district or the school at 7:30 am the next morning? That's a partnership between your school, your students and your parents," he said. "And so I'm encouraging all of the parents to know what is it your child is doing from 8:00 p.m. to 1:00 a.m., especially when it comes to social media and the communication that takes place back and forth. That is something that has changed the last few years in education that has made it so much more difficult for school administrators and staff to deal with what's happening in schools and it's something that's not even happening in schools but it's landing on our doorstep the next morning. And that's been a real, a real learning lesson for all of us in education."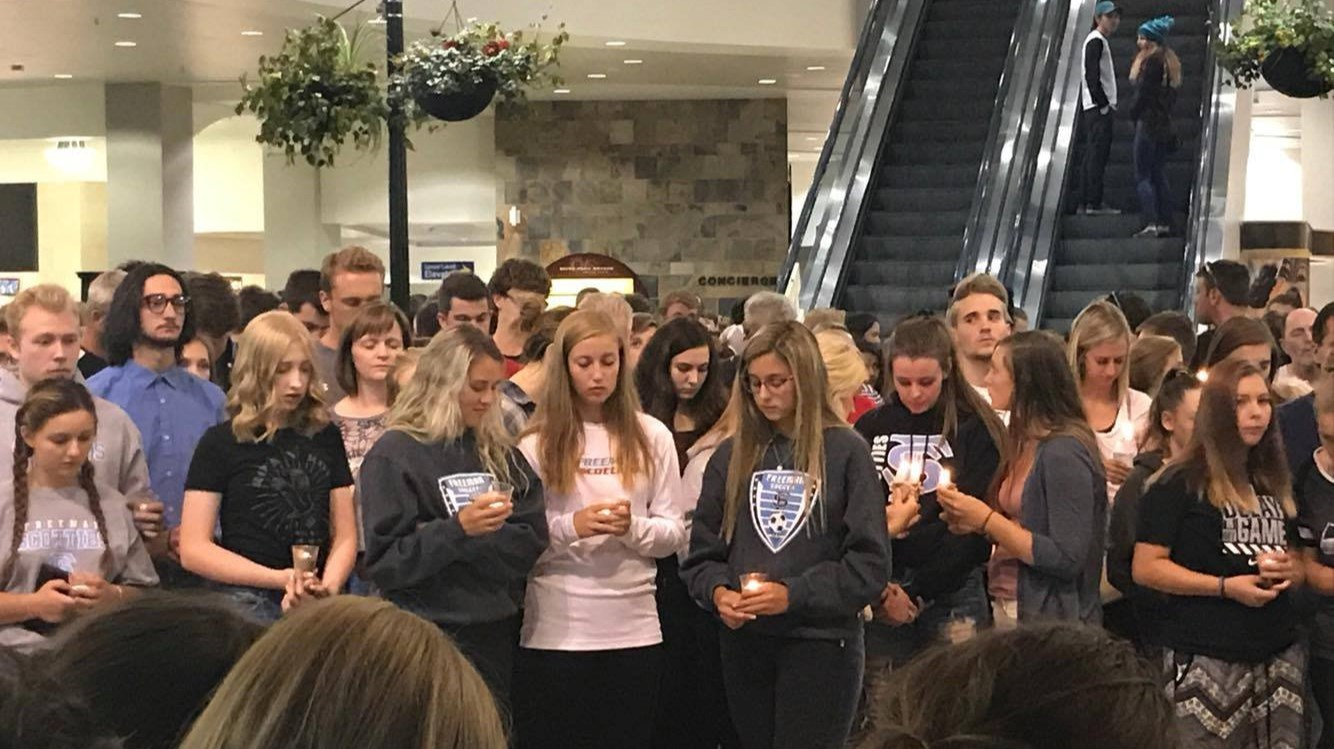 After all that has happened, Russell hopes he and his students can get a fresh start in 2018.
"I'm hoping that our next step is to get through the Christmas holiday and the break and that we come back after the first of the year with a kind of a little bit of a renewed spirit. In the sense that what has happened to us has happened and we're working through that but we have a great opportunity in 2018 to turn a really difficult situation into something that can be really powerful to help people work closer together. 18:05 Love is always going to win over hate. Good is always going to win over bad. It's happened for generations and generations and it's going to happen this time too. And that's my hope," Russell said.