SPOKANE, Wash. — Spokane City County Council approved a land swap with the Spokane Public School District Monday evening.
Spokane Public Schools will build six new schools thanks to the bond passed in November. The City of Spokane is giving land to the school district to use for two of these new schools. Glover, Shaw and Sacajawea will be torn down and rebuilt. The third location will be located near Joe Albi Stadium.
One property is located at 1250 East North Foothills Drive.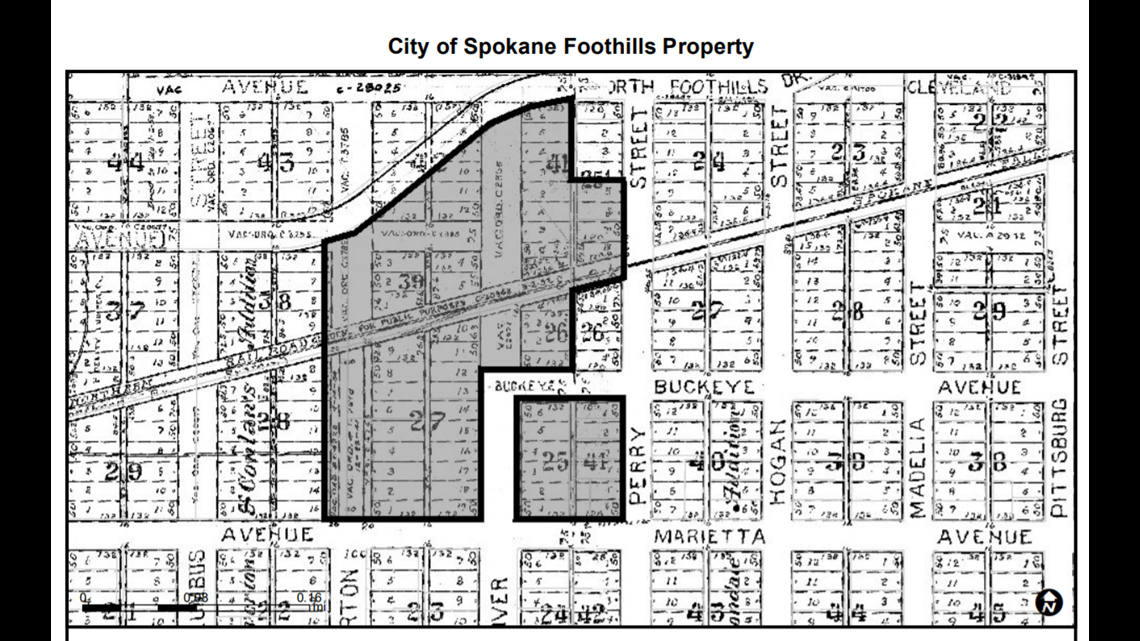 The other is located at East 63rd Avenue and South Altamont Street.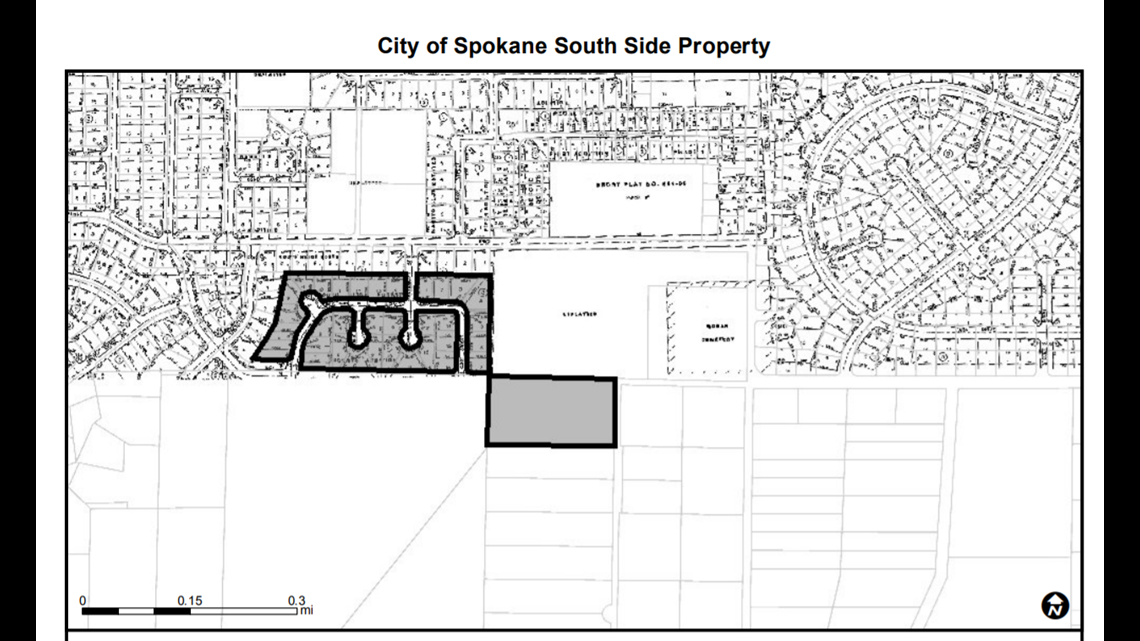 In return, city spokesperson Marlene Feist said the city will receive property near 2904 E. Sprague for a new library.
The new schools will operate under Spokane's new middle school model. Middle school grades will begin in the sixth grade instead of the 7th grade. Spokane Public Schools Spokesperson Brian Coddington said this is to reduce overcrowding in elementary schools and provide students with an easier transition into high school.
Shaw and Glover middle schools are currently in the design process. They'll be the first to begin construction, followed by the Northwest and Northeast Middle schools, and then Sacajawea and the South Hill.
In November 2018, Spokane passed a $495 million bond to build six new middle schools. The district plans to move sixth graders to middle schools, which will reduce classroom sizes in the younger elementary school grades.
Spokane is facing a potential budget crisis and is expected to lay off more than 200 teachers and other district staff. That decision will be made in August when the budget is finalized. The district said the budget shortfall stems from changes made to the state education funding model, which impacted how much local revenue could be used toward public schools.
The money for building the new middle schools comes from the bond and does not factor into the budget issues the district is currently facing.