SPOKANE, Wash. — "I'm the first in my family to graduate high school," says Jayden Dane.
The recently graduated teen says she didn't always think she would get her diploma.
"My parents were active drug users, and I was thrown into foster care because of it, Dana said. "I've been moved into seven different households since I was nine."
Now on a beautiful summer day with college in her immediate future, she talks about what really made a difference in getting her through school and taking the graduation stage this past June.
When she moved to Spokane as an elementary student, she was paired with a Communities in Schools mentor. She also received everything from shoes and coats to school supplies through the non-profit.
"I always picked out the coolest backpack," says Dane. "Anything helps a student, and somebody's going to be grateful for it."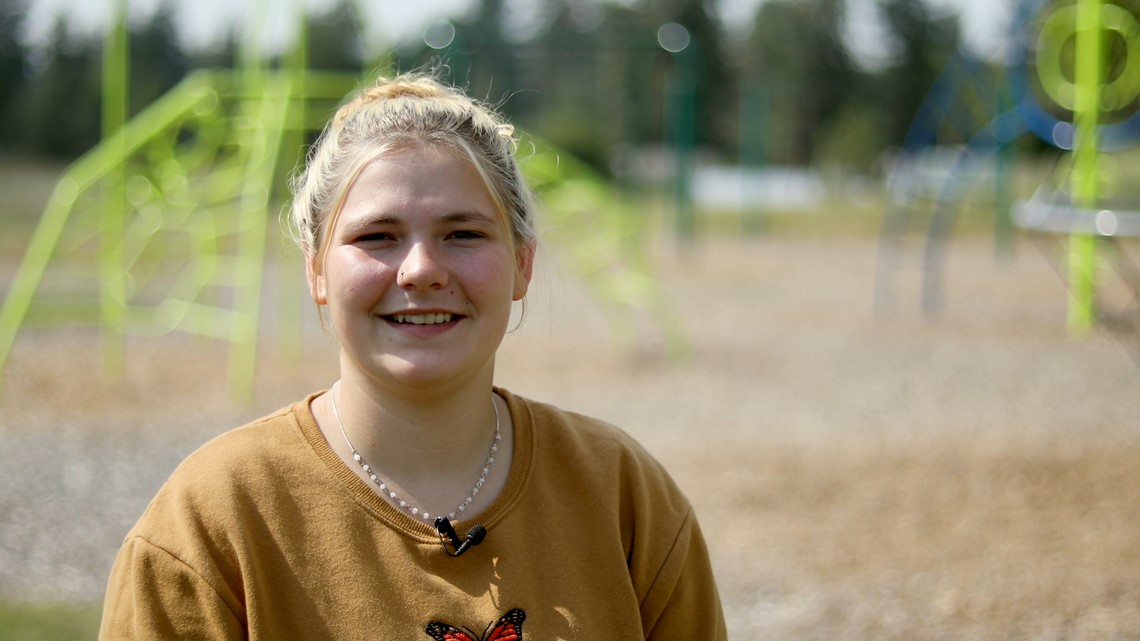 Many Communities in Schools supplies are donated through the KREM Cares Tools 2 Schools campaign. That annual event is hosted by KREM 2, Couer d'Alene Casino, Office Depot and Communities in Schools.
Now, through August 15th, you can donate to the program in four different ways.
You can also text 'Schools' to 509-448-2000 and we'll send a link right to your phone.
Office Depot: Locations throughout Spokane
1003 E 3rd Ave · (509) 536-7600
4511 N Division St · (509) 484-7220
14008 E Sprague Ave · (509) 891-877
Project Beauty Share is taking new personal hygiene products at:
2718 E Sprague Ave, Spokane, WA 99202
Tampons
Deodorant
Body Wash
All the donations will go to help kids and families struggling financially to provide basic school supplies and personal hygiene. The donations will be given out shortly before school so students can feel prepared for the year ahead.
For students like Dane, it not only helped her feel good and fit, but it also helped create a better future.
"It's just given me so many opportunities I didn't think I was going to be able to have."
The backpack giveaway will take place on Friday, August 18 from 3 p.m. - 6 p.m. at MLK Community Center on South Stone Street.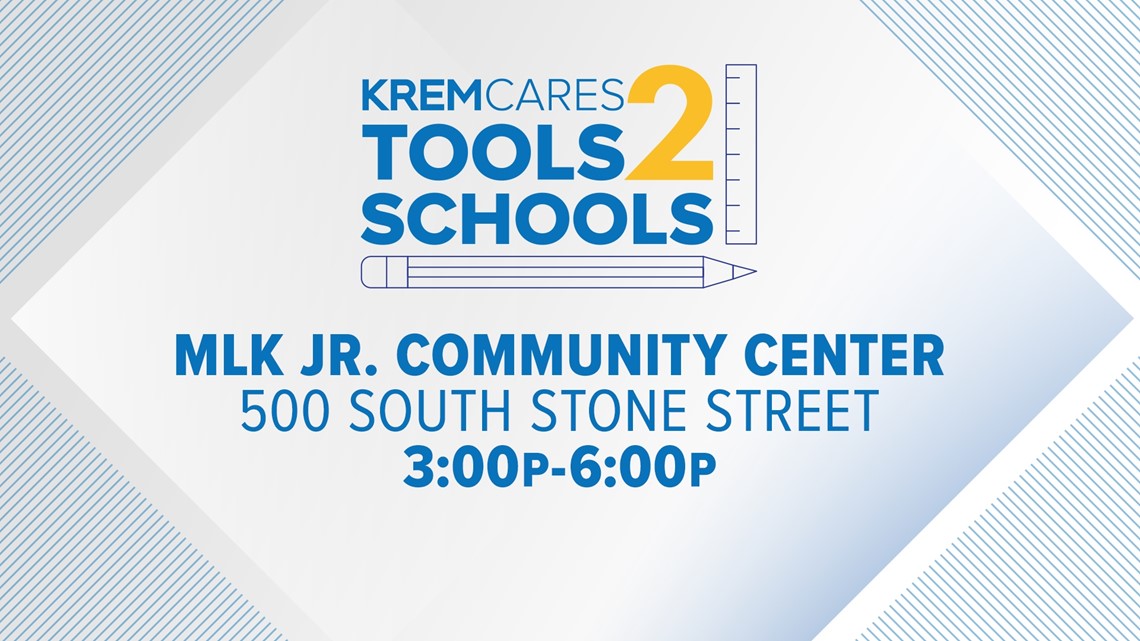 HOW TO ADD THE KREM+ APP TO YOUR STREAMING DEVICE
ROKU: add the channel from the ROKU store or by searching for KREM in the Channel Store.