COEUR D'ALENE, Idaho – A woman accused of stealing an estimated $500,000 from a non-profit did not appear in court Monday, and signed over her properties in the area.
Laurcene "Lori" Isenberg, 64, faces a felony grand theft charge for allegedly forging checks, opening companies to launder money, overcharging tenants, and purchasing personal items with an unauthorized company credit card in her time as the Executive Director at North Idaho Housing Coalition.
Isenberg's husband, Larry, went missing on Lake Coeur d'Alene on February 13.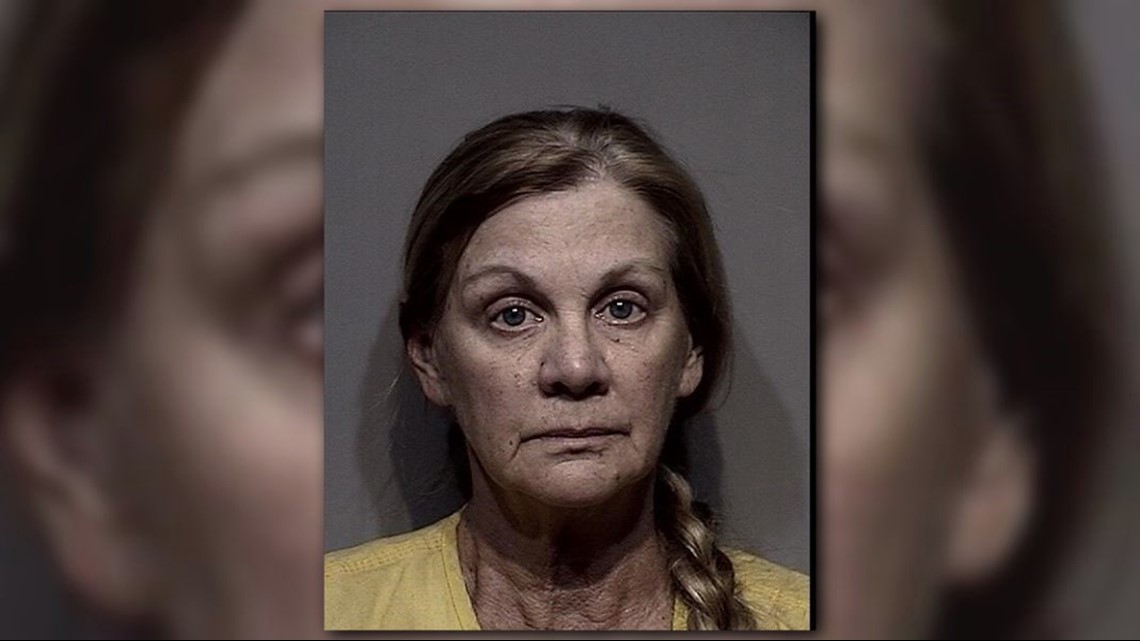 The next day, court documents said Isenberg sent an email to the members of the NIHC Board saying she needed to be "punished for what she did and she would cooperate by telling the NIHC everything after Larry's memorial service." She also said she would pay restitution.
Then on February 18, the Kootenai County Sheriff's Office received two reports of suspicious behavior at Isenberg's home. Court documents said callers reported seeing people at the home moving items out of the house and they had heard Isenberg making comments about selling the home as fast as possible.
Larry Isenberg's body was located on March 1.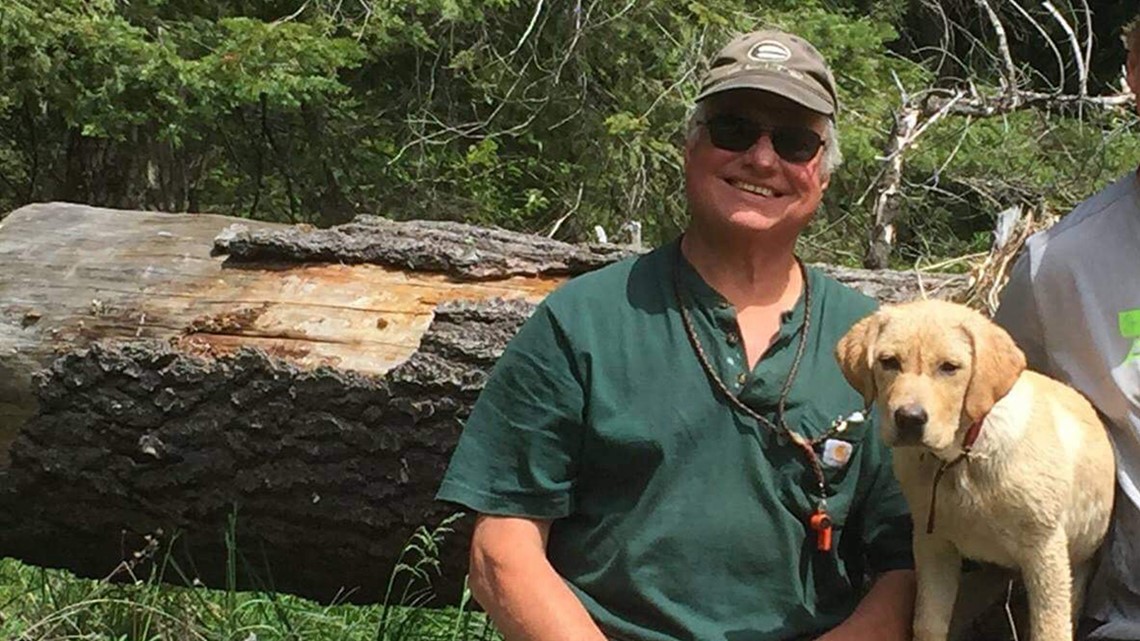 County records show she signed several properties over to Jamie Devault in southern California.
Isenberg is not facing any charges in Larry's death, and is expected to return to court Friday.
Court records from Monday show the judge, Scott Wayman, said he was concerned about Isenberg's failure to appear but did allow her lawyer to move the arraignment to May 25.