N. Idaho home listed as 'not haunted' in funny real estate listing
COEUR D'ALENE, Idaho – A real estate agent in Coeur d'Alene had some fun while trying to sell a rundown home in Coeur d'Alene.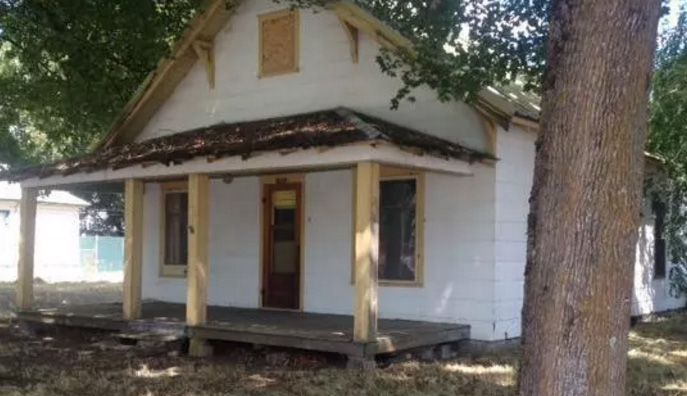 Jeff Mason is trying to sell the "stunning rancher" on North 3rd Street. Like any home on the market, there is a for sale sign outside that also adds that the home is "not haunted."
Mason said the seller is asking a lot for the property, almost $300,000 to be exact. He wasn't going to sugar-coat this listing. So he went with an honest and straight forward approach.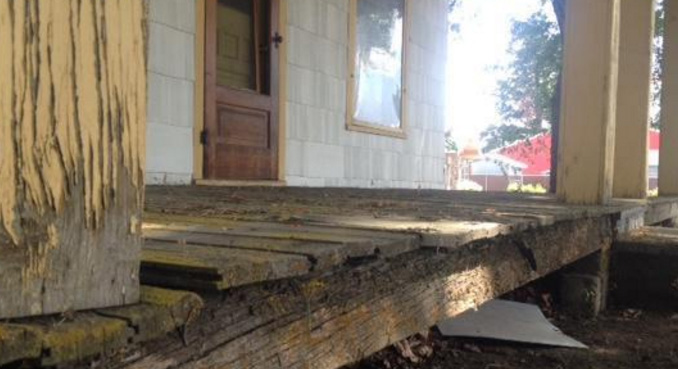 On real estate listing websites, he wrote the home has a "Sprawling front porch that can barely hold itself up, three bedrooms, 1 bath without a bath, kitchen has been fully removed for your convenience as there are enough restaurants downtown."
But it gets better. He also mentions that there is plenty of ventilation in the roof and attic for hot summer nights. The basement also features a "diverse ecosystem with plenty of wildlife for target practice; any North Idaho homeowner's dream!"
"I think it's our job as realtors to generate buzz no matter what the property is," said Mason.
Mason said he ran the sign and listing by the seller who was all on board with the idea. The house has been on the market for a decade and in that time there hasn't been a single buyer.
"I've gotten more calls since I put that sign up then when I started listing the property. It's worked," Mason explained.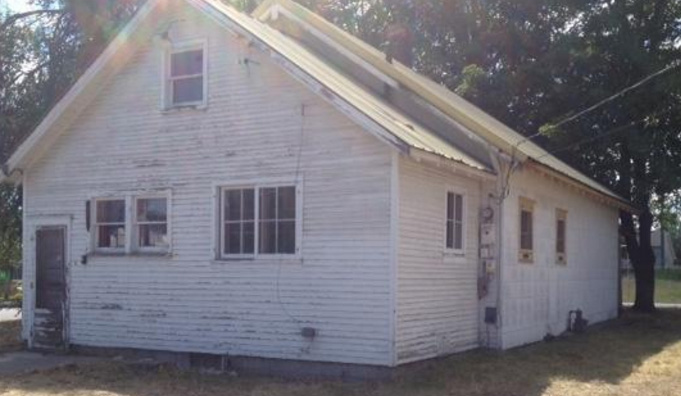 While the home might be a little bit of a fixer upper, Mason said this potential project be could be a great opportunity to continue the rejuvenation of Downtown Coeur d'Alene.