The Kootenai County Sheriff's Office said Katie Ogle was found alive Saturday. The sheriff's office said she appears to be in good condition. She may be transported to Kootenai Health as a precaution.
Personnel, aircraft and vehicles from Idaho and Washington units of the Civil Air Patrol also helped assist in the search for Ogle.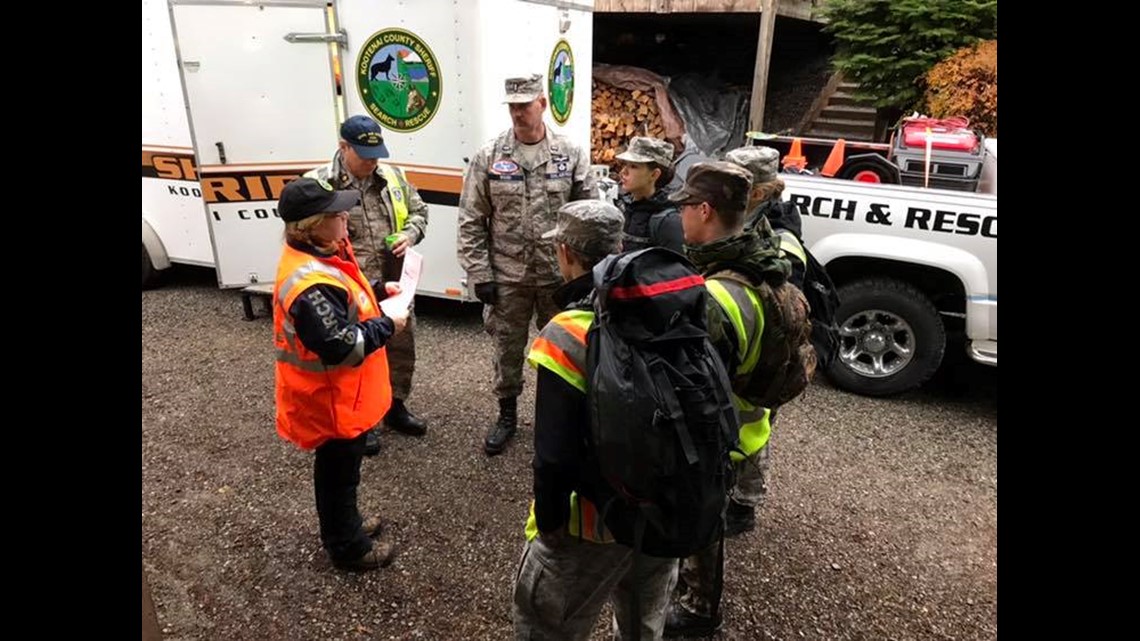 Kathryn "Katie" Ogle, 19, is known to have multiple medical alerts and the cognitive ability of a 10 to 12-year-old. She went missing around the 6900 block of E. Ohio Match Rd. on the night of Nov. 1. Deputies are asking people to avoid the area.
Reports indicate Ogle left without shoes or appropriate attire for the elements, and was last seen walking to a heavily wooded area nearby. She was last seen wearing a gray sweatshirt and black pants.
The sheriff's office described Ogle as 5'4" and 100 pounds, with green eyes and blonde hair.
Kathryn recently moved to the Ohio Match Rd. address and is not familiar with the area, according to the sheriff's office. Her route of travel was unknown.
KCSO had more than 40 trained and organized members of the Kootenai County Search and Rescue actively searching the area. Law enforcement used tracking specialists, K9 units and multiple aircrafts for their search efforts.