TACOMA, Wash. — Jury selection in the trial against three Tacoma police officers charged in Manuel Ellis' death began Monday.
Ellis, a 33-year-old Black man, died in handcuffs while being restrained by Tacoma police on March 3, 2020.
Tacoma Police Officers Christopher Burbank and Matthew Collins are charged with second-degree murder and first-degree manslaughter. Officer Timothy Rankine is charged with first-degree manslaughter.
Here's what to know about the trial and the circumstances surrounding Ellis' death.
Manuel Ellis dies while being restrained by Tacoma police in March 2020
Ellis was walking home from a 7-Eleven after purchasing snacks when witnesses said he stopped to speak with Burbank and Collins, who were stopped at a red light in their patrol car, according to probable cause documents.
Witnesses said Ellis turned to walk away, but the officers got out of their car and knocked Ellis to his knees. All witnesses told investigators they did not see Ellis strike the officers, according to documents.
Other officers who later responded to the scene told investigators that Burbank and Collins reported Ellis was "goin' after a car" in the intersection and then attacked the patrol car, punching the windows.
Video footage taken by witnesses shows the officers repeatedly hitting Ellis, according to probable cause documents. Collins put Ellis into a neck restraint, which prosecutors say courts have determined can constitute deadly force. Burbank then fired his taser into Ellis' chest while Collins continued to keep Ellis in the restraint, according to prosecutors.
At this point, prosecutors say Burbank and Collins made their first radio communication, and the radio dispatcher reported the officers "are experiencing 'unknown trouble.'"
About a minute later, Ellis was heard on home security camera footage saying, "Can't breathe, sir. Can't breathe," according to documents. He was heard repeating that phrase several times over the next few minutes.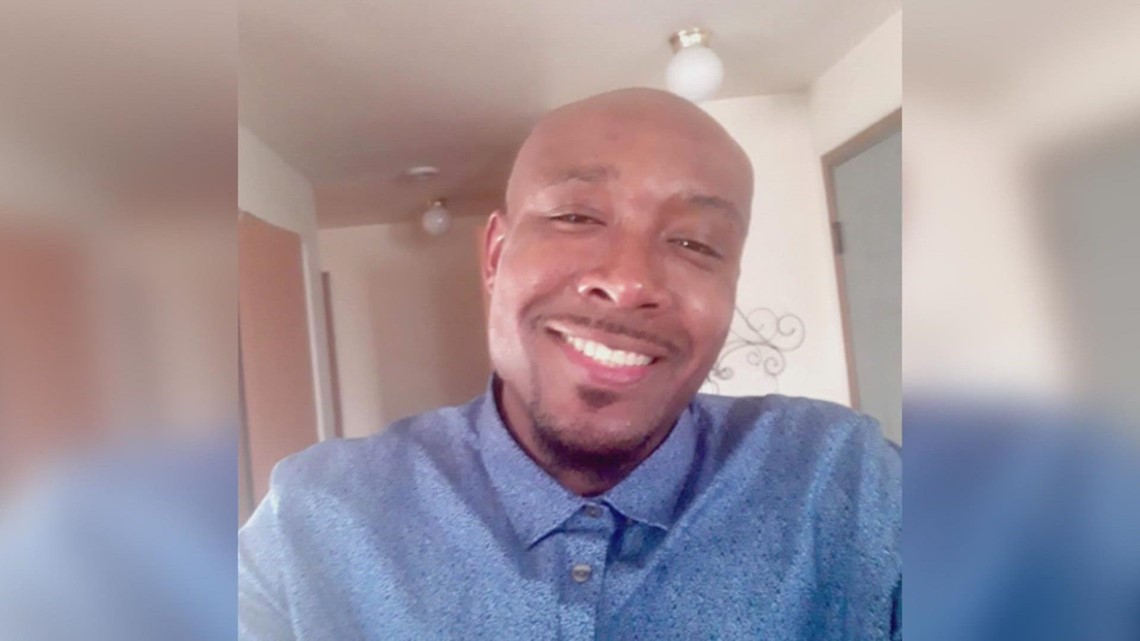 Rankine, who was the first backup officer to arrive, applied pressure to Ellis' back and held him in place while Ellis was "hogtied" with a hobble, according to documents.
Additional officers arrived on scene shortly after, and dispatch asked the officers if they needed medical aid. When the fire department arrived about nine minutes later, Ellis was "unconscious and unresponsive," according to documents.
The Pierce County Medical Examiner ruled Ellis' death a homicide, but according to the full autopsy report obtained by KING 5, Ellis also had a fatal amount of methamphetamine in his system.
The report said he died from a lack of oxygen from physical restraint, positioning, and a spit mask placement over his face. But the report also added, "It is unlikely that this death would have occurred due to physical restraint alone, without the contributing conditions. An argument could be made that the extremely high methamphetamine concentration should be considered the primary factor."
What to know about the trial against Burbank, Collins and Rankine
Jury selection in the trial begins on Sept. 18. The selection process will not be livestreamed to protect the anonymity of the jurors, according to Pierce County's website. Live streaming of the trial will begin with opening statements, which are expected to begin on Oct. 2. KING 5 will offer live coverage of the entire trial on KING 5+, KING 5's streaming app on Roku, Amazon Fire and Apple TV.
The trial is being held on the third floor of the County-City Building in Tacoma. The trial is expected to last between eight and 12 weeks. Court will be in session on Monday to Thursday, with a morning session from 9 a.m. to 12 p.m. and an afternoon session from 1:30 p.m. to 4 p.m.
More than 250 people could be called as witnesses.
Jury deliberations could start at the earliest on Dec. 4.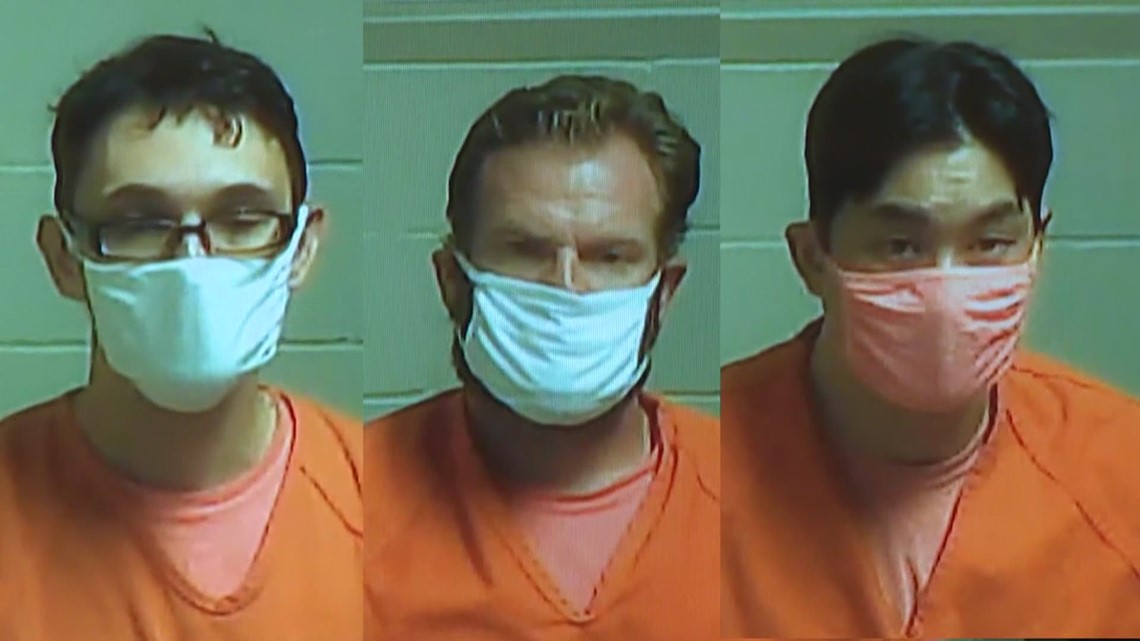 If the defendants are found guilty, the standard range for second-degree murder with no prior criminal history is 10 to 18 years in prison. The standard range for first-degree manslaughter with no prior criminal history is six-and-a-half to eight-and-a-half years. The maximum sentence for both offenses is life in prison.
What the Ellis family is saying ahead of the trial
The Ellis family released a statement Monday saying they hope the start of the trial will mark "a turning point" for "truth and justice." Ellis' sister Monet Carter-Mixon and brother Matthew Ellis wrote in a statement that they believe Manuel Ellis was tortured to death.
"For too long our country has looked the other way when bad police officers abuse their power and completely disrespect human life," Carter-Mixon and Matthew Ellis wrote. "Government officials have long been complicit in ensuring a climate of ZERO accountability for police misconduct. This cannot stand."
They said mental health issues and substance abuse are not a justification for murder and rejected characterizations of Manuel Ellis that his sister and brother said "demonize" him. Instead, the family remembered Ellis as "a source of joy" who was a talented musician, good with children and loved the Seahawks and "The Office."
Pierce County approves settlement with the Ellis family; lawsuit against Tacoma, individual officers still pending
Ellis' family filed a civil rights and wrongful death lawsuit against Pierce County, the City of Tacoma and multiple individual officers.
Pierce County settled their portion of the lawsuit for $4 million.
Attorney for the Ellis family James Bible said the family is now focused on the upcoming steps of the legal process, including the civil suits against the city of Tacoma and some individual law enforcement officers.