IDAHO COUNTY, Idaho — A 91-year-old man from Montana was rescued on Thursday by a firefighter with the US Forest Service after his vehicle got stock in the Lochsa River, the Idaho County Sheriff's Office reported.
Clifford Parver of Whitfish, Montana, was stuck in his vehicle roughly 50 feet from the bank along Highway 12. Deputies responded to the incident about 68 miles upriver from Kooskia in Idaho County.
JT Sohr, the US Forest Service firefighter, used his own rafting equipment to reach Parver and another person in the vehicle in the middle of the river. Fortunately, Sohr had "recently finished swift water rescuing training," and used the experience in the potentially life-saving efforts.
Unfortunately, Sohr lost about $250 worth of his personal rafting equipment down the river during the rescue, according to the Idaho County Sheriff's Office.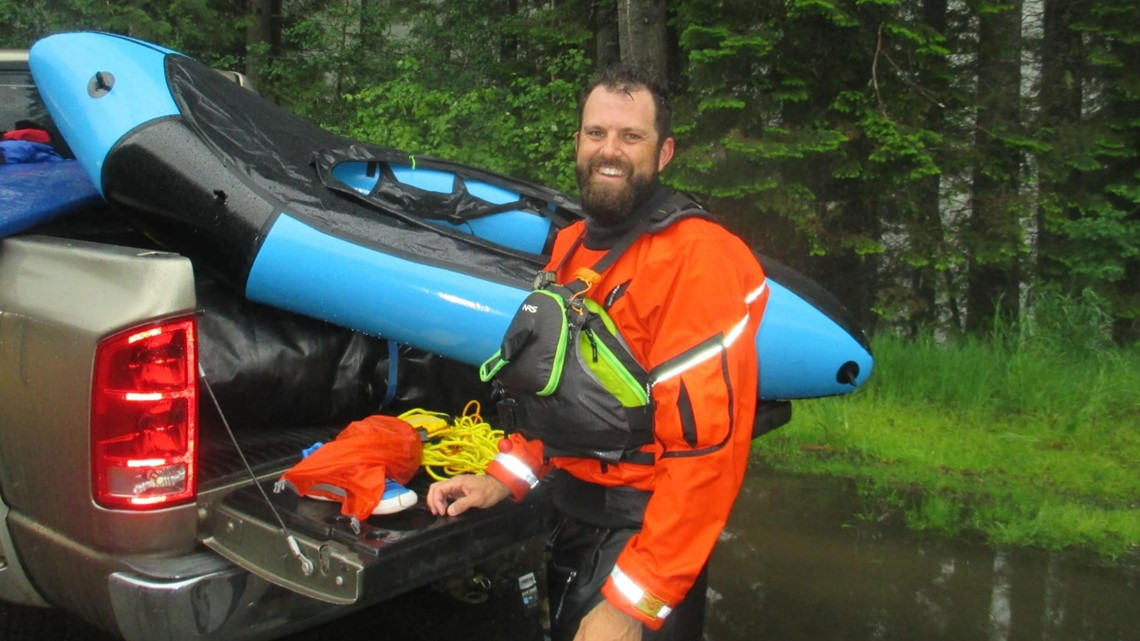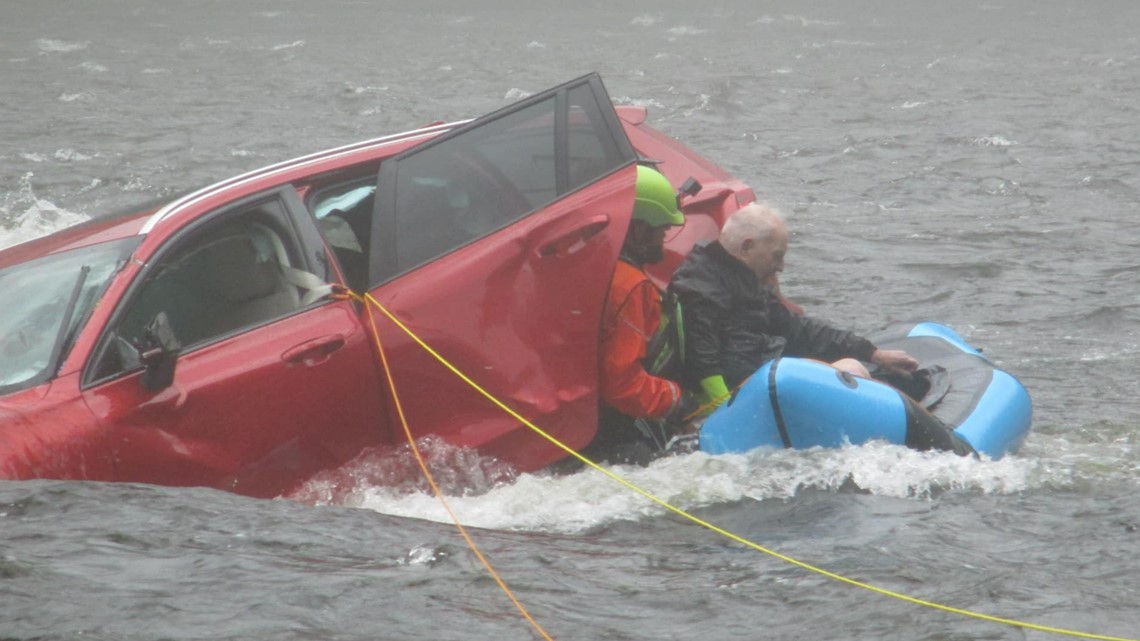 Sohr was not the only one who played a role in attempting to rescue the 91-year-old man and the other occupant of the vehicle. The sheriff's office said 15 to 20 other people who were passing by on Highway 12 also stopped to help before emergency responders arrived.
In addition to Sohr, deputies said Keegan Fancher was one of the individuals identified who helped out Thursday. The sheriff's office said it was "unable to get the names of all involved," but took the time to recognize all the people who stopped once they saw the incident.
The Idaho County Sheriff's Office, Kooskia Ambulance and Lowell QRU responded to the Lochsa River Thursday.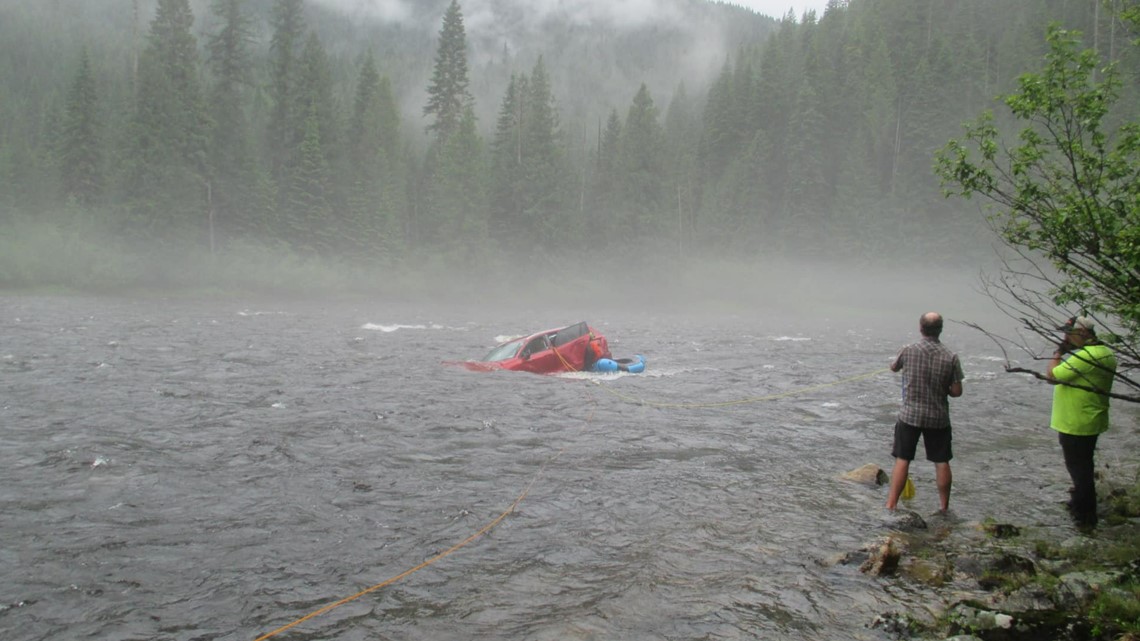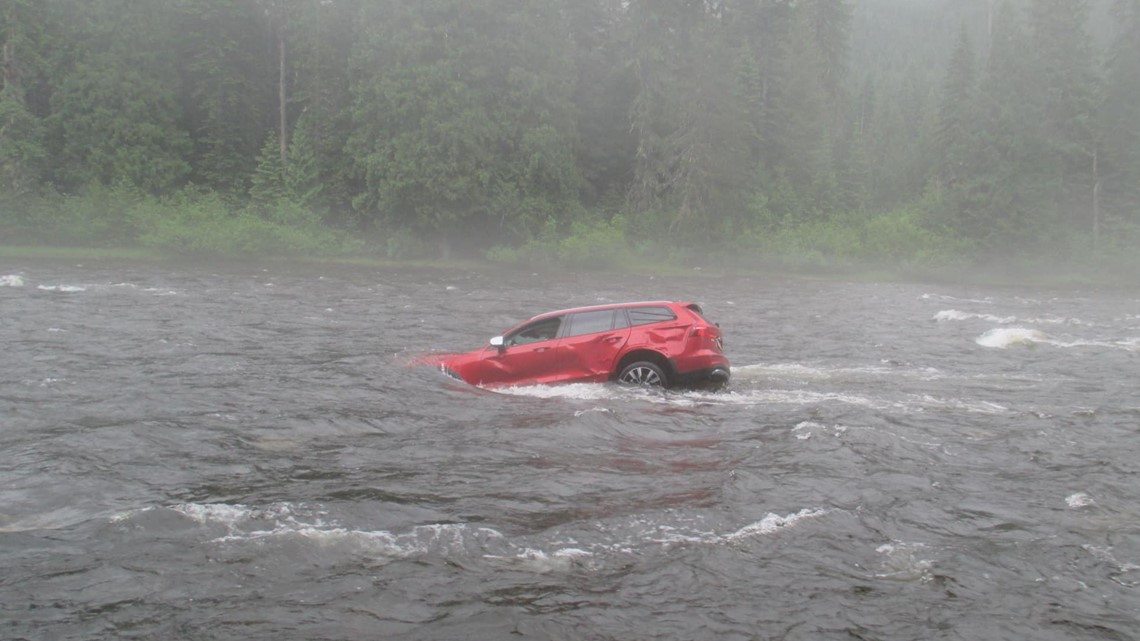 "It's moments like these that remind us that we live in a wonderful area full of kind and courageous people who are willing to help their fellow man," the Idaho County Sheriff's Office wrote on Facebook Friday. "We are truly thankful for the help of JT, Keegan, and all others."
See the latest news from around the Treasure Valley and the Gem State in our YouTube playlist: