One of the most stunning views of the Inland Northwest can be enjoyed from inside the SkyRide above the iconic Spokane Falls. The purple gondola lift that floats above the Spokane River is set to return to service this spring after a brief hiatus during Riverfront Park's ongoing construction.
The 15-minute ride takes passengers down a gradual 200-foot drop over the Huntington Park Natural Area before turning them face-to-face with the full force of the falls.
The SkyRide was constructed ahead of Expo '74; the first environmental-themed World's Fair held right in Downtown Spokane. According to Riverfront Park's Historic Property Inventory, the site of the fair was redeveloped with the intention of highlighting the area's natural beauty.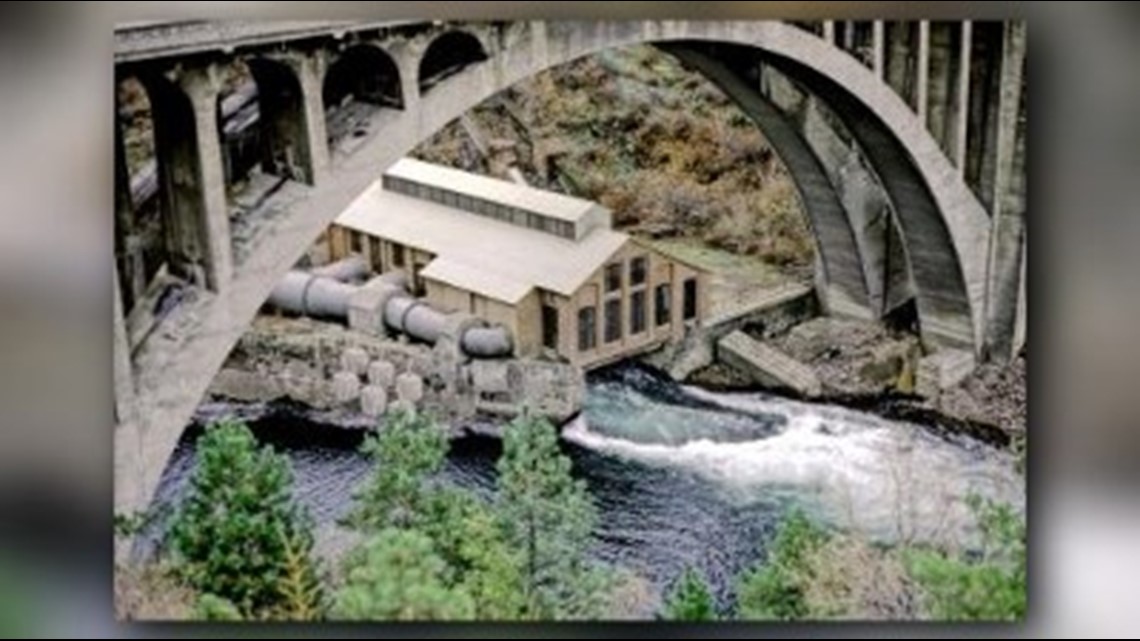 In the fall of 1971, ahead of the redevelopment, President Nixon recognized the environmental theme as relevant to national concerns at the time.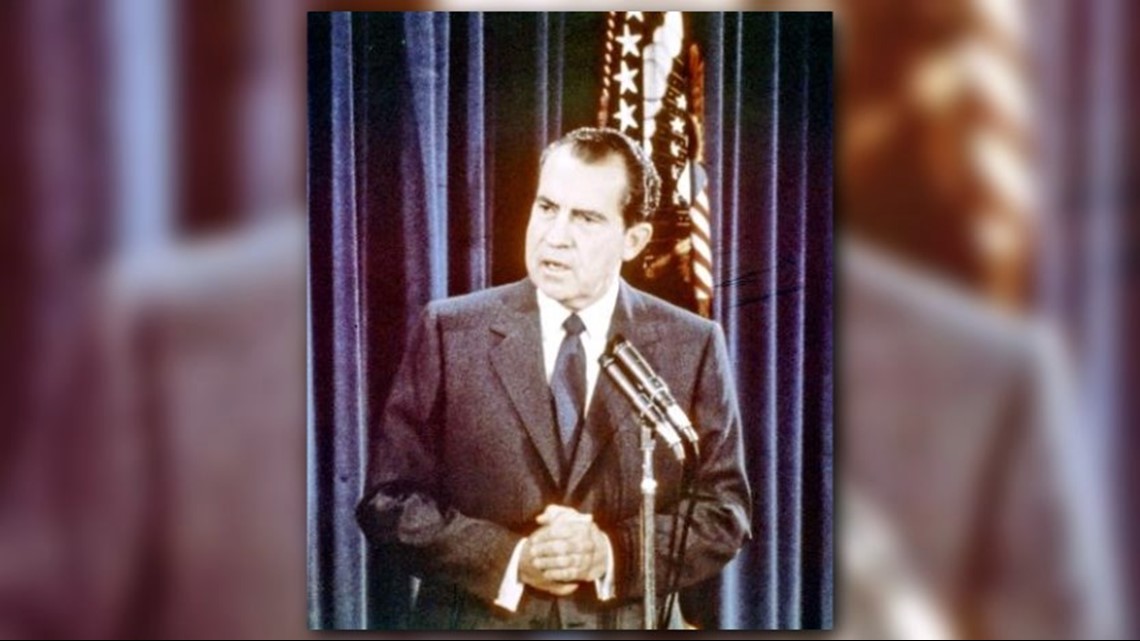 The SkyRide consisted of two routes during Expo '74. One was a chairlift that passed over the fairgrounds, while the other was a gondola lift that passed over the falls. The route over the fairground was sponsored by A&W Root Beer and was known as the "Sky Float." It provided a bird's eye view of the fairgrounds and attendees below.
As it still does, the gondola lift provided Expo '74 visitors with scenic views above the river. The fiberglass gondolas were designed and installed by Riblet Tramway Company; a local company that specialized in aerial tramways. Riblet was known for designing and building chairlifts used at ski resorts across the world.
The Sky Float was removed after Expo '74, but the gondolas stayed put. Up until the early 2000s, the gondolas were open-air. It was then they were replaced with fully-enclosed gondolas that can carry larger groups of people.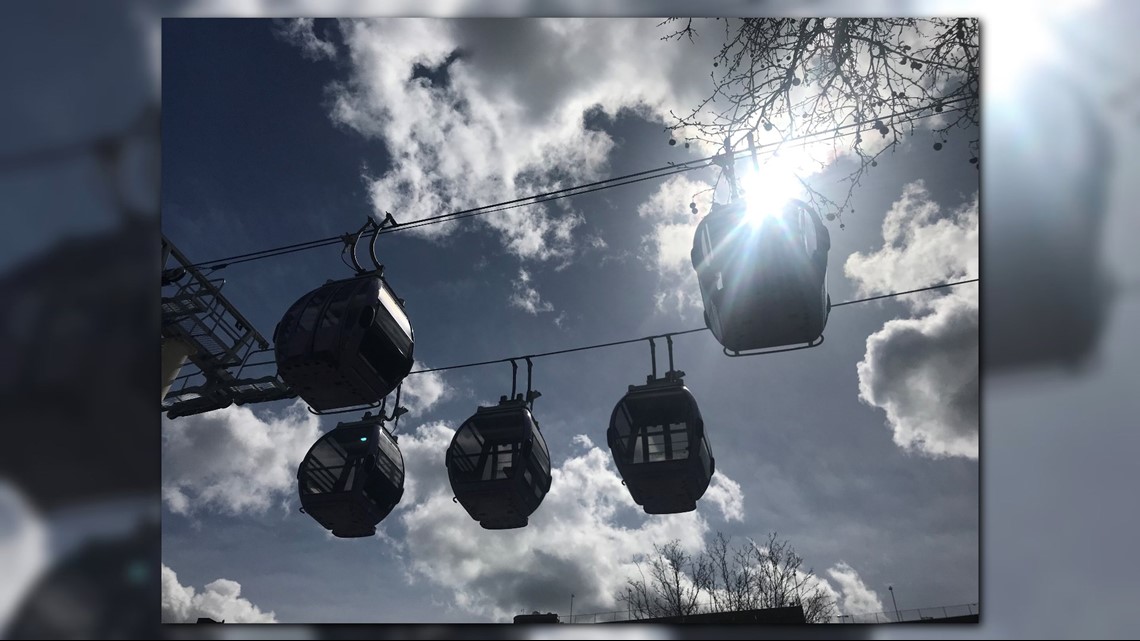 Over 40 years after Expo '74, the SkyRide continues to be one of Spokane's most popular attractions. Make sure to hitch a ride when it is back open this spring.