SPOKANE, Wash. - The hearing to decide if the Freeman High School shooting suspect will be charged as an adult has been moved to May 21.
Caleb Sharpe is accused of opening fire in the hallway of Freeman High School last year, killing one student, Sam Strahan, and injuring three others.
Sharpe appeared in court Tuesday morning. His declination hearing where they will decide whether or not to charge him as an adult was moved from April 2 to May 21.
Prosecutors said the expert hired to evaluate the teen needed more time to determine whether or not he is capable of rehabilitation, whether he completely understands the nature of his acts, and evaluate his level of capability as well as his emotional and mental well-being.
The expert is supposed to complete a report with his findings before the declination hearing.
The April 2 date is now a pretrial hearing/status conference.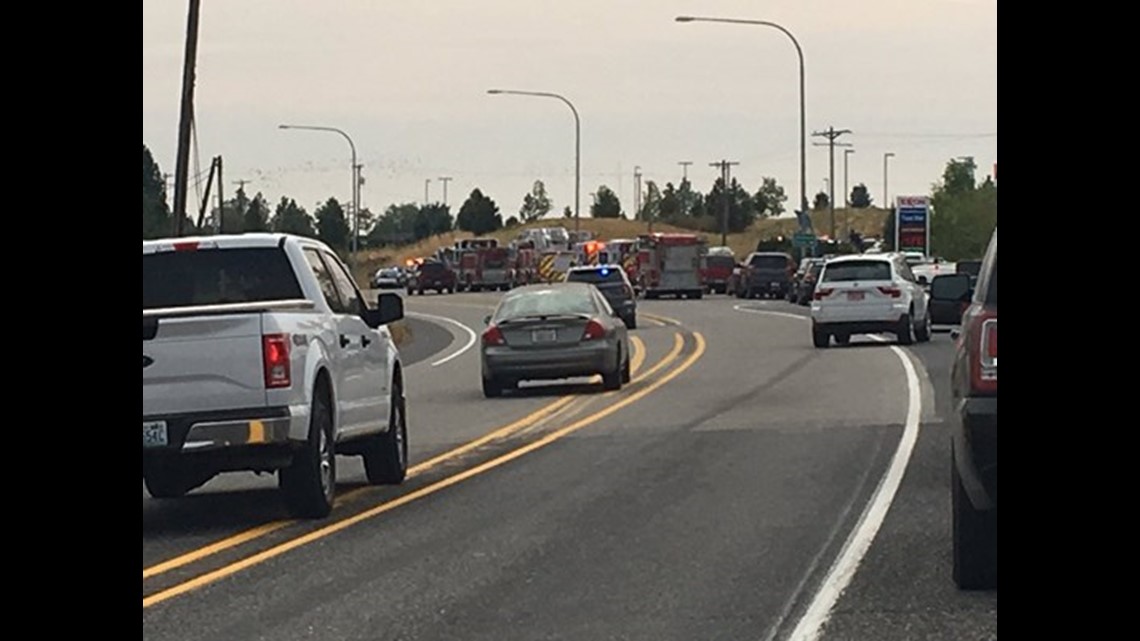 Currently, Sharpe is facing one charge of first degree premeditated murder with aggravating circumstances, three charges of attempted first degree murder for the three girls hurt in the shooting.
He also faces 51 second degree assault charges for the other students put in danger the day of the shooting.
The suspect turned 16 in October.
This story has been updated.