The suspect has been identified as 26-year-old James M. Kelly of Joint Base Lewis-McChord. The two victims are 29-year-old Brandy Escamilla and 26-year-old Josilyn Ruiz, both from Seattle.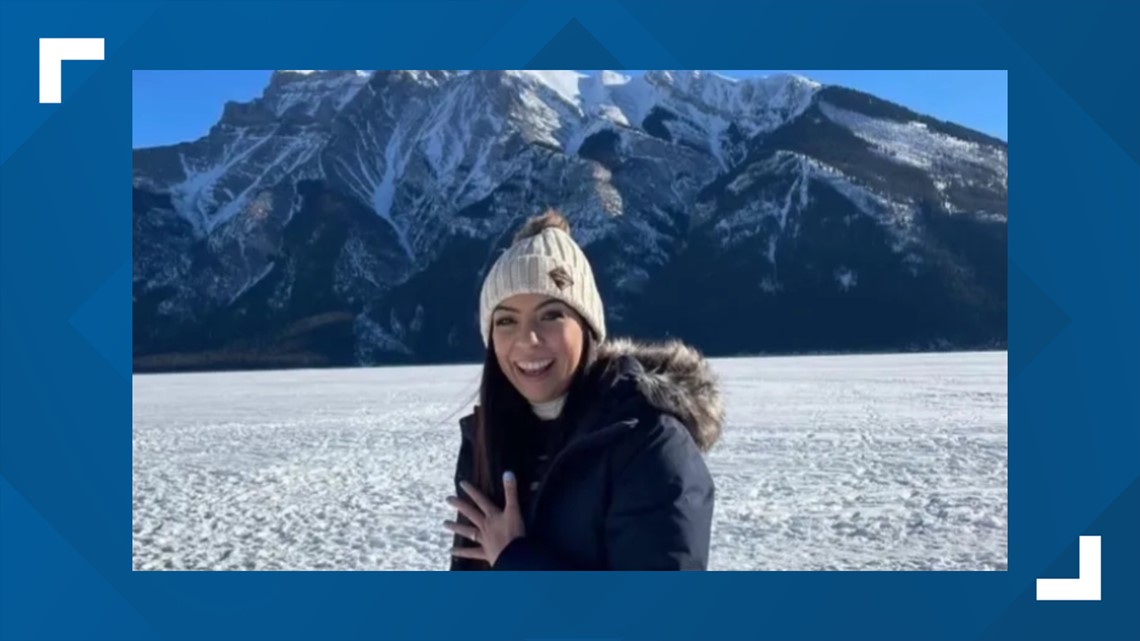 According to a statement from the sheriff's office, deputies found Escamilla and Ruiz unconscious and suffering from gunshot wounds. They were pronounced dead at the scene.
Kelly was hospitalized for a gunshot wound before he was returned to Grant County on Tuesday, and is currently booked in the Grant County Jail. He is being held for investigation of two counts of first-degree murder, two counts of first-degree assault and one count of first-degree assault domestic violence.
The sheriff's office says the North Central Washington Special Investigation Unit is conducting an investigation into the events surrounding Saturday's shooting. More details will be released in the near future.
Two other people, 31-year-old Andrew Cuadra of Eugene, Oregon, and 20-year-old Lily Luksich of Mill Creek, Washington, sustained gunshot wounds in the shooting. They were transported to local hospitals for treatment. Cuadra was later taken to Harborview Medical Center in Seattle.
"I want to express my deepest sympathies to the victims, their families, and friends," Grant County Public Information Officer Kyle Foreman said in a statement. "This is a tragic incident, and I know that I speak for my staff when I say that we are holding you in our thoughts."
"First, the U.S. Army Special Operations Command extends our condolences to the victims and families of those affected by this act of violence," Lt. Col. Mike Burns, director of public affairs with the US. Army Special Operations Command said in a statement. "The command is aware of the allegations against Spc. James Kelly. We take all allegations seriously and are fully cooperating with the appropriate authorities. Spc. James Kelly is a Joint Fire Support Specialist (13F) assigned to the 75th Ranger Regiment at Joint Base Lewis McChord. Kelly joined the Army in 2021. The investigation is ongoing, we refer further questions to the appropriate civilian authorities."
HOW TO ADD THE KREM+ APP TO YOUR STREAMING DEVICE
ROKU: add the channel from the ROKU store or by searching for KREM in the Channel Store.