SANDPOINT, Idaho — A man is in custody more than 32 years after a woman was murdered in Sandpoint.
On Jan. 8, 1987, police and first responders found Tammy Bristow, 18, dead in her Sandpoint apartment. Investigators said she was strangled.
There were no signs of forced entry at the apartment and it appeared that the suspect was familiar with the apartment. Detectives later said the motive may have been robbery because money was unaccounted for at the scene.
Fred Gauerke was initially named the primary suspect and charged with murder. After a preliminary hearing, the prosecuting attorney filed a motion to dismiss the charges until further evidence could be collected.
Police said Gauerke no longer lives in the Sandpoint area.
In 2016, Sandpoint detectives reopened the case and found a man's DNA on some of the evidence. It was sent to the Idaho State Forensic Lab for further testing.
The lab determined that the DNA was not a match to Gauerke. It was then entered into the CODIS system and came back as a match to now 49-year-old William Rey Acosta.
Police said the DNA evidence was found under Bristow's fingernails.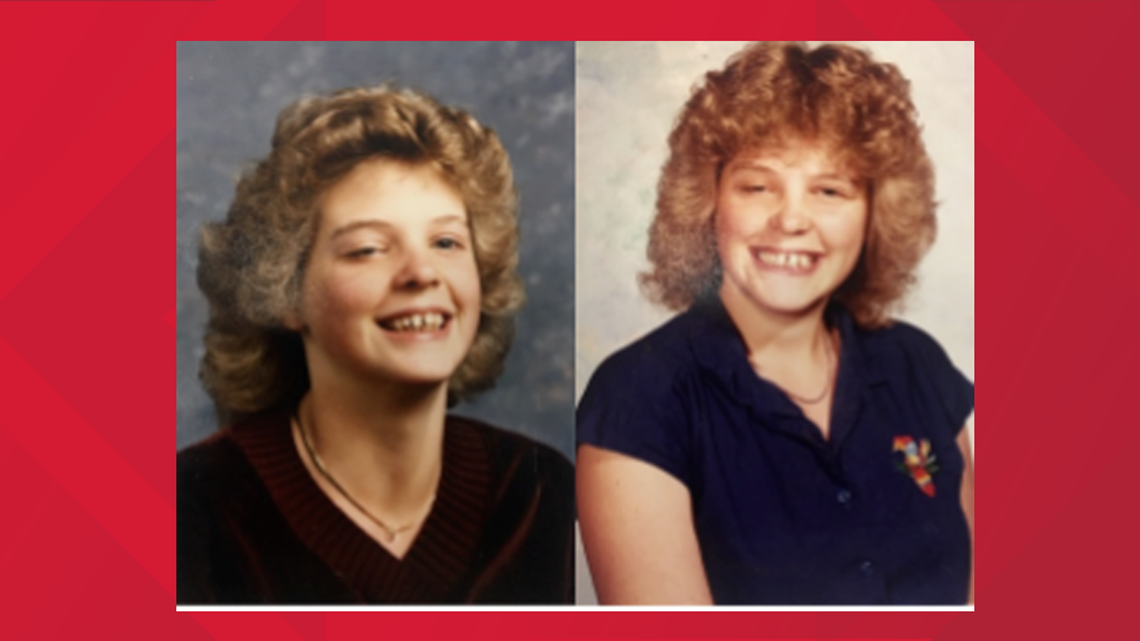 Officials said Acosta was living in Sandpoint at the time of the murder. He was taken into custody at his current home in Ponderay, just outside of the city.
Police said Bristow babysat for the child of Acosta's girlfriend.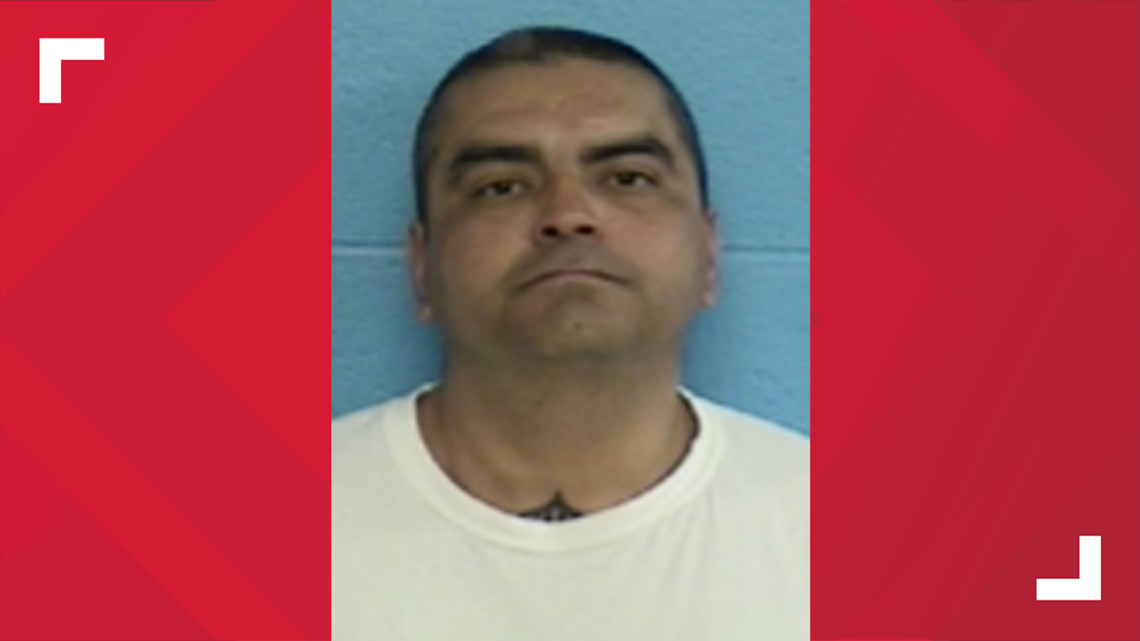 A grand jury indicted Acosta on a first-degree murder charge on Thursday.
Acosta's bond is set at $1 million.