Friends, detectives and a small-town journalist keep the 1996 case of Sheila Kearns' killing alive
Sheila Kearns loved her job at Mount Rainier National Park. In 1996, she went missing and seven months later, her scattered remains were found in the park.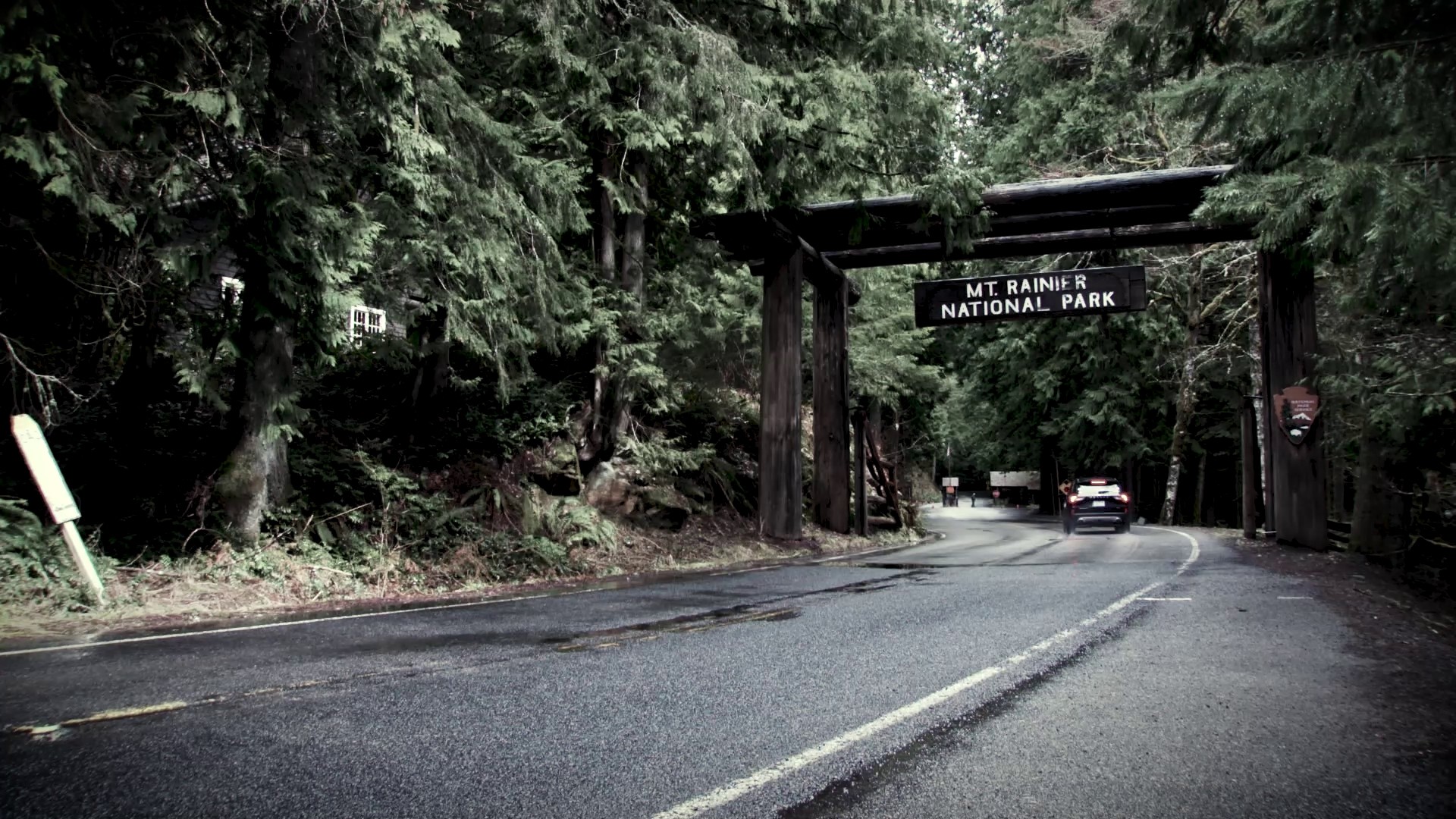 In 1996, Sheila Kearns was reported missing and seven months later, her remains were found scattered in Mount Rainier National Park.
Kearns was 43 years old at the time of her disappearance and worked at the Paradise Inn located inside the park.
Her coworkers remembered her as beautiful, kind and "incredibly careful."
What happened to Sheila Kearns?
:
Sheila Kearns' remains were found seven months after she went missing
According to her coworkers, Sheila Kearns arrived at the Paradise Inn at Mount Rainier National Park in August of 1996.
Paradise Inn closed for the season on Oct. 1, 1996. All the employees, including Kearns, gathered for a farewell party a few days later.
Then, on Oct. 4, Sheila Kearns went missing. It wasn't until May of 1997, that her remains were located in an area near the housing that she was moving into.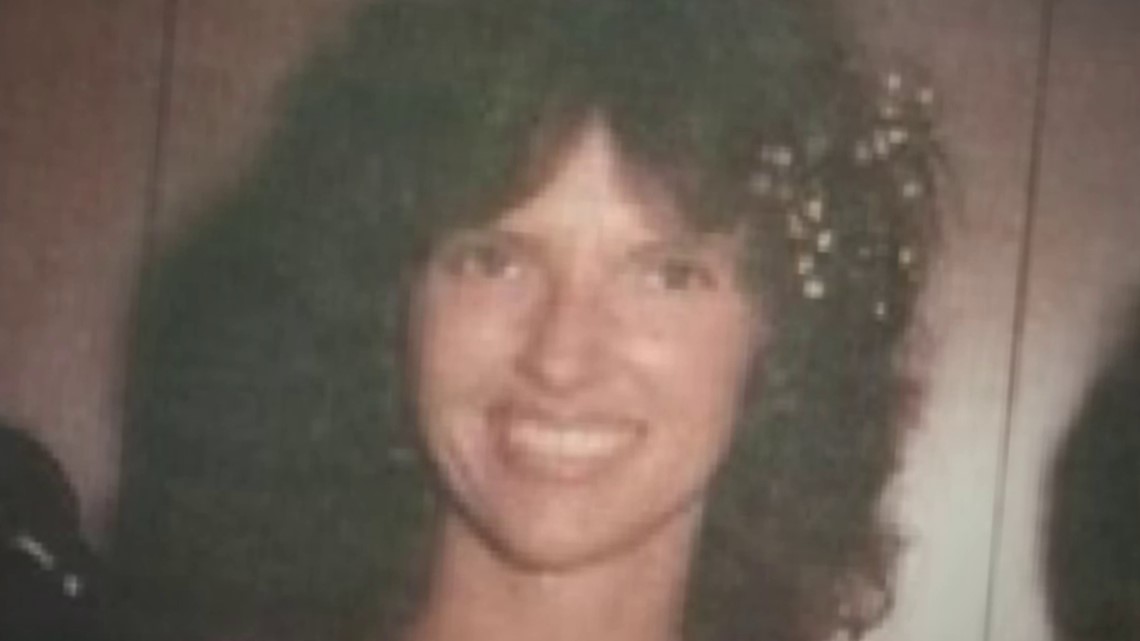 Her remains were initially found at the community building on the old Longmire campground. They were found by a volunteer who was setting up a navigation course for park rangers early in the season.
Her remains were scattered around a 300-yard area.
Dixie Walter's reporting
:
Dixie Walter was a reporter for a small newspaper in Eatonville whose reporting kept Sheila's story alive
When the Unsolved Northwest team started to research this story, we didn't find very much information on the case. However, over the years, there was one person who kept digging for details. Dixie Walter was a reporter for a small newspaper in Eatonville. She recorded and kept every interview she did, including those with Sheila's mother Olive and her former coworker Jules Hayden.
Here is a transcription of the phone call between Walter and Sheila Kearns' mother Olive:
Olive: I don't really care now about them finding who did it. I know I shouldn't feel like that. But, it's just…
Dixie: You just want to put her to rest.
Olive: Yeah, I do. I do. I just don't feel like…you know, I just can't…maybe I'll face up to it better if I just put her to rest, you know? Or, maybe I'm just not feeling good inside. Kind of down?
Dixie: Well, it must be…I mean, I can only imagine and I can't really be in your shoes, but I can only imagine how awful this must be for you.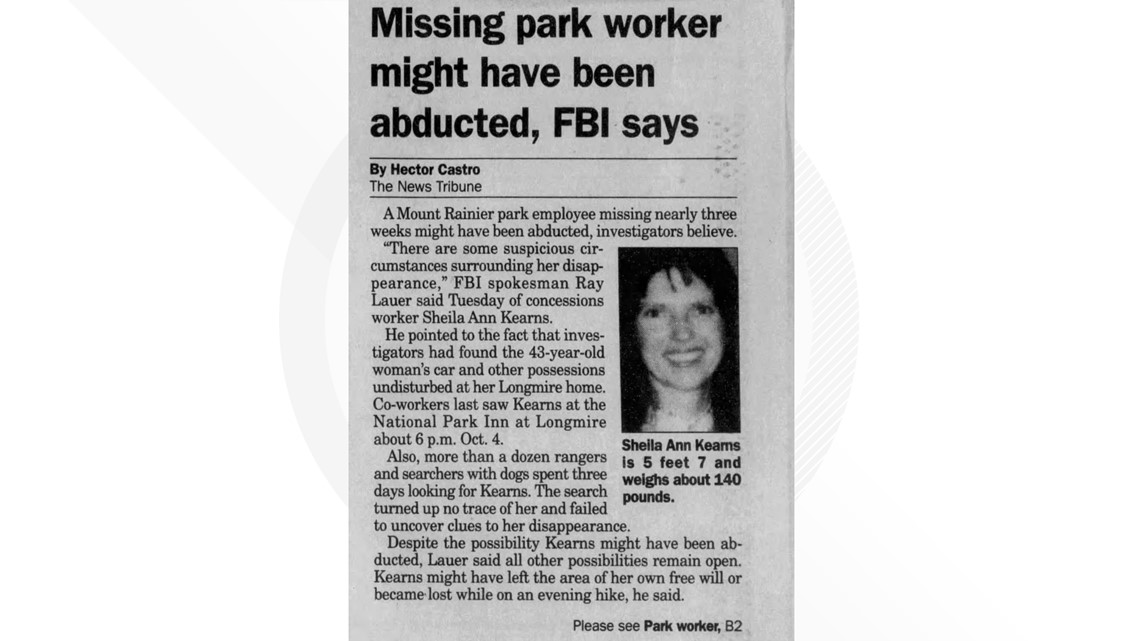 Walter also kept a recording of a conversation she had with Jules Hayden. A transcription of the recording can be read below:
Jules: It's too many questions.
Dixie: Well, that's it. There are too many questions and they all have to be answered at some point
Jules: If there is an answer.
Dixie: There's got to be.
Dixie: There's got to be. There's an answer to every mystery.
Hayden told the Unsolved Northwest team that she and Walter often spent time just pondering the case and analyzing every possible suspect.
"We would sit there and ponder that back and forth back and forth. I'm going, no It couldn't be him," Hayden said. "No, but you never know. Never know."
While the Kearns case went cold, Walter's reporting has revived her story. Kearns' friends are now seeking answers and closure, while the FBI says, more than anything, they are seeking anyone who will speak up.
"The amount of research and the amount of hours that she spent making phone calls, interviewing people trying to connect loose ends together," Hill said.
"She was the one who was keeping the story alive," said Alexa Martin, Kearns' former coworker said.
Theories on what or who killed her
:
Detectives have multiple theories surrounding Kearns' disappearance
The FBI has multiple working theories about how Sheila was killed.
"Two include that maybe she was attacked by a mountain lion or you know, some critter while she was out for a walk," said Terry Postma, FBI special agent. "There's also the theory that she was abducted and killed."
Detectives did not collect enough evidence to support either of those stories.
When Kearns went missing, the FBI looked at a number of people as possible suspects, including some of the people we spoke with for this story. Investigators cleared everyone they interviewed.
"Just because a person was cleared in an investigation a number of years ago, doesn't mean that new information might come to light, which makes them a subject or suspect again," Postma said.
Kearns' coworkers believe some important details could be found by looking at her past.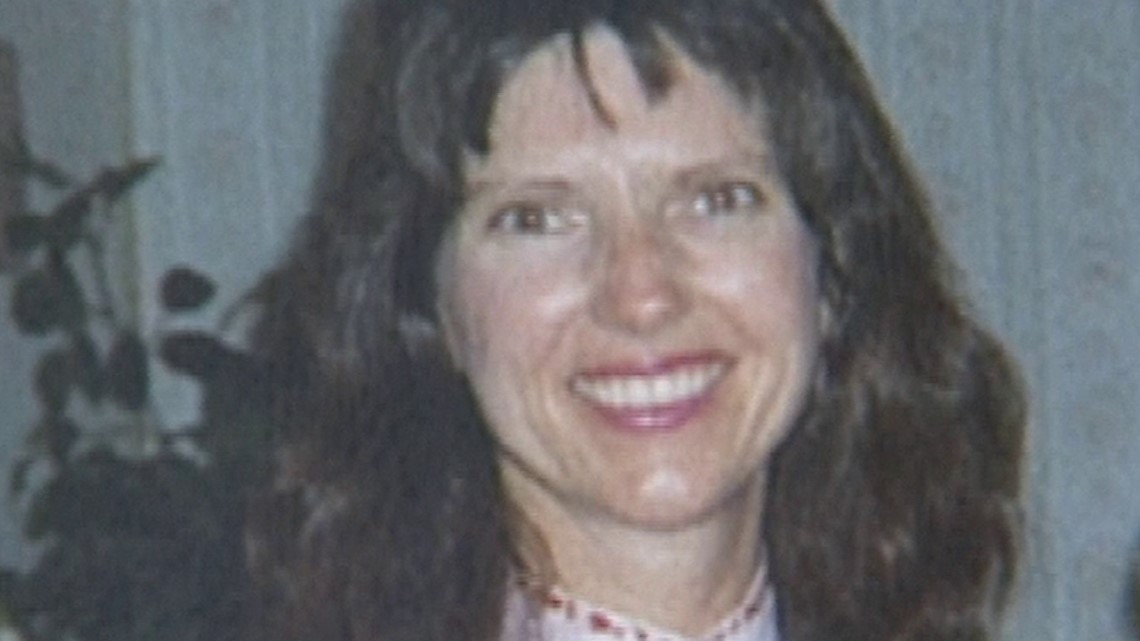 "I remember Sheila, as somebody who was incredibly spiritual, very soft-spoken, very introspective," Hill said. "She also was incredibly careful. And always on edge that something or something from her past was coming to catch up with her."
Martin echoed that statement saying she remembered feeling like Kearns was, "trying to start clean and fresh."
Hayden knew a bit about her old friend's past. She knew she was in the Peace Corps and was married at one point. After paying her husband's way through medical school, he left.
"That's to me is what she's just starting over lady a woman in her 40s," Hayden said. "Just starting over."
It's details like that, which some may think are too small, that detectives urge those who knew Kearns to report.
"I feel like just even one tip like, if the story reaches one person who calls the FBI, that could be the missing piece that would, you know, solve the case and bring Sheila and her family, you know, justice and closure," Hill said.
Remembering Sheila Kearns
:
People who knew Kearns are left with the memory of a kind, caring and enthusiastic person who is dearly missed.
Kearns worked the front desk at the inn and is remembered as always being kind to guests and her coworkers.
"She always would say hi to me, and we would talk and she just had this infectious smile about her," Hayden said. "She just glowed, really a nice person, really nice person."
"You definitely got the sense that she loved being up at the park and at Rainier," Martin said.
However, the park doesn't hold the same magic as it once did for her former coworkers.
"It's just a sinister type of aura around what had happened to her," Jules said. "And it made you wonder like, you know, is there somebody out there?"
Martin said what happened to her old friend changed the way she lives her life, even when she tried to prevent it. She returned to the campground for the first time this year, after over two decades.
"I didn't want that fear to limit how I lived my life," Alexa said. "And simultaneously it did limit how I lived my life. Even to this day, when I look at Mount Rainier, it's a haunted place for me because of that, because of what happened to her."
Do you want to hear more about Unsolved Northwest? Text the word UNSOLVED to (206) 448-4545 to get messages from the team about the latest cases and updates on past stories, or to send them your questions.