SPOKANE, Wash. - The festive holiday lights are back at Gaiser Conservatory at Manito Park this year.
The annual decoration of the plants in the conservatory takes more than 30,000 lights.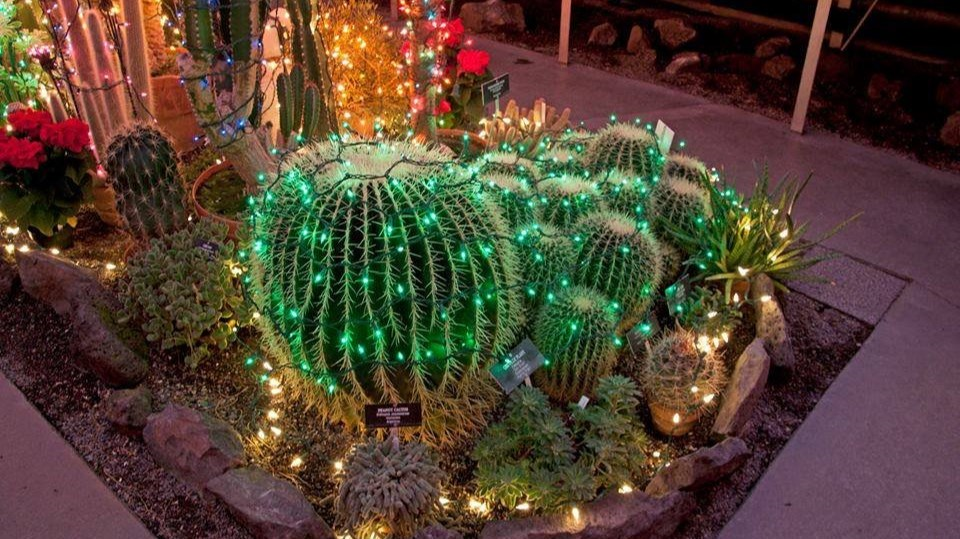 If you would like to attend, the event is free and open to the public. You can check it out December 8 through December 17 from 12 p.m. to 7:30 p.m. though it looks best after it gets dark outside.