EDITOR'S NOTE: This segment originally aired in September 2019, prior to the COVID-19 pandemic.
You just can't please everyone. One-star reviews are the lowest rating you can give on Yelp... and there's at least one very disgruntled visitor for every Seattle landmark.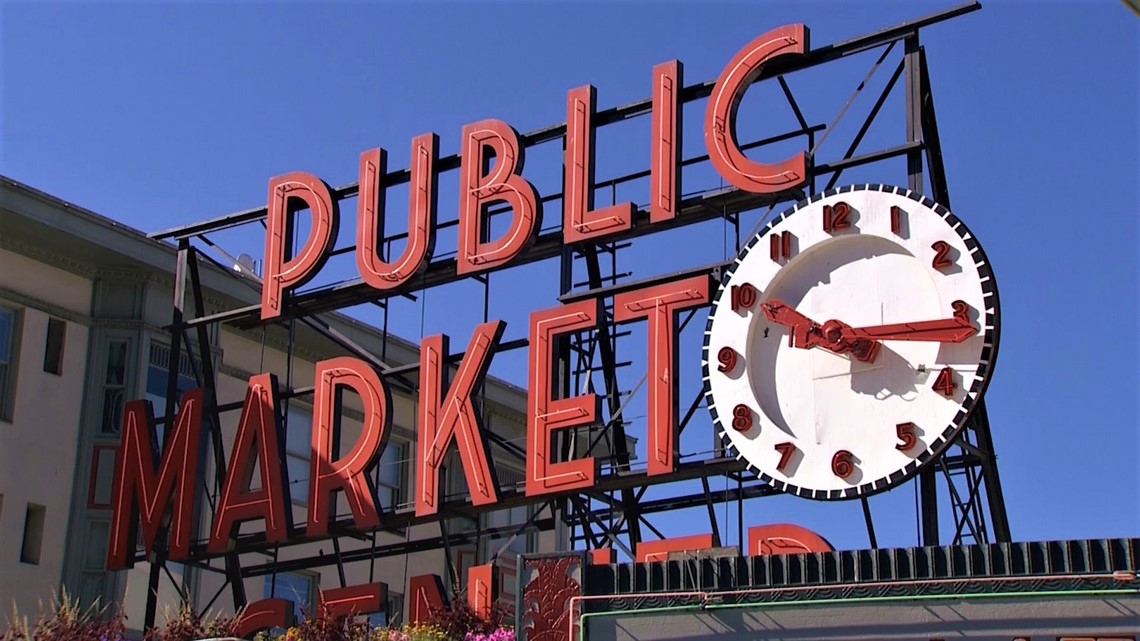 With more than 10 million visitors wandering through every year, Pike Place Market is easily Seattle's #1 tourist destination. Most out-of-towners would agree with Pittsburgh visitor Margaret Scully who told us, "This is beyond anything I've seen. It's just great!"
But not everyone has praise for Pike Place Market. Some have left one-star reviews on Yelp!
From Casey P of New York: "I find it very disrespectful to throw dead animals around as if they were toys. Would you throw around a human corpse? I think not."
"Prices are outrageous!" complains Patricia T of Murrieta California. "I can throw a fish in the air, and I guarantee you, it won't taste any better. "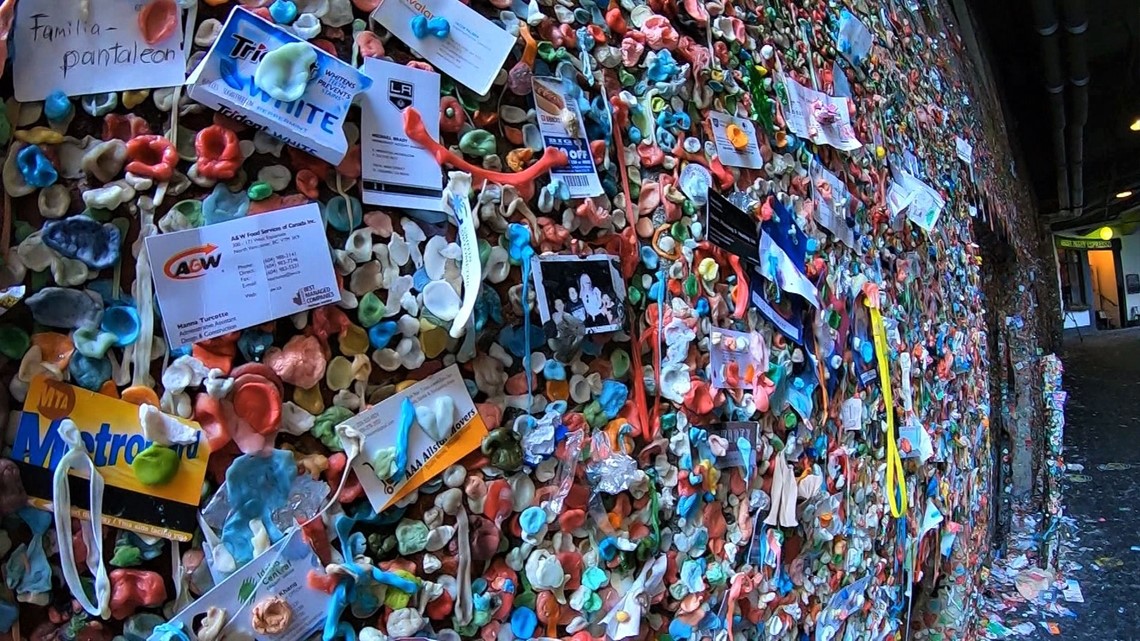 The Pike Place Market Gum Wall also has its detractors.
Amanda B of Chicago asks: "Why would anyone go here? Let me save you a walk into a gross alley.... it's two walls covered in ABC gum." (That's ABC as in "Already Been Chewed").
Holly B of Anchorage adds: "Lame".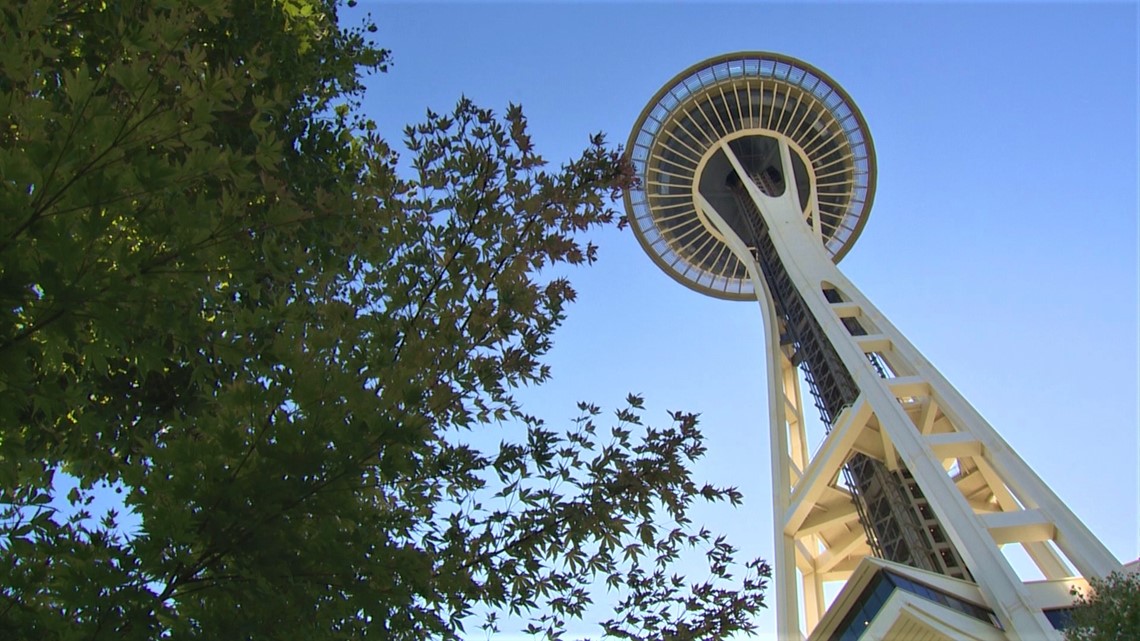 Behold the Space Needle. Like a beacon, it draws more than a million tourists a year. Most probably agree with Yoni Levy of Boston: "Oh! It's fantastic! Unbelievable views. You can see water and mountains and city all at the same time."
But Kayla K of Louisville has a different take: "It's overcrowded, over-priced," she says. "And there are hobos sleeping out on the lawn."
Jetta B of Bethlehem complains "I paid 80 dollars to ride in an elevator...watch kids lick the glass walls, and smell everyone's B.O."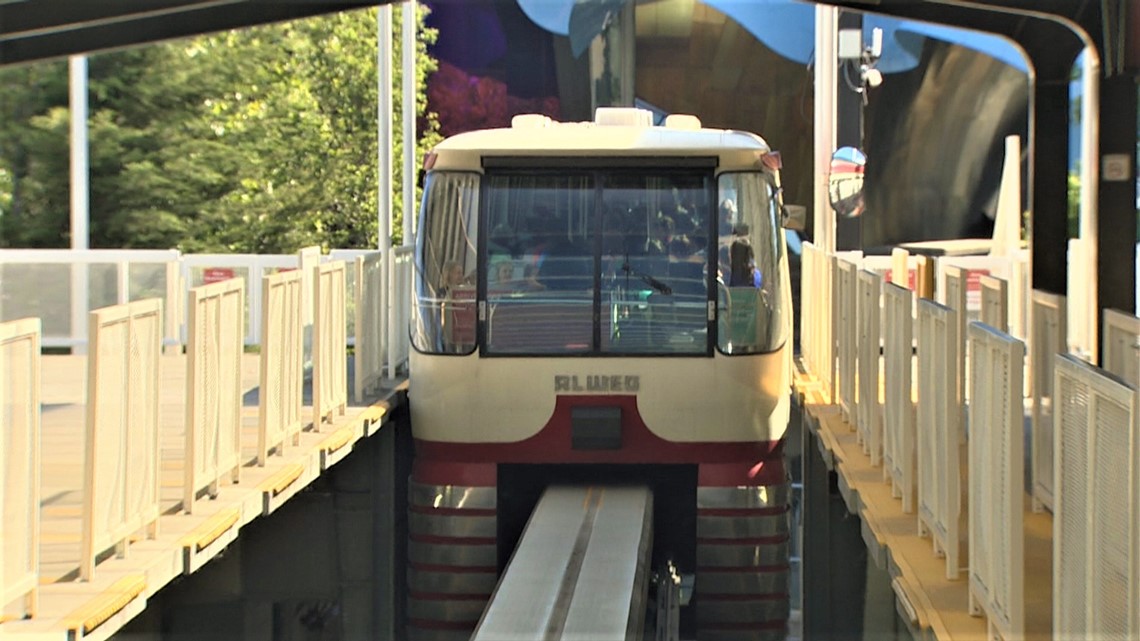 The Seattle Center Monorail carries more than 2 million passengers a year for very cheap. A bargain right?
Not according to Trish F of Boston. She says "There's nothing too special about the monorail... and it's not even scenic! Well.. unless you're into condo construction."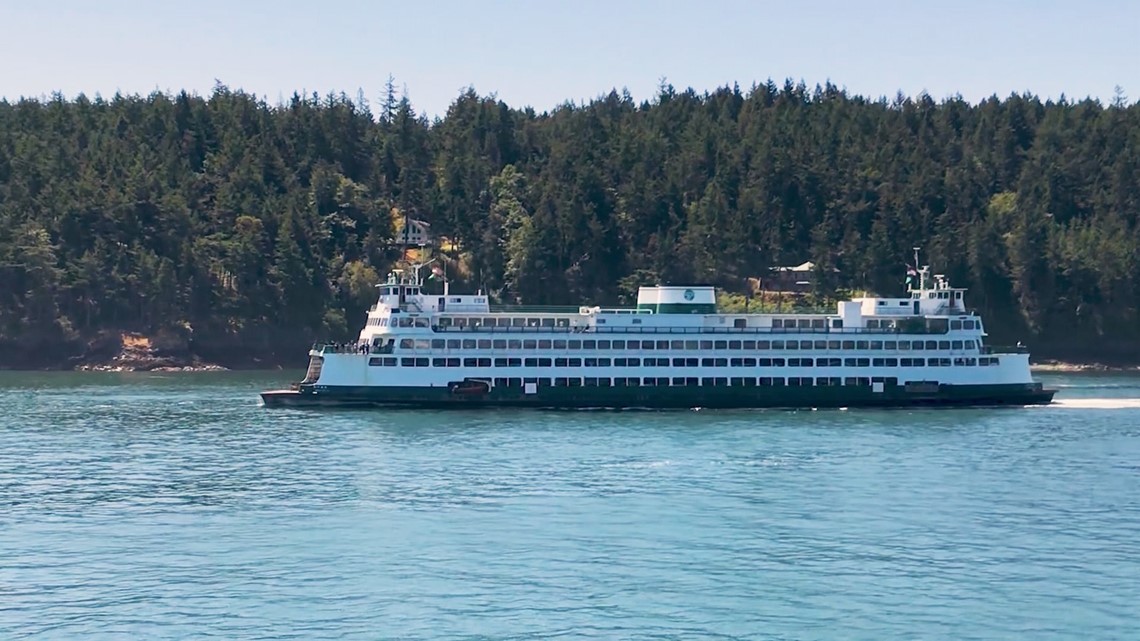 And finally, our Washington State ferries offer tourists some of the best views of Seattle. Happy with the experience? Not everyone:
Lisa S of Dallas has this message for ferry workers: "I don't appreciate your unidentifiable hand gestures. Are you telling me to go or not??? Screaming rudely at me because I don't know your sign language isn't going to get you anywhere."
There are some people you just can't please. That's why maybe Seattle isn't really for everyone.
EDITOR'S NOTE: This segment originally aired in September 2019, prior to the COVID-19 pandemic.