BAYVIEW, Idaho — It's the most beautiful and photographed home in Idaho — according to its listing. And it could be yours for under $400,000.
The 1,800-square-foot floating home in Bayview is listed at $375,000. It features three bedrooms, two bathrooms, an internal boat garage and, best of all, unobstructed views of Lake Pend Oreille.
If you don't want to live on the lake full-time, the gated property located on Scenic Bay Marina would also serve as an excellent vacation home or rental.
This home has been 15 years in the making and is now on the market for the first time, according to realtor Keith Boe. Only a handful of people have ever been inside, he added.
PHOTOS: Floating home in Bayview, Idaho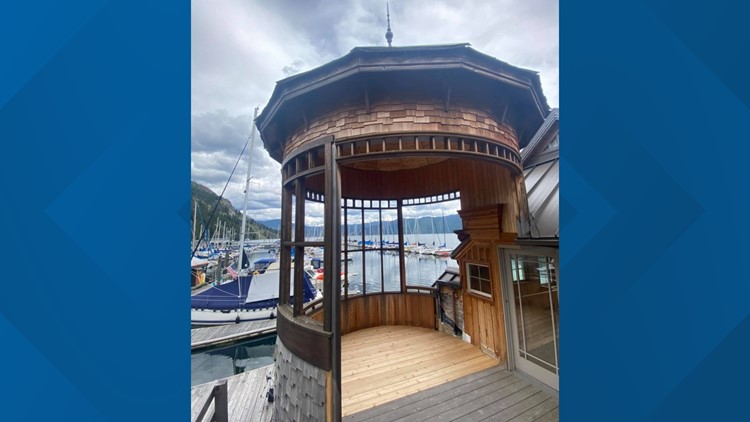 A documentary about the floating home's history is also in the works and collaborators expected that it will be released soon.