MERCER ISLAND, Wash. — When the pandemic hit, a teenage photographer from Mercer Island faced an unexpected challenge: she was stuck at home without any subjects.
But instead of giving up her passion, Sophia Chew pivoted.
"Maybe I can just think of ways to solve the problems I have of not being able to take pictures of models by taking pictures of myself," she said.
Chew started focusing on self-portraits, influenced by the fantasy and sci-fi books and movies she consumed during lockdown. Using a self-timer and self-taught editing skills, she created homages to everything from "Harry Potter" to "Dune" and posted them to her social media account Shots By Sophia.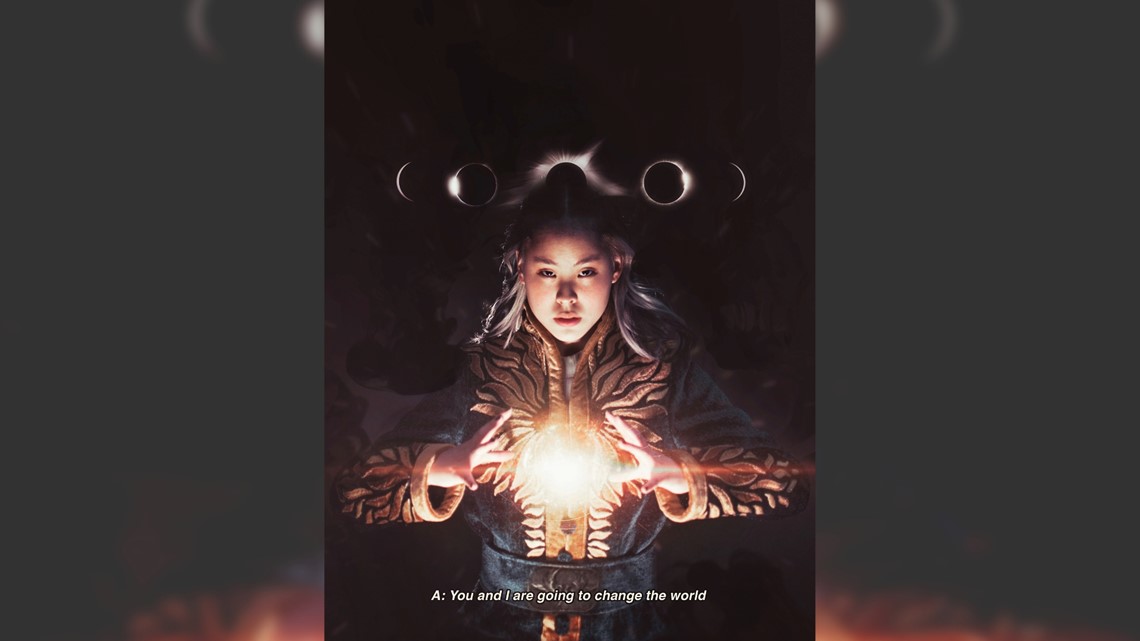 The internet took notice.
As of February 2023, Chew has 80.5 thousand followers.
"I had 200 followers at the beginning of quarantine," she said.
Chew's hobby now has deeper meaning for her, because of its reach.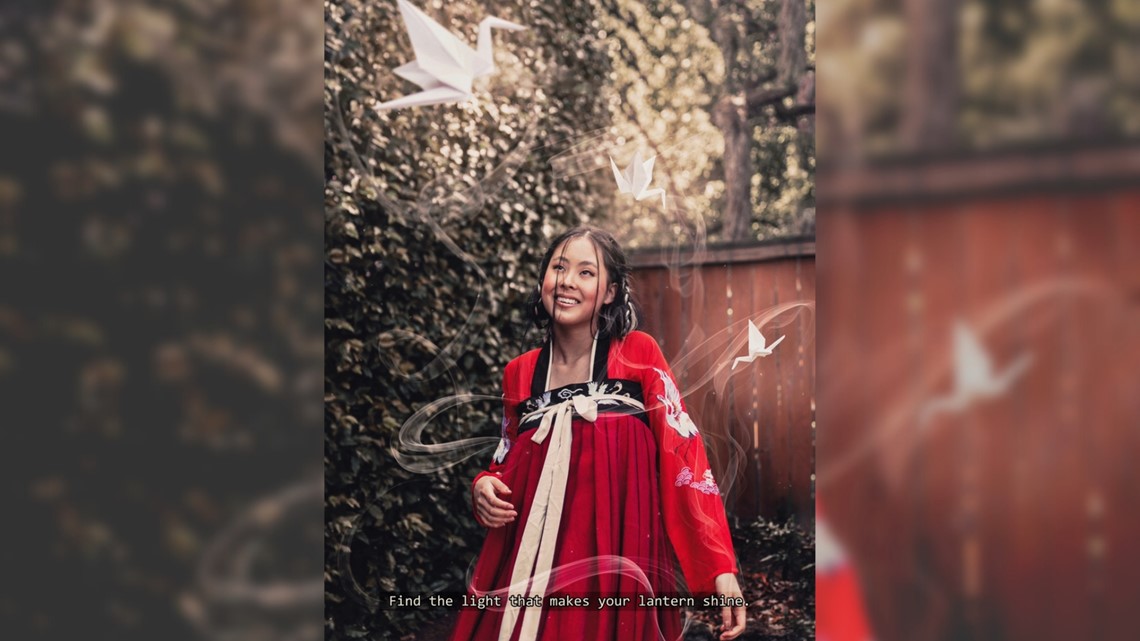 "I guess a big focus of my work right now is projects with a focus on Asian representation or Asian-lead projects," she said. "It was a really, really big moment when 'Shang-Chi' came out, which was one of my favorite Marvel movies ever. That was definitely motivation to keep going, especially because a lot of the fantasy worlds and sci-fi worlds that I was basing my work off of literally did not have people of color in their projects, so I was like, 'Maybe just directly inserting myself into these things is the way to go.'"
Chew also created an Instagram account aimed at showcasing other teenagers' work — COVID-19 Photos For Teens. She hopes her art may inspire other people to discover their own.

"Create the content you want to see," she said. "Better now than never."