RICHLAND, Wash. — She may be the first to go where no one has gone before.
NASA will hold a ceremony on Friday honoring the first astronaut class to graduate under the Artemis program that will send humans back to the moon for the first time since 1972. These men and women, including a Richland native, could also be among the first people to land on Mars.
The class includes 11 NASA candidates and two from the Canadian Space Agency. The NASA candidates were chosen out of more than 18,000 applicants.
Each astronaut will receive their astronaut pin at the ceremony, which marks their graduation from basic training and eligibility to fly in space.
Richland woman Kayla Barron is one of the astronauts who will graduate under the Artemis program. She is a U.S. Navy lieutenant with a bachelor's degree in systems engineering from the U.S. Naval Academy and a master's degree in nuclear engineering from the University of Cambridge during her time as a Gates Scholar.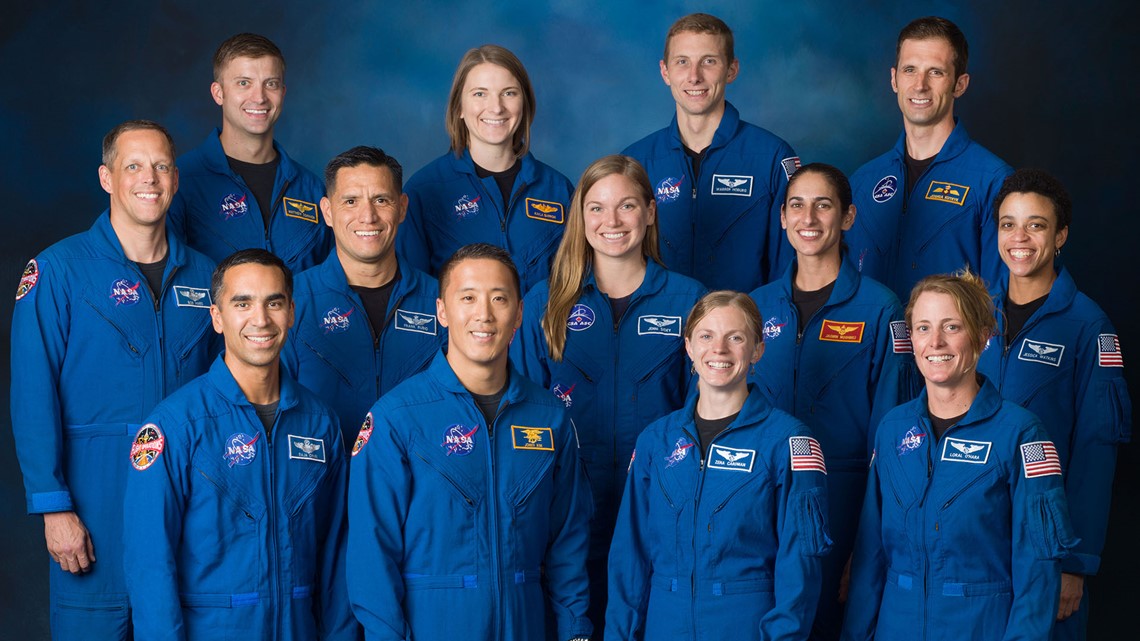 A NASA biography says Barron was born in Pocatello, Idaho, but considers Richland her home and graduated from Richland High School in 2006. Her parents still live in Richland.
Barron enjoys hiking, backpacking, running and reading, according to the NASA website.
Barron joined NASA's 2017 Astronaut Candidate Class in 2017 and reported for duty in August of that year. She then completed two years of training.
Barron is the recipient of numerous awards for her military service, including the Navy and Marine Corps Commendation Medal, Navy and Marine Corps Achievement Medal, and various unit commendations.
TEGNA's Travis Pittman contributed to this report.